Specialized in digital marketing and communication, our teams of enthusiasts have been applying their skills in synergy for over 20 years. Their goal: enabling brands to reach their full potential locally or internationally, thanks to digital. Sounds great? Discover our job offers!
Our playgrounds encompass all industries from healthcare to finance and insurance, energy, leisure, hotels, and luxury products…
Our pure-player teams collaborate hand in hand to overcome our clients' strategic, technical, and business-related challenges.

Choose your team to learn more about them: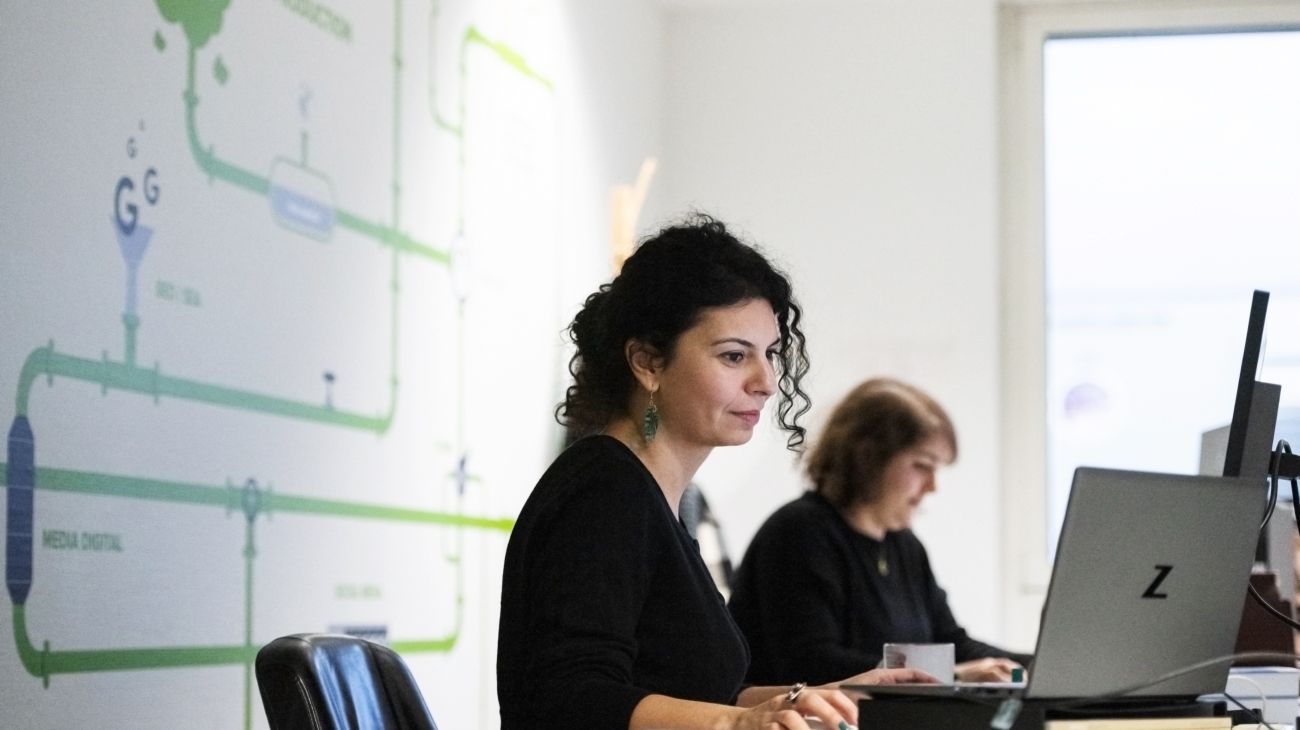 While expertise is fundamental to the fulfilment of each professional, other aspects of our communication agency culture also add to the pleasures of working at Vanksen. Here are a few:
Collaborating with over a hundred colleagues, each expert of their respective fields and passionate about diverse topics (K-Pop, specific cinema genres, MPG, meditation…)
Evolving in an eminent agency, part of a rapidly expanding group ecosystem
Adapting your days of home office (in Luxembourg, the heart of Europe, as well as in France, Belgium, or Switzerland) according to the needs of the projects, but also to your personal life balance (in the respect of the legal framework, of course)
Celebrating with coworkers in chill & fun atmospheres (summer party, pétanque party, Halloween, New Year's Eve party, Après-Ski…)