References
References
You want to make sure Vanksen has the right experience, that our experts are efficient, reliable, creative, innovative… and we totally get it. Trust is built through time and it all starts with the right questions.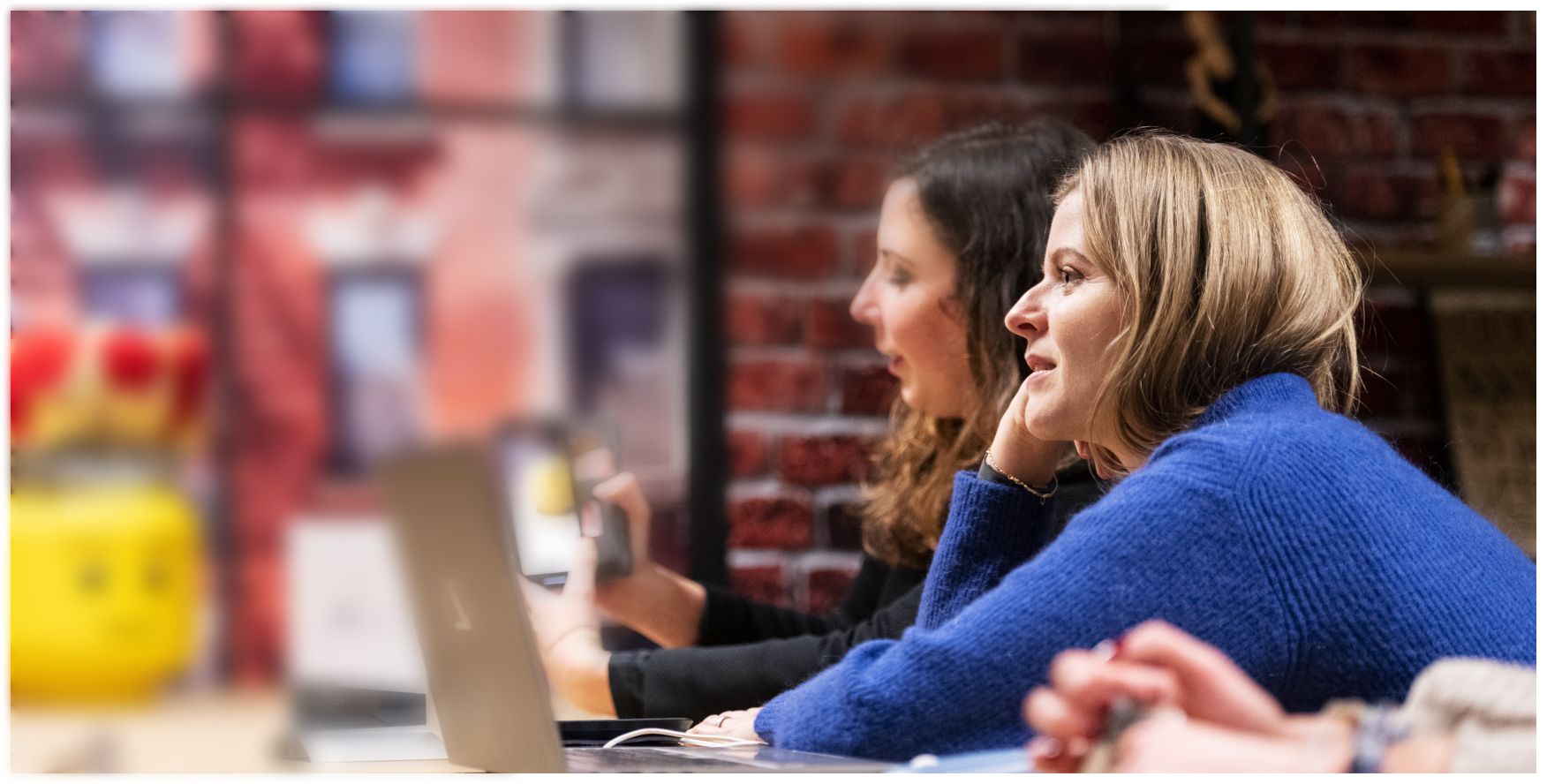 Each of the case studies that we archived on our website highlight our capacities and the agility of our teams as they were put to the test by brands' challenges.
We tried to be brief although comprehensive, but we could talk for hours about each of these beautiful projects. So, if you have additional questions or even a project for us, please contact us. Our teams will be happy to dive back into the key stages of the challenges that were tackled and to get to know you and your digital goals.