Webdesign, branding & content agency
Design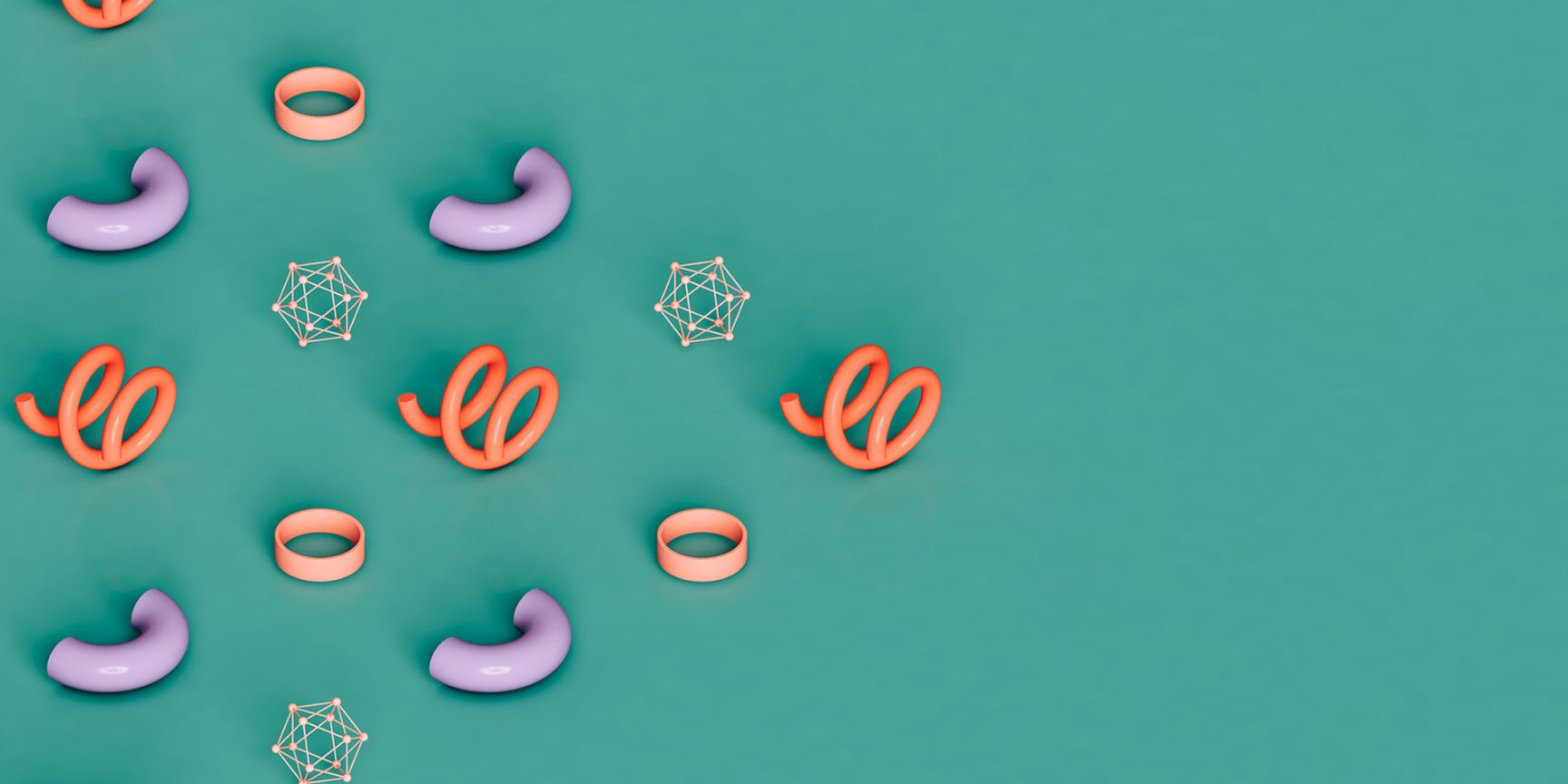 Our areas of expertise
Creative Direction
Visual Identity
Brand book
Web design
Applications
Digital platform
Campaigns
Print & Graphic Design
Social Media
Art Direction
Assets productions
Motion design
Video production
We will help you create accurate, distinctive and lasting brands, ensuring they adapt, grow and thrive in an everevolving world. Our strategic advisory teams work with our branding and art direction experts to lead creative workshops and animate iterative working environments with our clients. The goal of this process is to design company specific creative ecosystems.
We therefore develop and translate all brand elements into rules and systems: strategy, symbolism, logotypes, fonts, color palettes, iconography, style illustration, visuals, animations, motion design, photography style, sound design and tone of voice.
To simplify the management of your brand and facilitate its growth, we activate a centralized hub with designers, developers and product/marketing teams. This hub ensures strong connections between everyone working on your design system.
 
Today and tomorrow's world is and will be digital. Our UX and development teams work together to create online platforms (websites, mobile applications, dashboards, etc.) which can adapt to your needs for effective, relevant and efficient brand solutions.
Our UI and Digital Design experts create relevant and functional user interfaces, delivering interactive prototypes via Figma. Our clients interact with these mock-ups and share their feedbacks throughout the creation process, well before the final development phase. This brings them as close as possible to experiencing the final product throughout the process.
We create inspiring, customized design systems that ensure a coherent and flexible brand experience. They are designed to evolve, to be smart and resilient. This is thanks to their reliance on a library of dynamic and adaptive components which will be integrated with your applications.
We will work closely with you to develop innovative solutions that meet your marketing and advertising needs. Our Art Directors, Copywriters designers and graphic artists work together to create impactful multi-media campaigns that suit your target markets and users.
Whatever the purpose or challenge of your communication strategy, we will implement the right tools and methods to ensure your brand is visible in a unique, impactful and consistent fashion. 
0Klayers created per year
0+design systems imagined for our customers
0specialized profiles on the different creative expertise