International SEO agency, specialized in organic search
SEO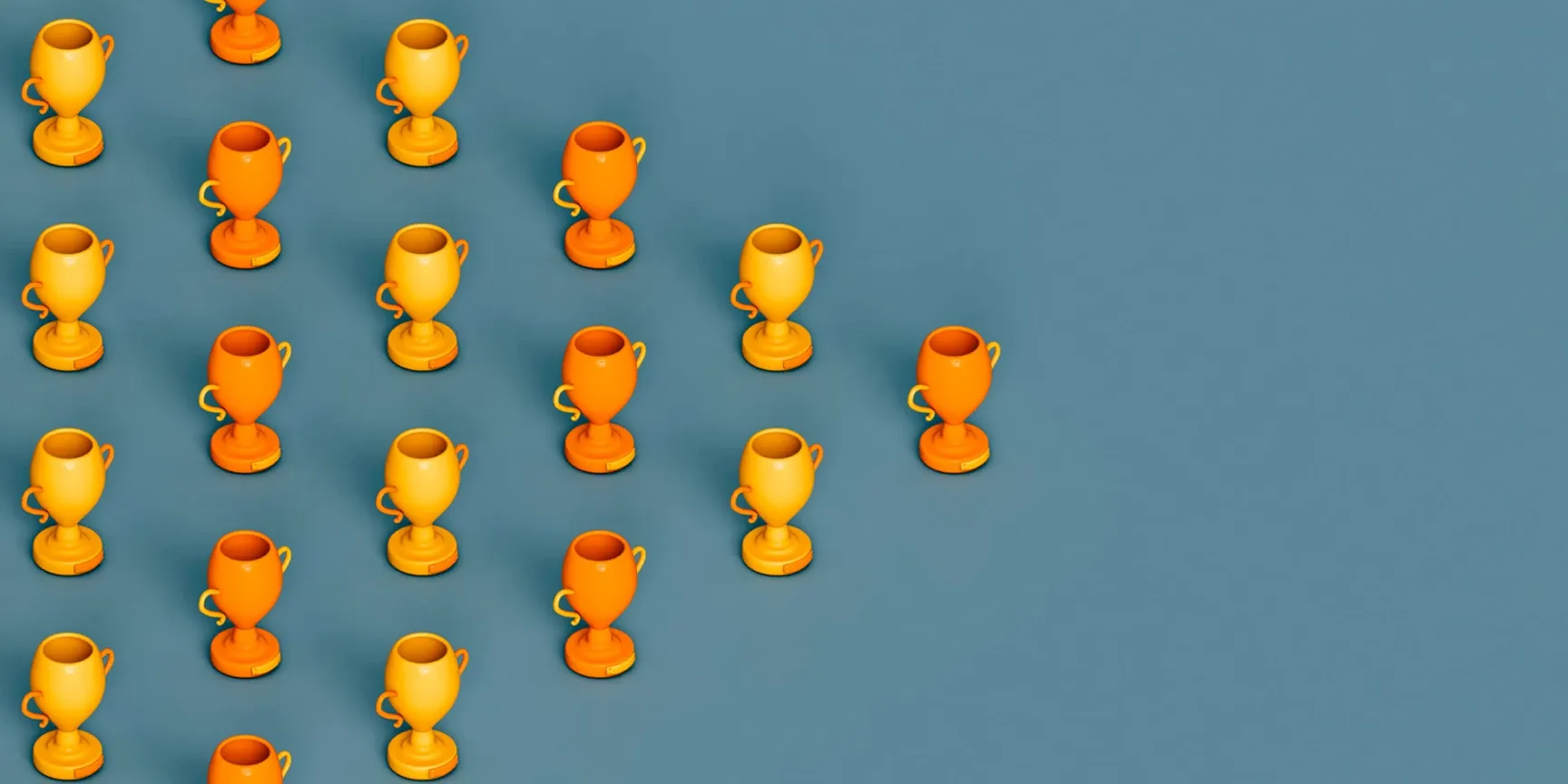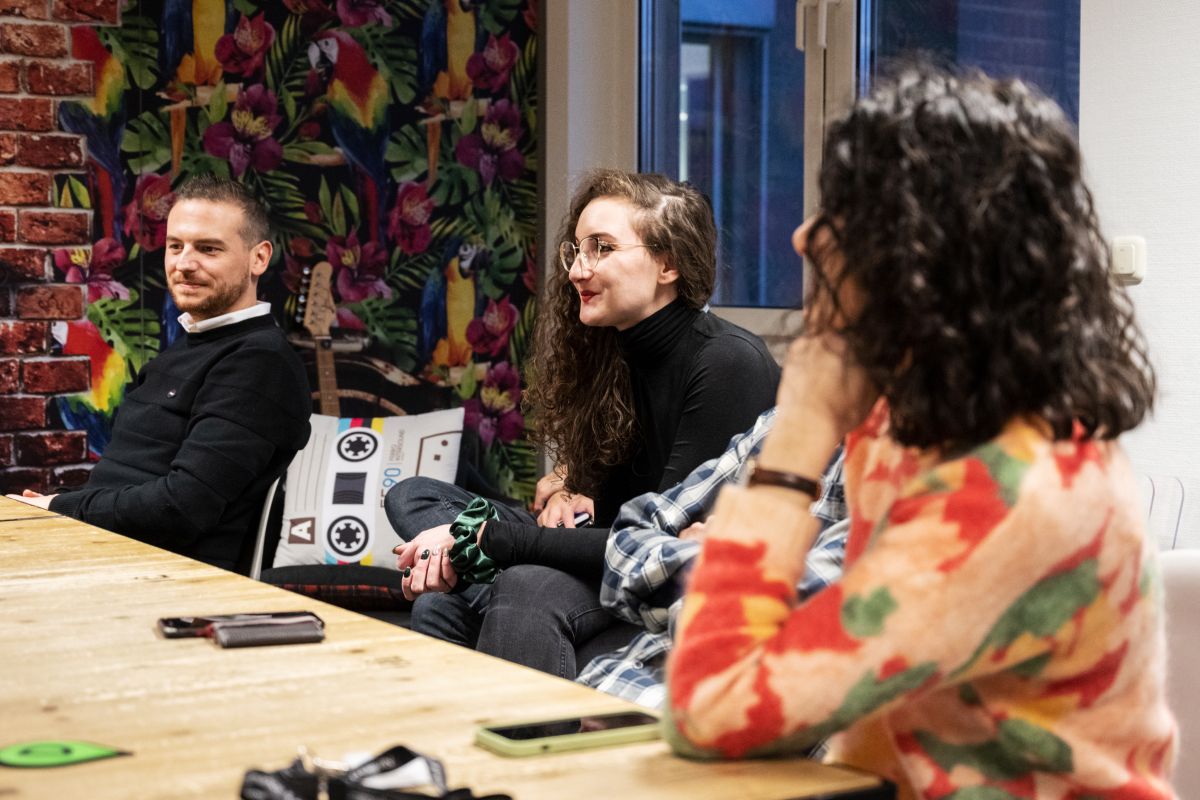 Our international SEO agency at your service
If your website does not appear as a leading search result you probably won't be seen by potential local and international customers.  
Traffic generated by search engines, also called "organic traffic" is the main source of new visits to websites. Our team of SEO experts will improve the visibility of your website and your brand to generate targeted and qualified traffic. 
 
To develop an effective SEO strategy your site must be developed using technologies that are easily interpreted by search engines. Whether it's a site creation or redesign, or to optimize existing pages, our agency will work with you at every stage.
Designing an SEO-friendly website
Our SEO experts ensure that your website meets search engine guidelines, so that web crawlers will navigate your strategically important pages with ease. We make sure that content will be interpreted correctly, that indexable technology is used, and that the website is sending no major negative signals.    
In our technical audits, we analyze many aspects of your site:
Crawlability, indexability
Robots.txt, XML sitemap
Hn tagging structure, title tags, meta description, canonical tags, Hreflang tags
Loading time
Structured data, open graph and Twitter Cards, knowledge graph
Redirection management, error code management
Internal linking optimization
Template analysis

This list is, of course, not exhaustive. The goal is to ensure that the technical foundation is SEO-friendly. It must also be able to accommodate the various semantic optimizations that will be recommended.
Understanding the behavior of robots through analysis of logs and crawl data
Additional insights are gathered to enrich this analysis, such as crawl data, coupled with data from log analysis. Log analysis produces clear data on search engine crawler behavior.
Site performance: a ranking criterion
Loading times are important because internet users lose patience and leave websites which are too slow. Core web vitals are indicators that can be used to measure a site's technical performance by ensuring it meets users' expectations.
An SEO team in touch with all agency experts
To achieve high level recommendations, our SEO team works in close collaboration with all our key experts in other departments, like UX (SXO), e-reputation and development.    
Technical SEO is an important component of organic ranking, and our agency understands this perfectly. 
Semantic SEO optimizes website content for search engines by focusing on the meaning of words and phrases, while also integrating keywords searched by internet users.
Internet user queries: the foundations of a semantic SEO strategy
Keyword research is one of the most important steps of semantic work. It is about finding and including the most relevant keywords in your website's content to ensure that search engines rank them correctly. 
Our experts have a range of tools to identify every term that is entered by web users into search engines relatively to a subject or a theme. We consider the average search volume for each keyword, while paying attention to the seasonality and to the search intentions.
Implementing a high-performance semantic strategy
Once the keyword study is completed, we define a customized semantic strategy:
Priority keywords selection
Review of the website architecture and page structure
Semantic optimization (TITLE tag, Meta Description, Hn tags, text optimization, …)
Content performance audit
Definition of an editorial strategy
Content writing
Topic research
Training courses
 … 
Quality content that meets internet users' needs is essential for good search engine rankings. The more relevant, structured, detailed and optimized it is, the more likely your content is to rank highly in search results for strategically important keywords. 
Activating a copywriting agency 
Vanksen's SEO writers will help you write your content, be it category texts, product descriptions, or editorial copy. We will advise you on the most searched-for topics to help you create appealing blogs and information pages. These guidelines will help you produce quality, detailed, educational text.
Being assisted by our SEO team when writing your web content ensures that best practice and semantic recommendations are integrated into your site's texts. This will improve your content relevance and rankings.
Considered as the third pillar of SEO, linking is an important element in any natural SEO strategy. Indeed, links allow search engines to detect pages that are most popular, the most authoritative and the most relevant. The more a page has quality inbound links, the more it will be visible in SERPs.
Implementing a strategy to acquire referring domains
To improve your SEO, it is important to work on your linking. There are several strategies to achieve this:
Encouraging sharing from the site
Identifying potential partners
Optimizing cross-linking between websites
Link buying strategy
Optimizing of press releases
…
A popularity audit can also be performed by our team to detect the strengths and weaknesses of your site's links. We also identify where your competitors are present, and where you are not.
Thus, we can establish a fast and efficient linking strategy. 
Local SEO improves organic brand visibility for geolocated searches. Keywords can be targeted according to geographical areas (towns, cities, regions), by companies with local sales outlets.
These searches represent an increasingly large part of ranking criteria because Google's algorithm includes a proximity factor. The frequent use of Google My Business listings, in the "local pack", is a perfect example.
An agency specialized in local SEO
Vanksen can help you with a range of challenges related to local SEO:
Research of geolocated keywords
Optimization of your website at the local level
Audit of Google My Business listings
Creation, management and moderation of Google My Business listings
… 
To understand a website's performance we monitor ranking changes in search results. Whether a one-off inventory is required or regular follow-up, monitoring your target keyword is essential.
Performance monitoring by market 
Once the tool is set up, we may produce detailed SEO performance reports at regular intervals. Whether in Excel or with a data visualization tool such as Google Data Studio, our experts follow these results closely and suggest ways to optimize performance-based data about how your site's positioning changes.
Beyond just ranking, we can also use the same dashboard to analyze traffic, page impressions, clicks on your website, and those of your competitors. This can be done for all markets.
As an international SEO agency, we understand the particularities of each target market. Search engines work differently from one country to another, requiring adapted approaches (semantic, technical, ...) to maximize the chances of success. Our team of international SEO experts work with Google in Europe and the United States, on Baidu in China, Naver in Korea, Yahoo in Japan, and so on.
Develop an international SEO strategy to improve your brands business performances
An international SEO strategy is based on the same basic principles as traditional SEO, namely:
Content quality: websites must have rich, relevant, unique content which is in tune with local cultural particularities. This must be updated regularly to remain attractive to search engines. 
Keyword relevance: they must be related to the themes and the nature of the pages but also meeting the requirements of internet users on local search engines.
Link quality: links pointing to the website must be a balanced mix of quantity and quality for it to be viewed as authoritative and ranked accordingly
And of course, an efficient technical base is essential.
Failure to take SEO into account when redesigning a website can often lead to ranking loss and a drop in organic traffic generation. A website migration can be a genuine threat to performance, but is also be an opportunity to design an efficient site that enables you to meet your business goals.
An SEO strategy to ensure post-redesign performance  
The objective of SEO support is to maintain and improve performance after the redesign:
Developing visibility and exposure of your products and services in SERPs
Increasing qualified traffic from search engines 
Increasing the number of leads generated via the website.
URL mapping table: a must have
It is important to incorporate a URL redirects to the redesign process. Your site's URLs have accumulated weight and referencing over the years, and to maintain positioning, redirects must be implemented. 
These must be in place as soon as you go online, and therefore they must be tested beforehand to ensure they work effectively in real time.
 
0years of experience in the field of SEO and natural referencing
0clients supported
0%client satisfaction