Strategic Advisory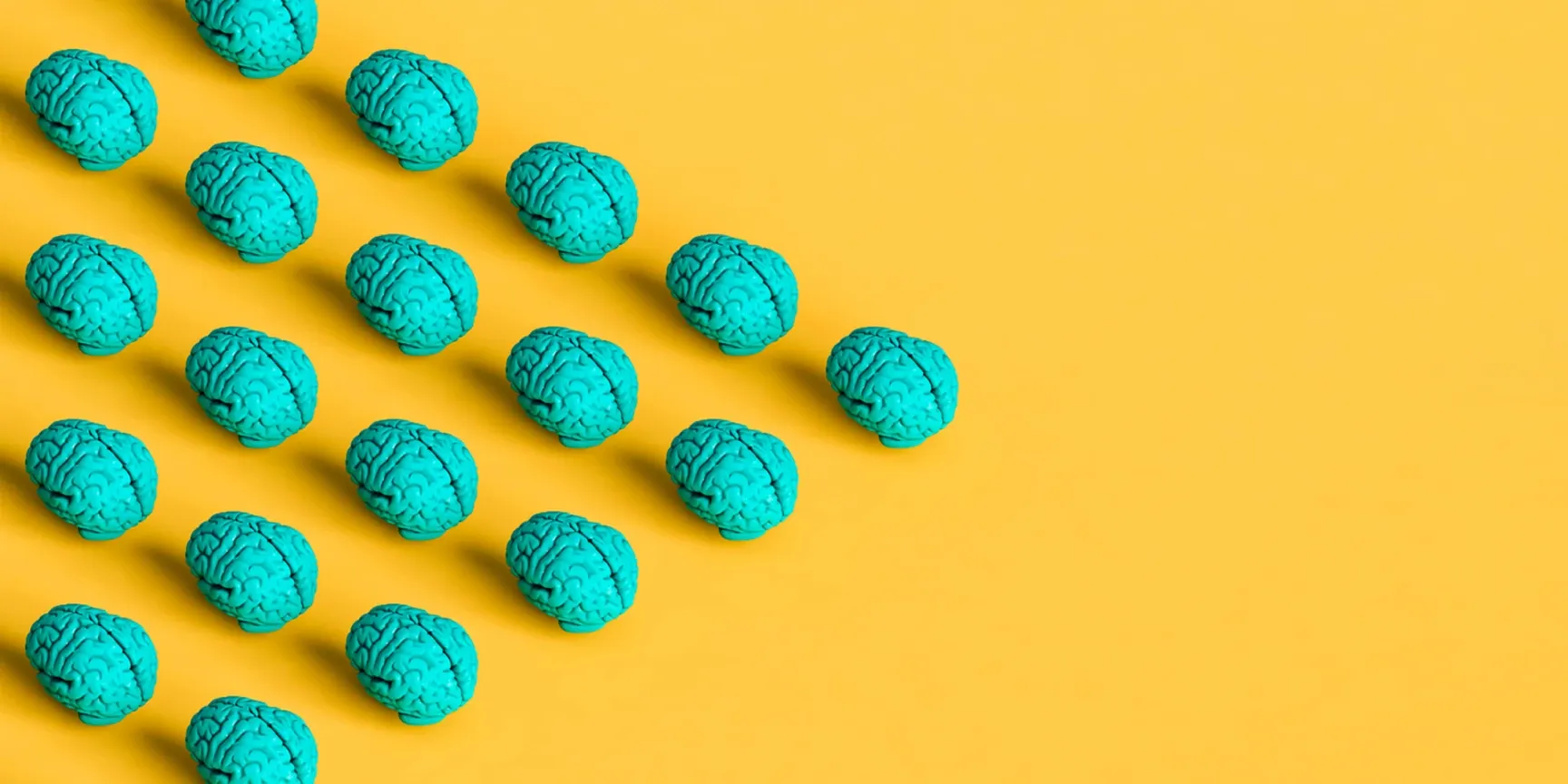 We immerse ourselves in our clients' world, to reveal and confront them with the fundamental questions that drive their markets and their targets. This way, we develop decisive learnings about each business and identify areas of opportunity. 
We support brands in their online communication and marketing challenges. This features the development of digital strategies that reflect well-crafted creative visions for the enhancement of our clients' digital performances.
We are inspired daily through the work we do for international players in sectors as varied as major retail, finance, tech, leisure, cosmetics, automotive, manufacturing and B2B, corporate & CSR, NGO/fundraising, health/pharmaceuticals, telcos, tourism…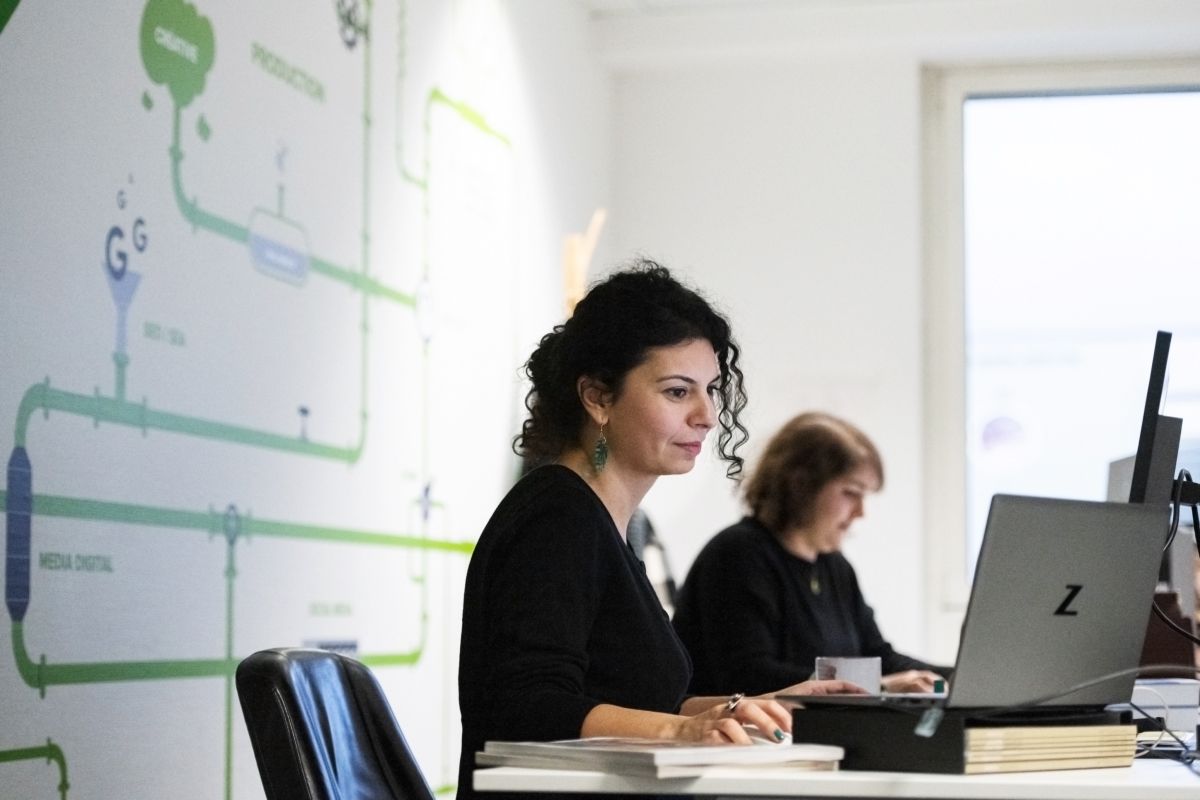 We design customized communication and marketing plans for brands, companies and organizations. We define digital strategies and find solutions to help meet their stakes in order to develop a strong and positive brand experience that generates engagement and business.
Analyze your targets and understand your markets. 
We have strong capacities in listening, analyzing and synthesizing which help identify each client's challenges precisely to better serve them.
Understanding the brand and its environment through benchmarking, market trends analysis, competitive analysis, listening to the open web and analysis of diverse ranges of data (surveys, research institutes, open data, proprietary data, statistical and quantitative data as well as qualitative data, individual interviews...), and all of this across all geographical territories.
Identify consumer insights. Use social listening to immerse ourselves in communities to capture their dynamics, and to hear the comments of fervent brand ambassadors. Feed on qualitative data and verbatim text to understand your targets, their expectations, their motivations but also what makes them reticent. With this, we can draw consumer pathways and map out their experience curves.
Detecting opportunities (communication or business) in different market environments. Thanks to our social data intelligence unit, we can highlight key insights from the mass of conversations and spontaneous mentions captured by our listening tools, or measure the popularity and perception of your brand by your communities, within your competitive environment. Our monitoring tools allow us to detect weak or growing signals around a phenomena anywhere in the world (a new craze for a trend for example), allowing you to position yourself on it in the best way by offering recommendation on the appropriate posture or brand discourse. These abilities also allow us to identify your brand's ambassadors and detractors, so you can maximize the impact you desire.
Design communication platforms and tools
Thanks to our long-standing experience and our proven methodologies with leading brands, we develop strategic and creative concepts that reflect a strong, accurate and unique vision for our clients' (digital) communication.
Conceiving the fundamentals of your brand strategy, from your positioning to your brand identity, apprehend and(re)define its contours and scope of expression, developing your brand platform, your manifesto or even  the name of your brand.
Defining a speech or a brand content strategy, an editorial line,  editorial guidelines, key messages, and writing your pitch or your proprietary elements of language to establish a distinctive communication territory.
Designing push campaigns & activation mechanisms enabling the brand's key messages to better resonate with your communities, capturing new users or reactivating dormant audiences.
Facilitating workshops to reflect upon, conceive, think afresh and design, so you can constantly extend the limit of your field of action, explore future innovations that will push your brand forward.
Developing your digital roadmap and defining its playground
Whether through technological innovation, digital transformation (including change management) or large-scale deployment, we explore the potential growth paths for our clients.
Analysis of an existing ecosystem, performance audits, gap analysis or making competitive comparisons enable us to make an assessment of your level of maturity and your potential for digital growth.
We are thus able to establish a score (using a rationalization matrix) which puts into perspective user and company benefits compared to the cost and technical difficulty of implementation.
These tangible and rational elements allow us to define your priorities and your digital acceleration roadmap through discussions in arbitration workshops.
Our digital strategies can help you meet various challenges: raising awareness, educating your customers, internationalization or improving your performance in an increasingly competitive environment,. They cover in a systematic fashion your entire ecosystem, offering you a holistic and tactical view : resource strategy, definition of touchpoints and channel planning, reallocation of channels in a social media ecosystem, media planning, acquisition strategy, the challenge of a conversion funnel... We understand all online communication channels and are able to manage them tactically to generate value for your users and for your brand.
0years of digital culture, with SEO, SMO, SERM, SEA, CMS, ERP, HTML, PHP, JS... being the passion of our certified geeks
0%client satisfaction
0+clients served