Cookie policy
Cookie policy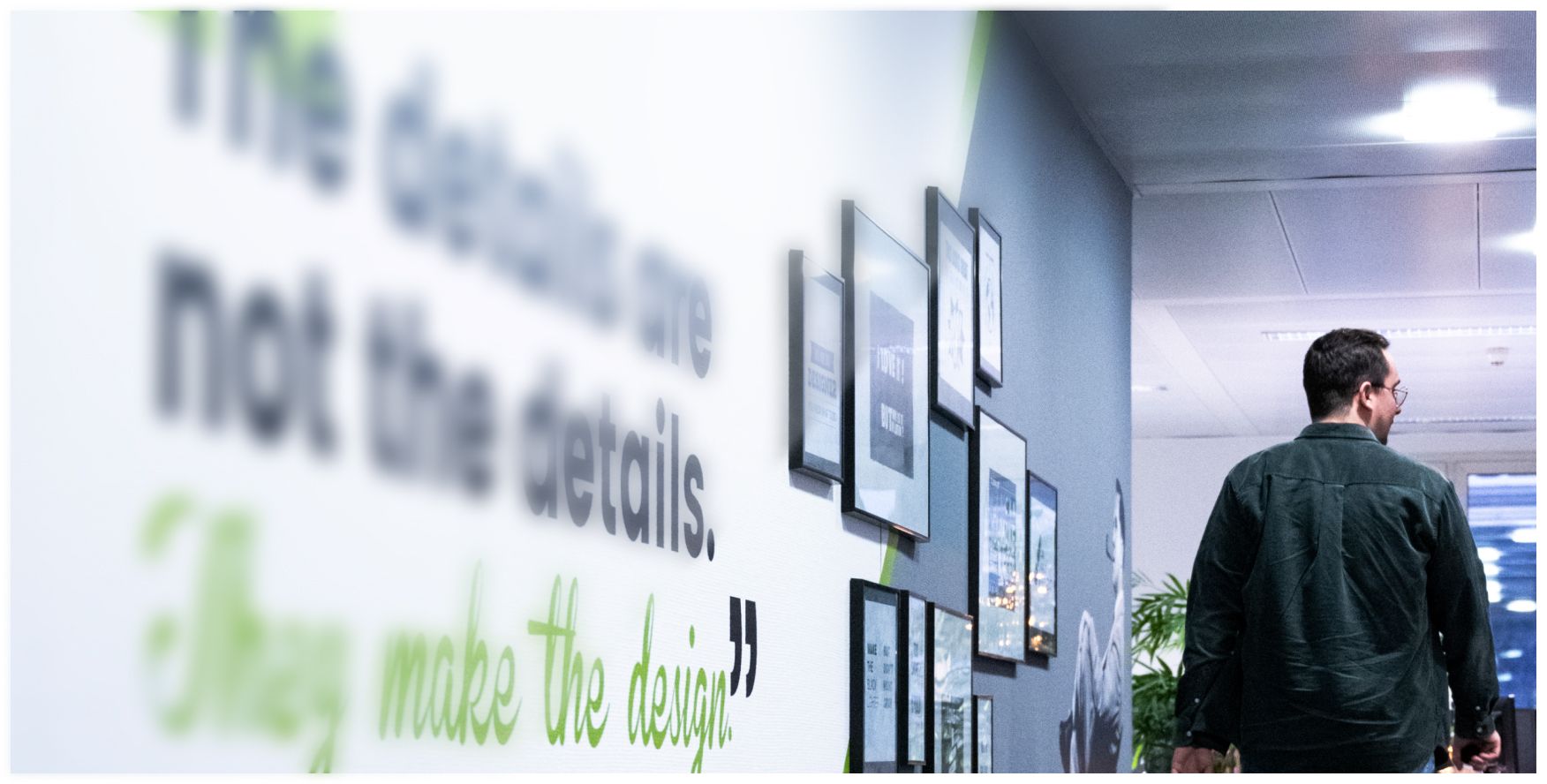 1. What is a cookie?
A cookie is a small computer file, a tracer, which is deposited and read, for example, when a website is consulted, when an e-mail is read, when the software or a mobile application is installed or used, regardless of the type of the device used (computer, smartphone, digital reader, video game console connected to the Internet, etc.).
2. By whom are cookies placed?
Cookies, sent to your device from our website, can be issued by Vanksen (hereinafter, the "Company") or by third parties. You will find more information in the Cookies table below.
3. What cookies do we use?
When you connect to one of the pages of our website, we may, subject to your choices, agree to install different cookies on your device allowing us to recognize your device's browser during the validity period of the cookie in question.     
Vanksen uses 4 types of cookies:
a. Essentials cookies
We use cookies that are strictly necessary for the operation of our website and services. Our website cannot function properly without these cookies.
b. Functional cookies
We use functional cookies to personalize and improve your experience by making it easier and faster to navigate through our website. Functional cookies enable us to retrieve your user preferences and personalize your visits.
c. Statistics cookies
Statistics cookies help us to understand how visitors gain access to or read our content and interact with our Website. We collect statistical information about our visitors, such as whether they have visited the website before and the pages they view. We use these cookies to determine the kind of content our visitors value most, which in turn helps us to improve our website and its content.
d. Marketing cookies
We and third-party vendors use first-party cookies and third-party cookies together in particular to:
Help show ads that are relevant to you based on inferred interests. This is often called online behavioral advertising (OBA);
Restrict the number of times you see the same ad (frequency capping);
Measure the effectiveness of the ads that are served.
These cookies are linked to third-party site features. Please note that you can withdraw your consent to set cookies for personalized marketing content at any time.
4. How can you make your choices about cookies?
You can oppose the use of cookies, on the cookie banner by clicking "Decline" or by configuring your browser.
To enable you to change your cookie preferences from this website please access the following settings: manage cookie setting. 
If you choose to configure your browser, to opt out of being tracked by Google Analytics across all websites, please visit https://tools.google.com/dlpage/gaoptout. On this website, you'll find information about a browser plug-in that can be installed to prevent your data from being used by Google Analytics.