A full service digital marketing agency
Services
Our experts' teams, specialized in communication and digital marketing, work in synergy to fully empower your brand using the best digital strategies and tools so it can realize its full potential both locally and globally.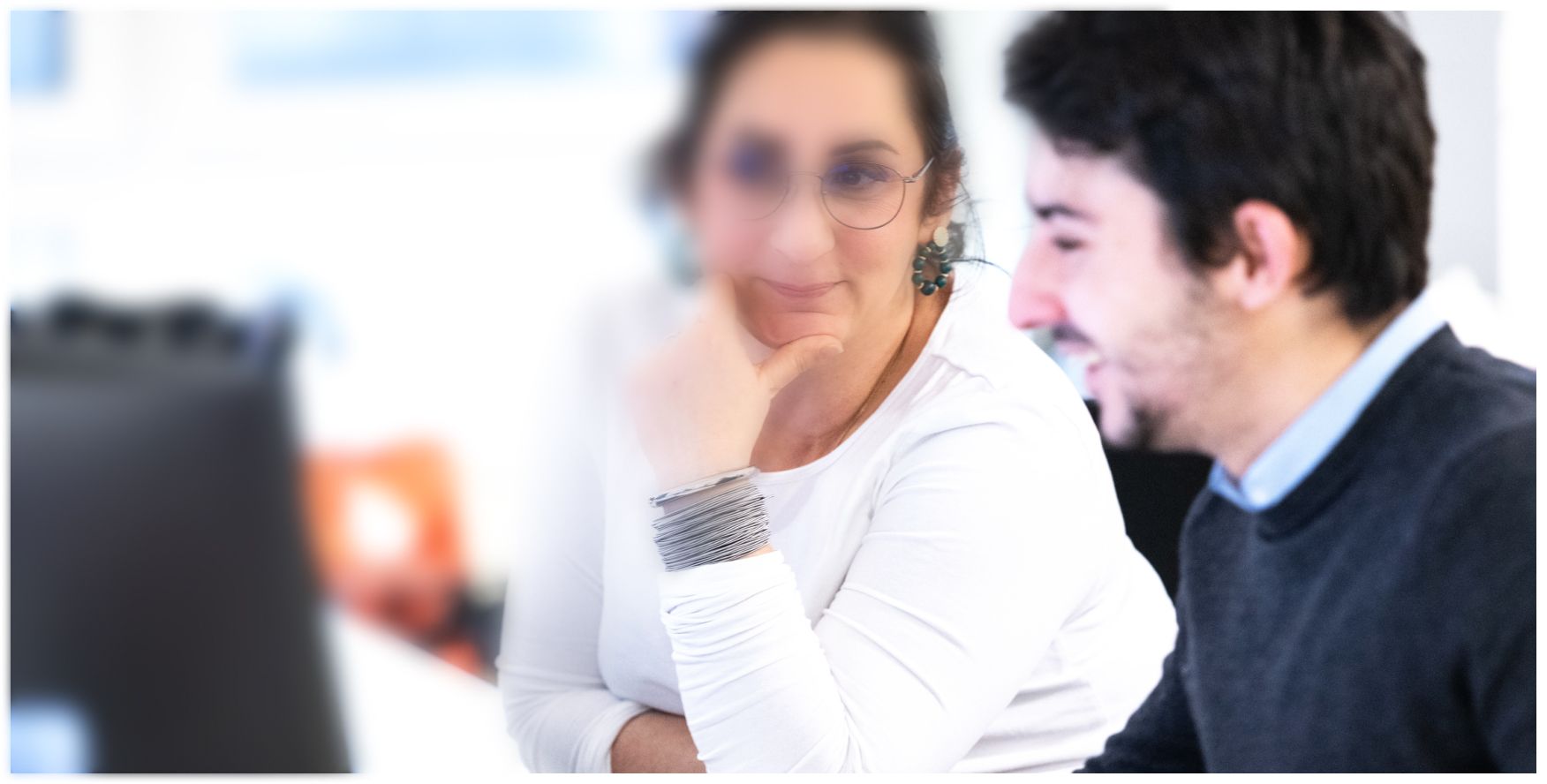 This is how our teams of specialists teams (Design, Intellectual Property, e-Reputation, UX, Development, SEO, Paid Media, Analytics, CRO, Social Media) work hand in hand to overcome your challenges whether they be strategic, technical or business related.
We adopt a collaborative approach regardless of the scope of intervention: our strategic advisory and external project ownership teams are your touchpoints for all digital projects to ensure synergy and a holistic vision.