Social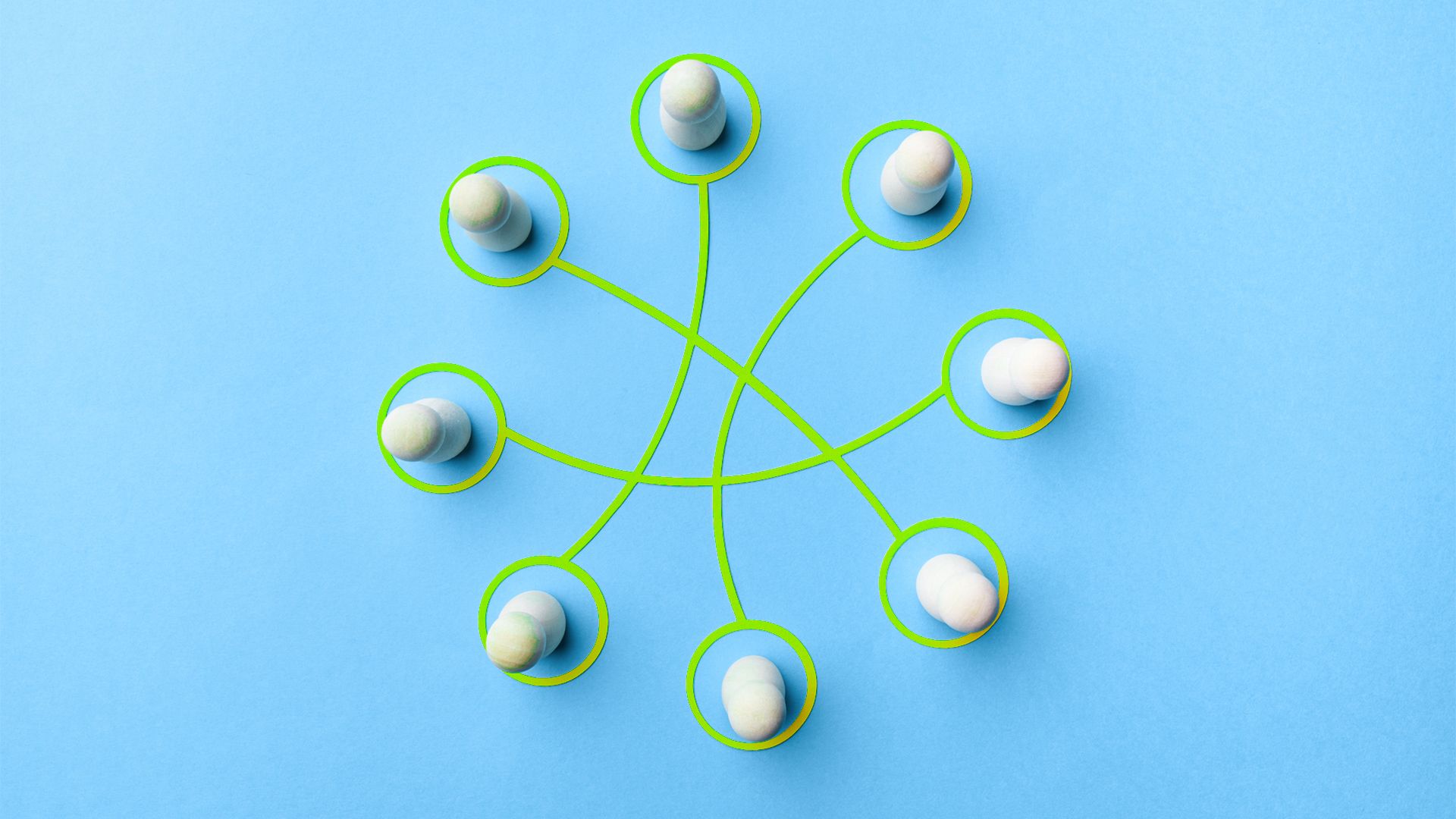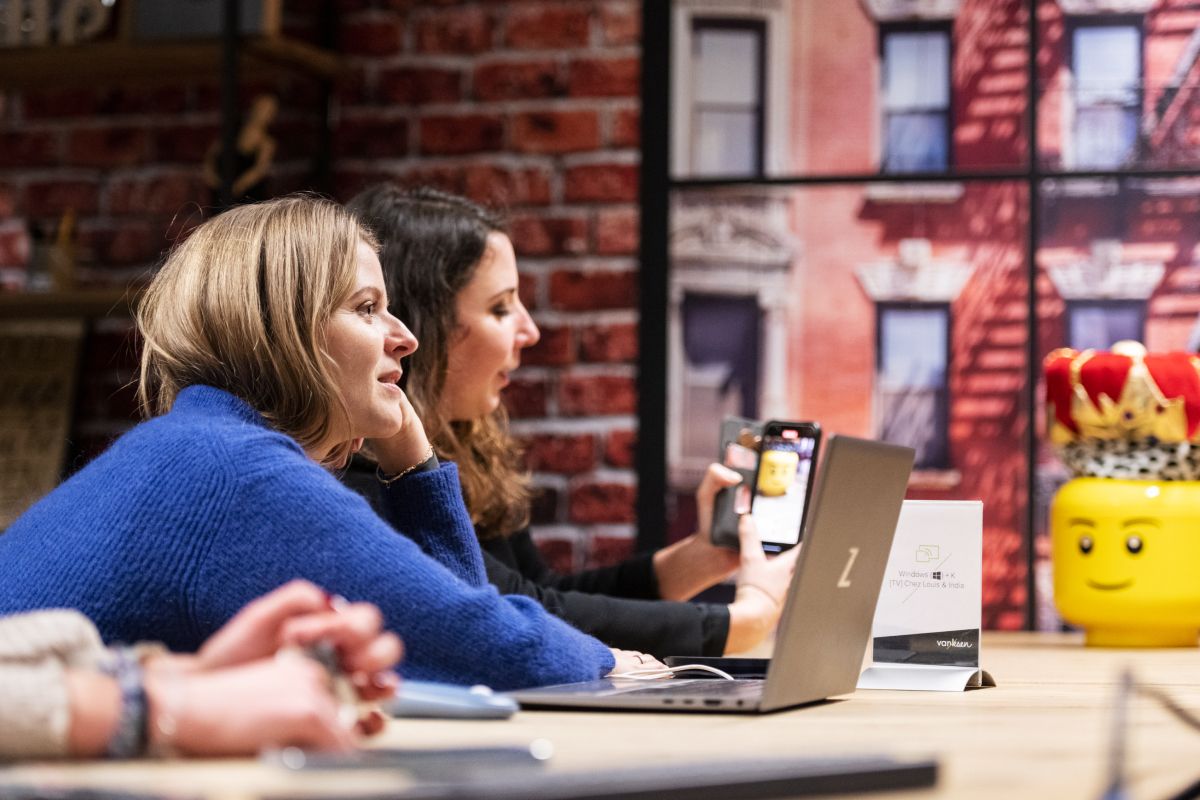 Designing and deploying your social media campaign strategies everywhere
Creating a bond between your brand and your audiences.
Bringing together your intrinsic values and your communities' expectations.
Making your brand stand out within communities to generate engagement and value, by developing content strategies on the most tactically important networks.
The result is a qualitative, relevant and effective discourse that is also faithful to the brand and which is consistent across all media across the world.
Teams involved:
Thanks to our committed and multidisciplinary teams, we create strong, unique, engaging and sustainable brand experiences.
0brands activated internationally
0social networks (Facebook, Instagram, Twitter, LinkedIn, TikTok, Snapchat, Pinterest, YouTube)
0contents created and social media campaigns launched per month
0Mmembers in our communities
0M€media budget
0%average engagement rate on our accounts
0Mparticipants in our public engagement activity