Data & Analytics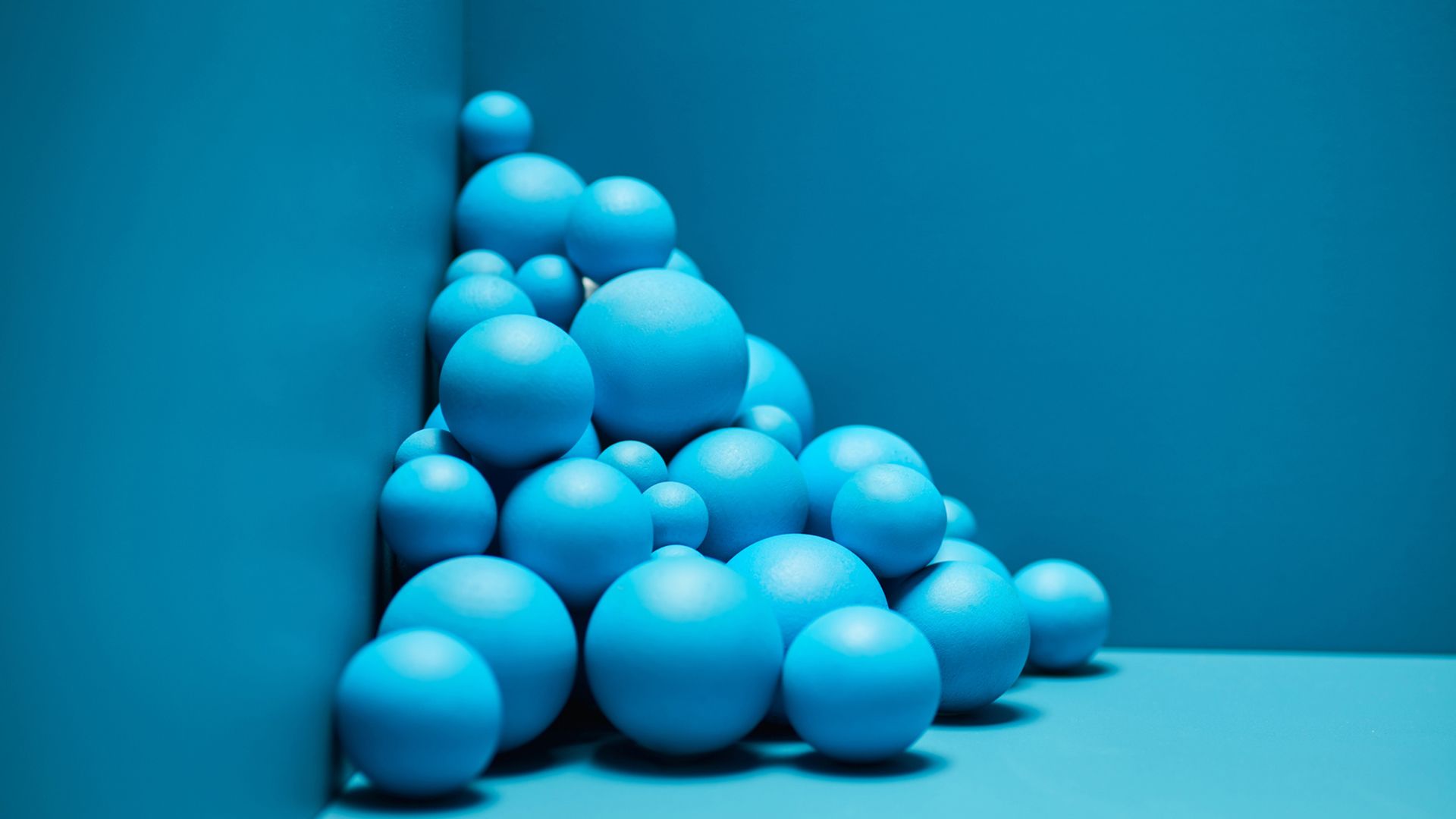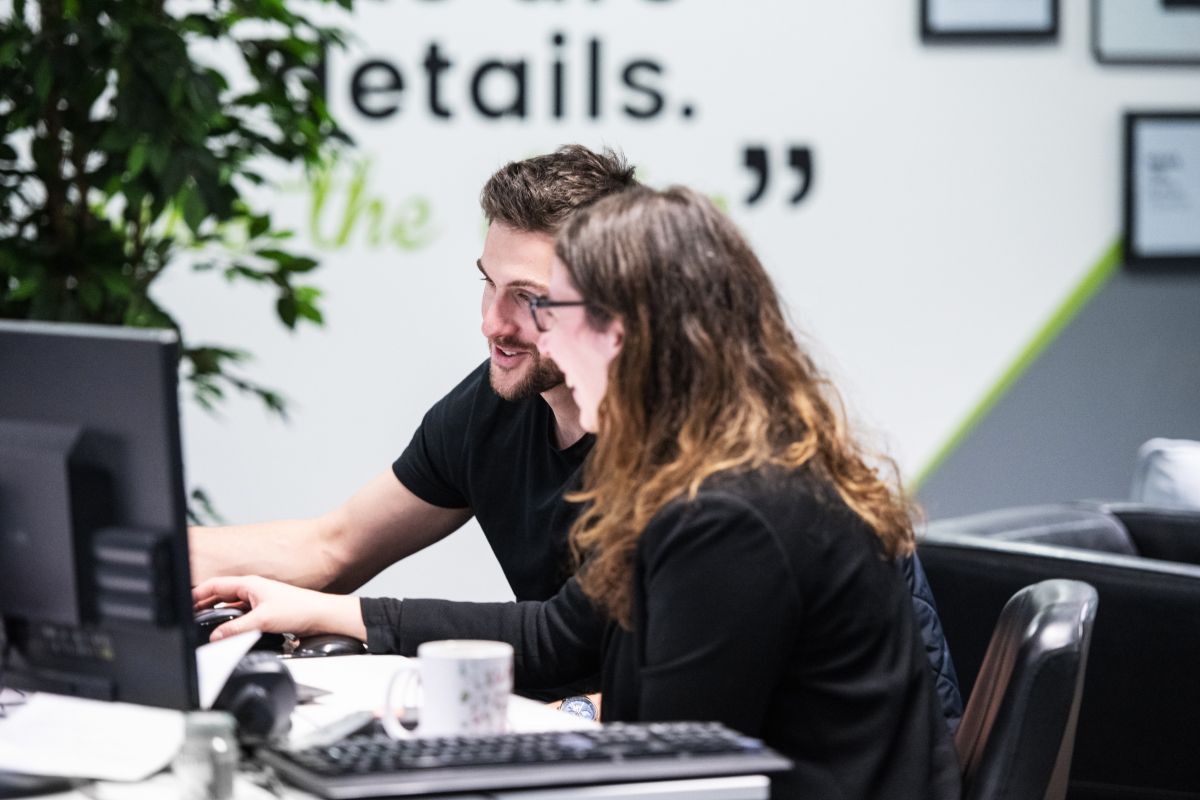 Data intelligence: making sense of data to generate actionable insights
Before setting up the data collection tools, we establish four essential criteria:
Who is seeking the data insights? Is it management or operational staff?
To what use will this data be put? In other words, what do we want to measure and analyse?
How will data be processed? Exporting, cross-referencing, consolidation, automation?
Over what periods will this process take place, and will it be one-off or regular, at what frequency?
We use these parameters to define with you the appropriate data collection strategy, which tools to use and how they should be configured.
Tailor-made tracking for a performing digital funnel
For on-site data, we develop tracking plans for the collection of quantitative traffic indicators (sources, time spent, bounces, conversions, etc.) whether it be organic or paid traffic. We also work with third-party tools for behavioural analysis (eye or mouse trackers, heat maps, etc.) all of which are naturally GDPR compliant. This type of monitoring enables the continuous optimization of the performance of your investments in content and media in real time through the analysis of acquisition or transformation KPIs (or CRO). This allows improvements throughout your entire marketing funnel.
Human analytics: a strategic value
For social media data, we focus both on your owned media (reach, engagement rate, interactions, views, comments, likes or shares…. for each platform) as well as on data external to your environment, meaning your earned media, using social listening tools (measuring share of voice, engagement rate, popularity indicators, weak signals and evolution curves for a given theme, volumes of mentions, etc.).
While it is true that tools are crucial for collecting and processing these considerable volumes of data, it is the analysis that gives strategic value to this information.
In order to use this information as a decision-making tool, it is fundamental to create well formatted reports: Real-time dashboards enabling the optimization of your campaign performances, and the qualitative analysis that lead to strategic recommendations for tactical adaptations.
Such a data-driven approach generates multiple opportunities! And for each project, we develop a tailored structure for collecting and analysing specific data.
The result: simple, legible and effective reportings that make the data intelligible and actionable at all levels of the company.
Guiding your brand strategy to achieve high performance
A data-driven approach can be taken up at any stage of your project or at any life cycle of your brand:
Probing the reach and resonance of your brand in a market through the study of your social media visibility or of your share-of-voice
Analyzing the conversations of the open web to feed your content strategy, to detect insights, or map out potential ambassadors or influencers based on their popularity index or on their engagement rates
Identifying growth drivers by detecting topics related to your brand DNA and environment, by creating content and strengthening their visibility through the evaluation of internet search data on strategic key words
Measuring the effectiveness of your social media strategy in terms of reach or engagement generated by your publications
Studying the quality of your traffic, evaluating sessions and observe user behavioural data to improve the conversion funnel.
These are the challenges that a data collection and analysis strategy can address. These can be achieved regardless of the structure of your digital ecosystem and will improve performance and enable you to make the right, fact-based decisions.