Brand strategy and design
Brand design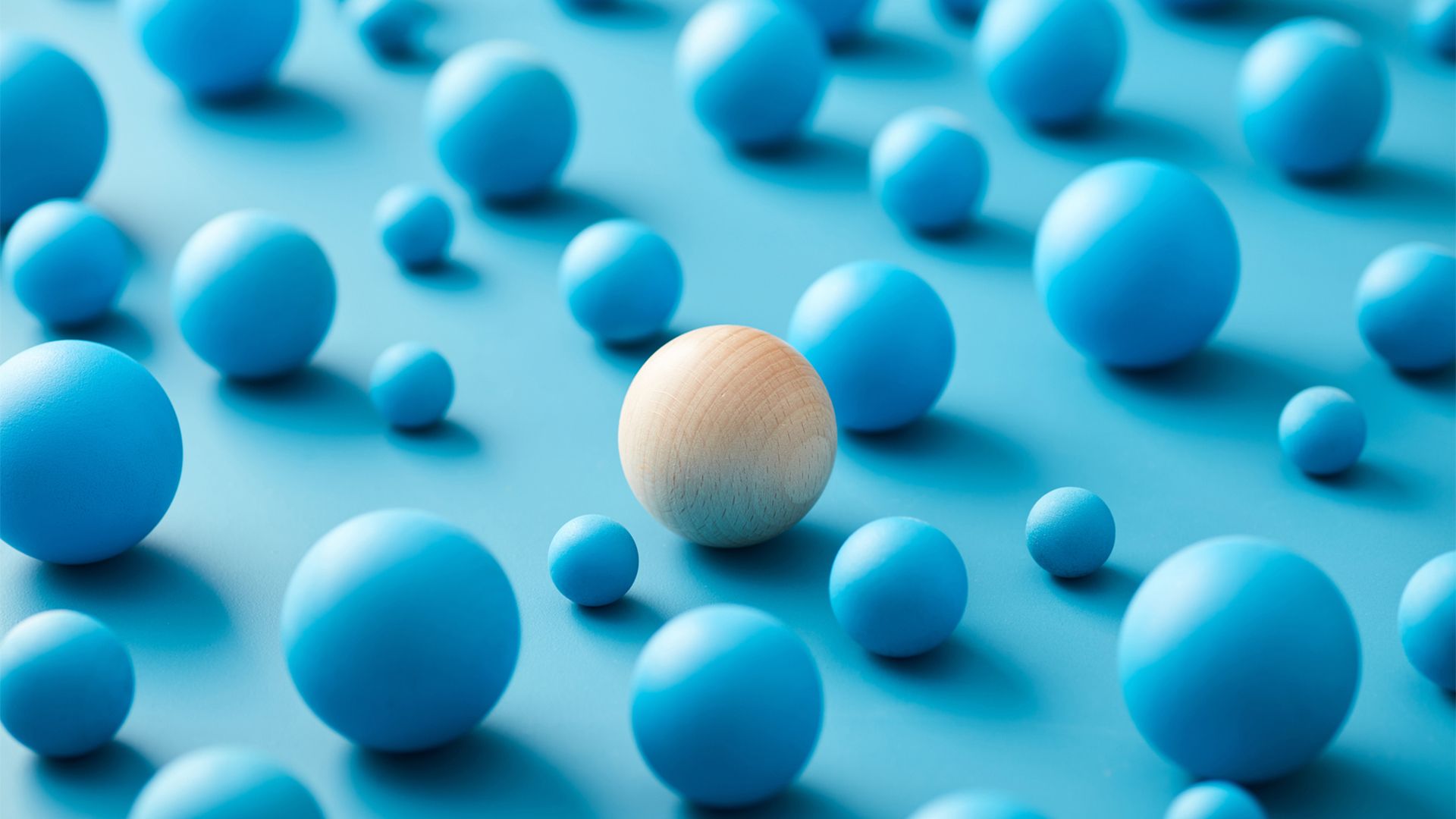 Brand experience at all levels
Our experts are there, at every stage, to help generate value by putting your brand at the centre of all interests and attention:
When creating a new entity (naming, logo, visual identity)
When defining a brand platform to establish your territory of expression (verbal, visual, experiential)
When designing a communication platform to highlight your brand at timings that are strategic for your business
When developing a graphic charter or a digital design system
Teams involved:
Thanks to our highly experienced teams, we create powerful and engaging brand experiences.
Leaving behind 20 years of experience in communications with industry-leading brands, we are capable of guiding our clients throughout the entire lifecycle of their brands and on all of their projects. Whether it's a corporate or institutional communication, a product launch, an innovation, the creation of a new disruptive company or the development of a branded framework, our strategists and designers can offer their services to companies in all industries.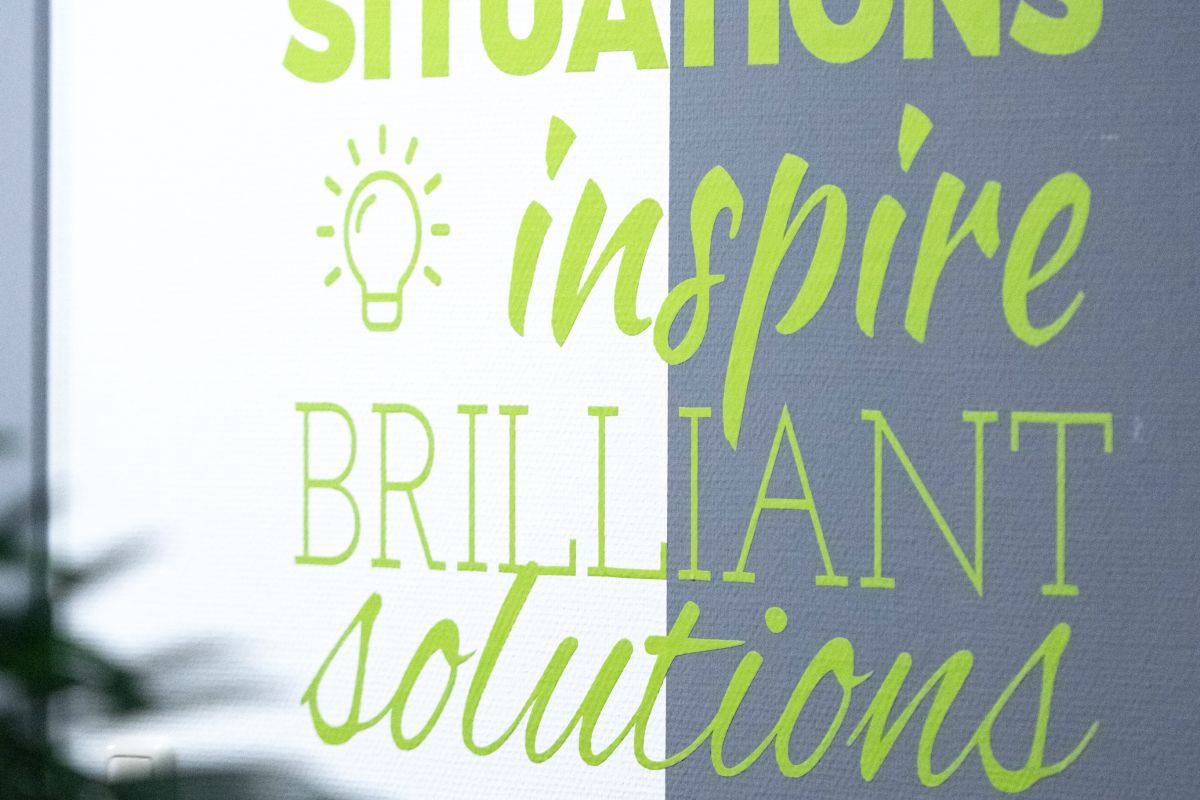 For that, they use recognised methodologies (brand universe audits, Blue Ocean mapping, the Kapferer identity prism, the Golden Circle framework, brand platform design, ecosystem planning), and conceive approaches tailored to your brand, to your challenges and ambitions (design-thinking, brand coaching, brand community dynamics... and more.
The challenges of a brand strategy
A brand life cycle features many stages, each of which is crucial to success and longevity.
In the creation phase, for example, it is essential to ensure that the space is free and to design a legitimate AND proprietary expression which is thus recognisable. Future stages of development must also be thought in advance, maybe even anticipating future ambitions for international expansion in order to generate a brand that can easily be exported.
During the growth phase, many stakes can be encountered. The brand's target populations may for instance be aging: this will require to adapt the brand's positioning and to refresh its visual identity to conquer new, younger audiences, or to decide accompanying loyal customers as they mature. And what about digitalization? Once again, equipping oneself with online performance tools is not the sole answer. It is also key to ensure brand coherence and to guarantee an equivalent, uniform experience on all touchpoints (by developing a digital design system for example).
When it comes to conquering new markets (geographical or most importantly, cultural), the challenge can take a risky turn. To avoid that, brands must ask themselves the right questions, equip themselves with appropriate tools and choose a qualified partner. Analysing the potential of one's brand in previously unexplored countries, measuring the share of voice of the competition, collecting cultural or customer insights from international targets are only a few of the necessary steps to be taken for those seeking to implement a successful export strategy and to evaluate their growth at a global scale.
It is important to protect your brand at all times, not only from a legal point of view (with trademarks, copyrights, registration...) but also in the digital realm. This is where an IP department comes into play to secure and monitor the use of your brand online.