International presence
International

presence

We have always been an international digital communication and marketing agency. Vanksen was founded in Luxembourg, we opened offices in France, Belgium and Switzerland from the very beginning.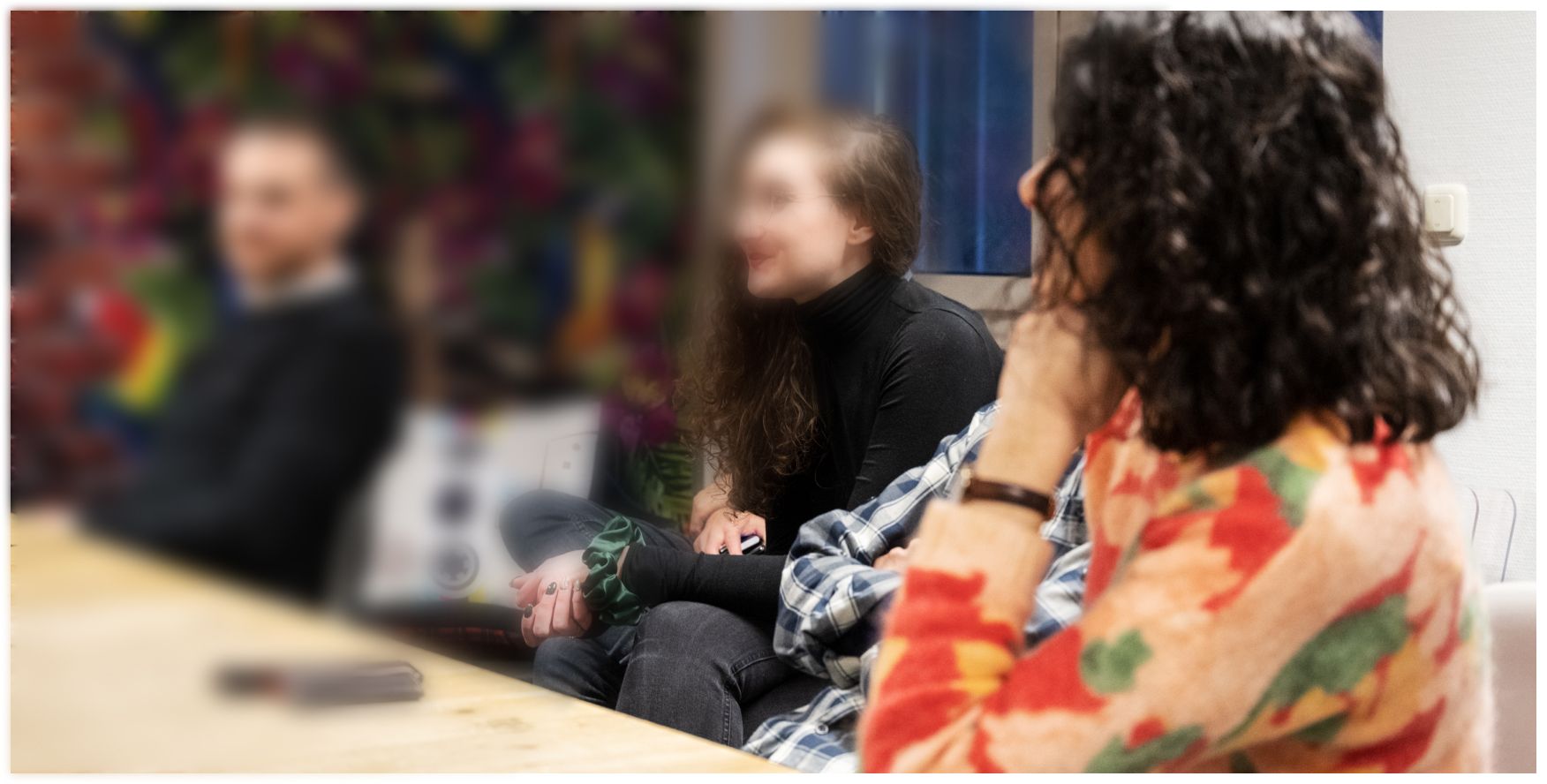 Our alliance to Datawords group in 2018 allowed us to extend our horizons beyond Europe, now reaching also America and Asia.
The agility of our processes and the multiculturality present at the heart of our DNA make set us apart. Our experts are able to carry out global projects, both in terms of the technical deployments required to cover several time zones and the subtlety necessary for the local adaptation of strategies and content.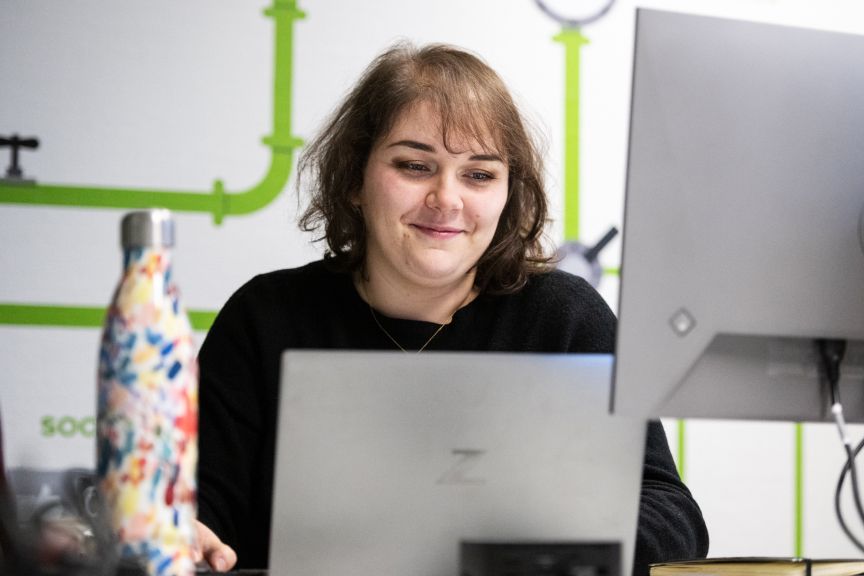 Our ambition is to support our customers in all their markets, by deciphering for them the digital uses specific to different cultures and regions, in order to develop with them adequate strategies, choose the right touchpoints and develop efficient key messages, without ever losing sight of what makes them unique: their brand identity.