Privacy policy
Privacy policy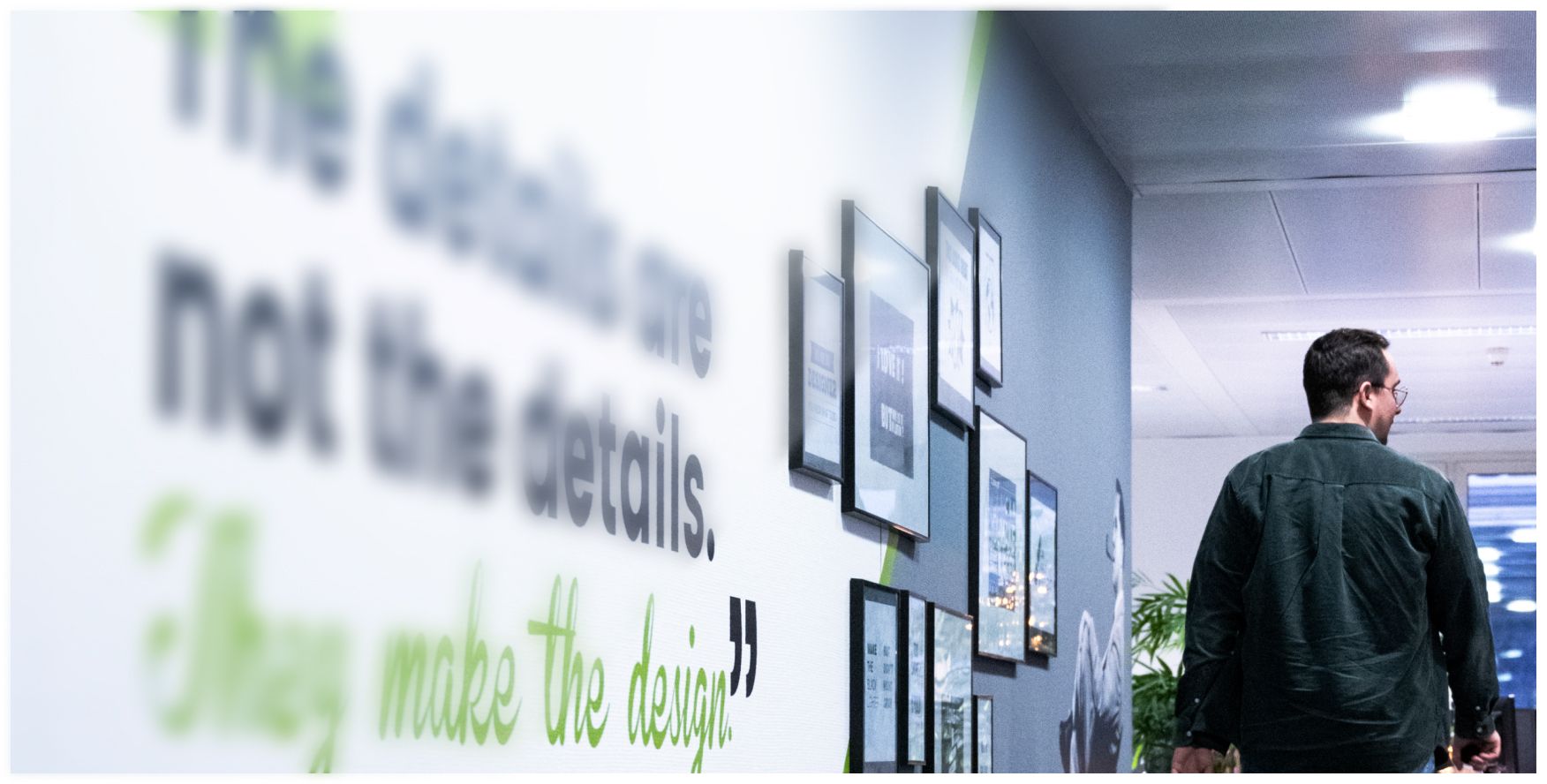 Vanksen is fully aware of data protection regulations. Accordingly we want to strive to make all the information provided about data processing operations carried out on our website as clear and accessible as possible, whether these operations are carried out after you make a contact request, sign up for our newsletter, or submit an application via our "Smartrecruiters" page or a brief.
The aim of Vanksen's privacy policy is to inform you about how the personal data collected via this website will be used, and about your rights and how you can exercise them.
This policy also reflects Vanksen's principles regarding confidentiality and data security. Data processing is crucial for our work, so it is essential for Vanksen that data processing operations are carried out securely and in accordance with your wishes.
Before confirming that you wish to send us your personal data via our contact, newsletter sign-up or application submission sections, you agree to read and accept our privacy policy. This acceptance takes the form of an opt-in demonstrating your clear and unequivocal consent to Vanksen's processing of your request using the data you send for this purpose.
Vanksen's commitments
Vanksen undertakes to abide by Luxembourg law governing personal data, including the law of 2 August 2002 on the protection of people in the context of personal data processing. In addition, Vanksen undertakes to comply with General Data Protection Regulation (GDPR) 2016/679 of the European Parliament and Council of 27 April 2016 following its entry into force on 25 May 2018.
We therefore undertake to use the personal data we are sent only in accordance with the purposes for which they are sent.
Vanksen also undertakes to take all appropriate organisational and technical measures to comply with the aforementioned legislation and regulations, and to provide a level of security suited to the purposes of processing this data and the nature of it.
Vanksen would like to hear from you if you have any questions about this privacy policy, which you can send to a special address: dpo@vanksen.com.
Who collects your data?
When collecting its contacts' personal data via its website, Vanksen assumes the role of data controller and collects this data directly.
When collecting candidates' personal data via the "SmartRecruiters" platform, Vanksen acts as data controller and the publisher of the "SmartRecruiters" recruitment solution acts as subcontractor in accordance with its privacy policy, which can be consulted at the following link: https://www.smartrecruiters.com/legal/candidate-privacy-policy/august-13-2020/.
Vanksen's head offices are located at:
VKGP ("Vanksen")
7 rue des Mérovingiens
L-8070 Bertrange
Luxembourg
VKGP is a public limited company (société anonyme) registered in the Luxembourg business and companies register under number B 133 287 and with a share capital of 57,901.50 euros.
What is the purpose of processing the personal data collected by Vanksen?
Personal data sent via our contact and brief sections
The personal data sent via our contact and brief sections, namely your first name(s) and surname(s), your e-mail address and/or your telephone number, your job and the name of your company, your country, are provided so that we may identify you and contact you to form the best possible understanding of your needs.
The contact section also gives you the option to send us a file of your choice in support of your request. Vanksen reminds you that in no circumstances is it mandatory to upload a file in order to send us a valid contact request. However, if you take up this option, it is entirely up to you what information you communicate in this document. The same applies to any message you write and attach to your request.
When you agree to send your personal data to Vanksen, you also agree to allow Vanksen to use this data for the aforementioned purposes.
Personal data sent via our application section on our "SmartRecruiters" page
Any personal data sent via our application submission section on our "SmartRecruiters" page, namely your first name(s) and surname(s), your e-mail address, your CV and your covering letter, are provided so that we may analyze your application as accurately as possible and contact you to inform you of the next steps in our recruitment process.
Personal data sent via the newsletter sign-up section
When you send us your e-mail address (or optionally your job and/or your company) in order to receive our newsletter, Vanksen undertakes to use this data only for the stated purpose. You will be able to unsubscribe by clicking the unsubscribe link in each newsletter.
Are cookies stored on the vanksen.com website?
Vanksen stores cookies on its website. They allow our website to save some of your preferences and to send us anonymous feedback on how you use it. For more information, please access to our Cookie Policy. 
For how long are your data stored?
All data collected via our contact sections are kept only for the length of time needed to achieve the purpose(s) for which they are stored.
Data collected via the contact or brief sections may be kept for up to 5 years after they are received if they may potentially be of interest to Vanksen in the longer term.
Data submitted as part of an application via our Smartrecruiters page may be kept (a) for two years for any unsuccessful applications that may be relevant to another job opening or (b) for the duration of our collaboration and up to 5 to 10 years after its end.
The data collected when you sign up to the newsletter will be kept unless you withdraw your consent to our using it to send you the newsletter. An unsubscribe link is provided in every newsletter.
Who can access your data?
Your data may only be accessed by competent people who need to access it in order to process it effectively.
Vanksen will never sell your data. Your data will only ever be communicated to a third party with your consent, in order to improve your experience of our website or for the implementation of a contract previously signed with you.
How do you exercise your rights?
When you agree to send us your data you are entitled to access, rectify and erase this data, and to object to its processing.
In accordance with GDPR, you may exercise your rights to the restriction of the processing of your data, erasure of your data and portability.
These rights may be exercised by sending your request by e-mail to the following address: dpo@vanksen.com or by post:
Vanksen
DPO
7 rue des Mérovingiens
L-8070 Bertrange
Luxembourg
Vanksen undertakes to take the necessary action as soon as possible after receipt of your request and to, if applicable, send you a notification of its action.
If you sign up to our newsletter, you have the option to unsubscribe at any time by clicking the link available in every newsletter.
Modification of this policy
Vanksen reserves the right to modify and update its privacy policy at any time in accordance with current law.