Performance and results oriented digital agency
Performance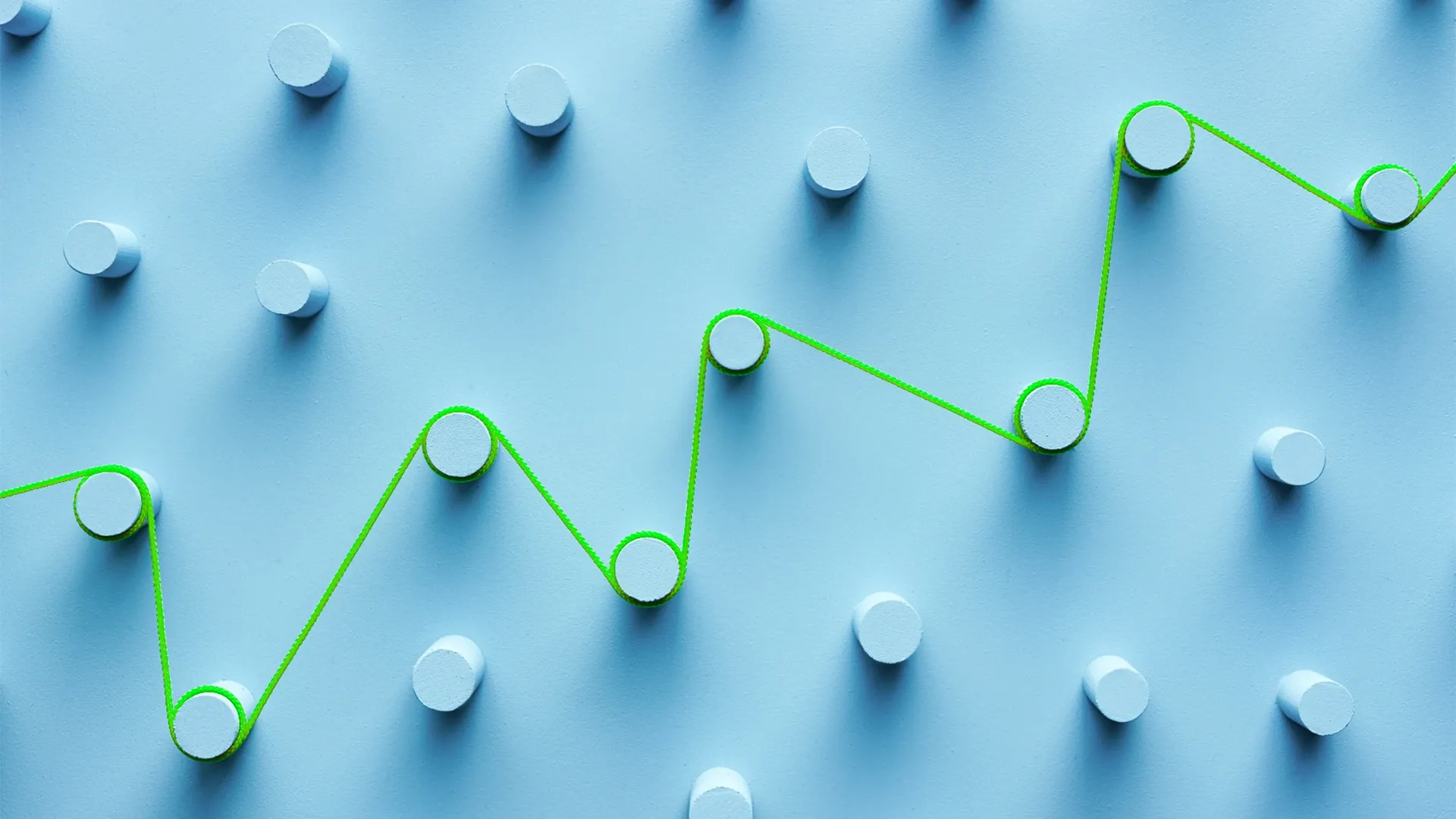 A result-oriented culture at every level
At Vanksen, we share a business and results-oriented culture with our clients. Understanding and working with numerical data is a key part of our DNA. We measure in depth the impact of our communication and digital marketing actions, using this data to optimize our strategies and improve performance. We do this on a continual basis for any type of lever, and always in compliance with the General Data Protection Regulation.
Whether it's technical or technological innovation, or the use of new tools, platforms, or methods, or the exploration of new territories (geographical or linguistic), we are continually on the lookout for ways to grow your brand.
Teams involved:
Our teams are specialized in the art of optimizing your digital marketing investment. Their mission is to maximize the reach of your messages and campaigns by improving your audience targeting through a more tactical and precise data, all in full compliance with the GDPR. The goal : attracting a highly qualified traffic that you will find easier to convert into sales, thus improving your overall return on investment.
We evaluate your acquisition and conversion strategies, scrutinizing every link in the chain.
Marketing mix: The process starts with understanding the forces that drive your markets. We identify the trends related to investment in your sector, observe all the communication channels used, and the marketing mix of your campaigns. We aim to balance paid vs organic, and SEO vs SEA to avoid them cannibalizing each other, and focus on creating synergies to maximize your return on investment.
Keyword strategies: We capture user insights that allow us to define precise semantic fields and test all keywords in the context of SEM acquisition, be it organic or paid search. We can then evaluate what works and what could be improved, allowing us to allocate investment to the keywords that are strategic for your business, whether this be part of a defensive or acquisitive strategy. These semantic studies and copywriting recommendations can also be applied to your non-search ads. We make suggestions for improving how your ads are written on all media, thus making them more effective.
Parametrizing your ads: We carefully study the setting up of your campaigns, the tools and their configuration, regulatory compliance requirements. We value the respect of the good practices imposed by the referents of the sector (when setting up your Google accounts or your Meta business managers, campaigns on LinkedIn or Tik-Tok... we are always platform neutral: only the results count!)
Data collection systems: We also analyze your tracking systems, with the aim of ensuring that they respect internet users' privacy, while still collecting valuable data. In other words, we mark the whole funnel with trackers that allow you to steer data-driven result-oriented activity.
On-site conversion: Performance cannot be limited to just the deployment of a good acquisition strategy. Hence, we take a close look at your site or platform's conversion indicators. To improve the KPIs, we practice CRO (Conversion Rate Optimization) techniques to ensure your site or landing pages are ideally suited to your users' expectations. The ultimate goal is greater efficiency.
To maximize the results that accrue from our clients' investments, we track data in real time. This allows us to continuously measure performance and make any necessary adjustments to achieve optimized outcomes. Data from various tools and platforms is cross-referenced and analyzed to suggest improvements in content, format and targeting with a view to maximizing the impact of each euro invested. We operate on all platforms, in Europe and internationally, and in all languages.