Effective brand digital platforms
Digital platform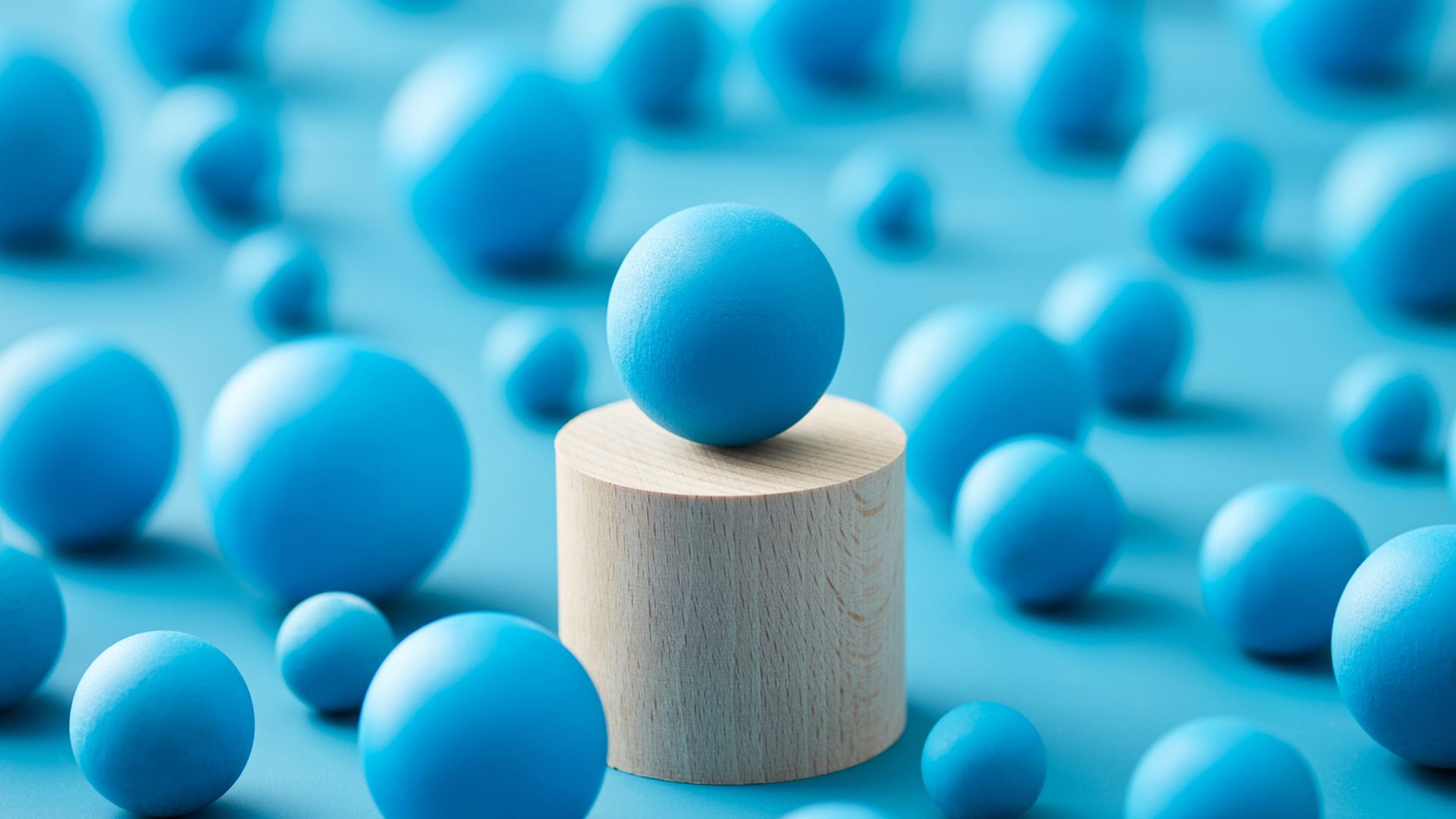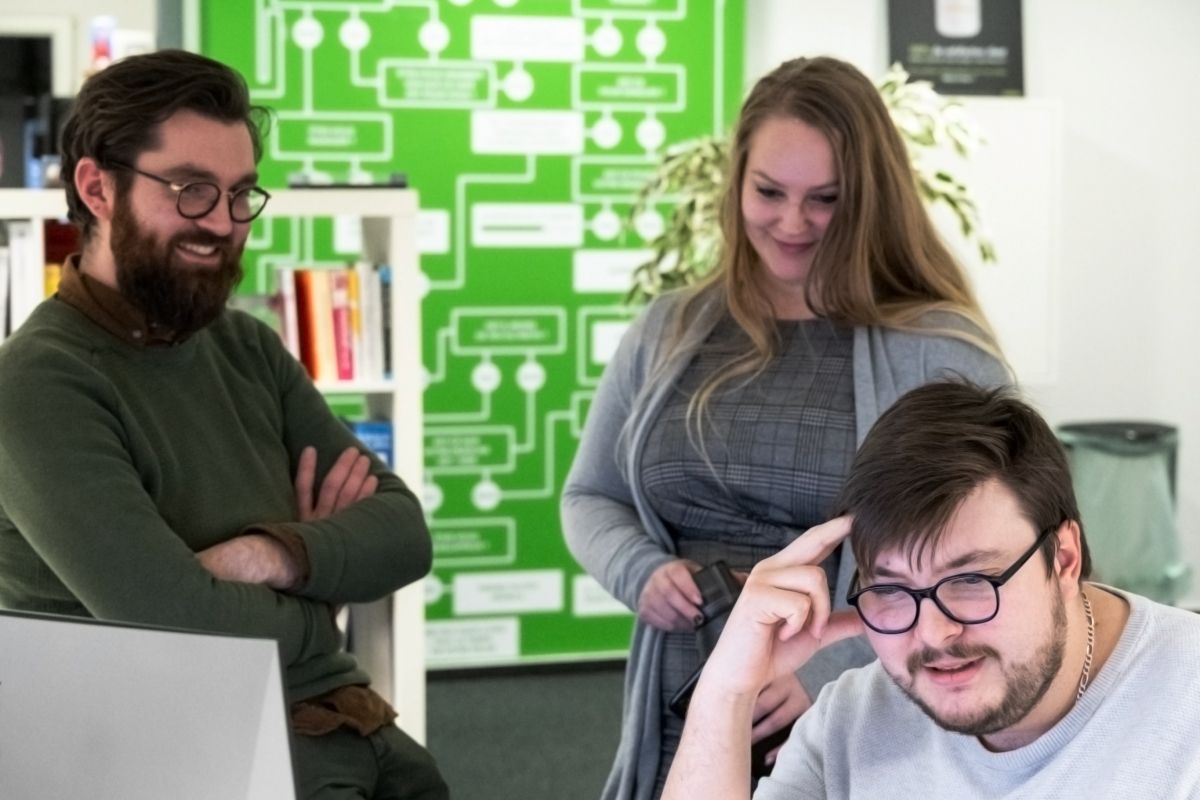 Build, maintain and optimize your digital platforms, your brand's contact points with users
Your website might be a showcase, a multilingual corporate portal, a mini-site, or a web factory. It could be an e-commerce site, an intranet, a recruitment platform, a landing page or an event site. The same high-level expertise is required in each case to ensure your digital platforms efficiently attract audiences and guide users seamlessly through their online journey.
We organize our experts into "production squads" who are dedicated to implementing your project.
Teams involved:
Clients have trusted us with their web projects for over 20 years, because we bring all this expertise together to create strong, unique, engaging and lasting brand experiences.