Brand protection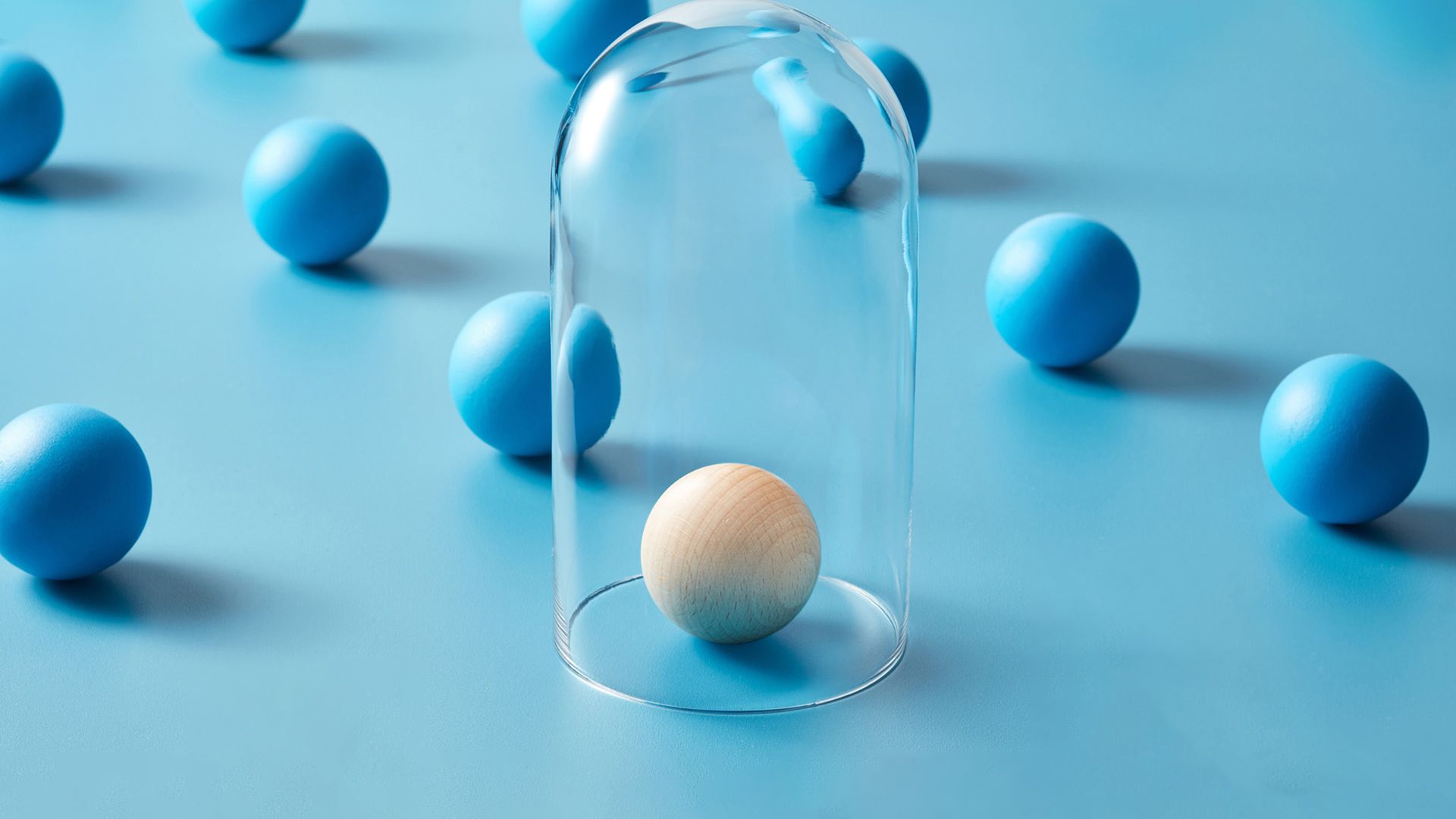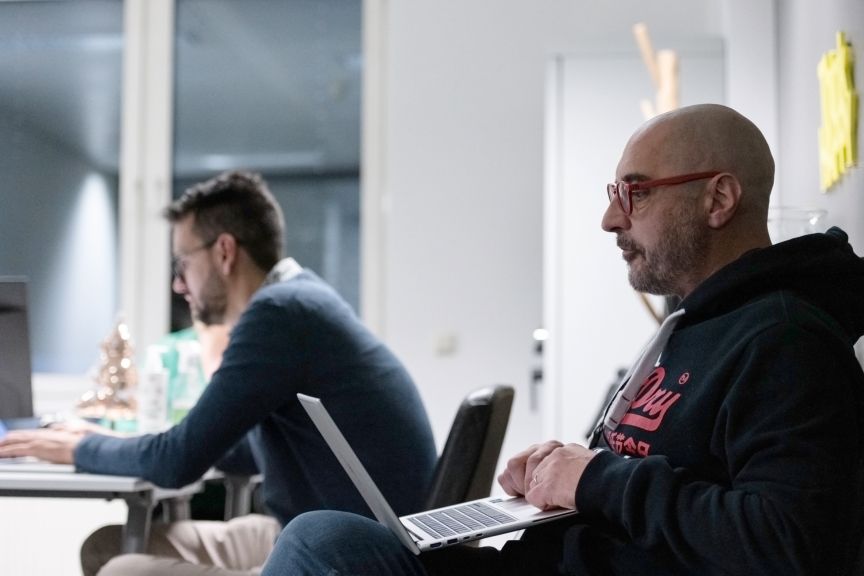 Securing a brand territory
The increasing number of internet users and of their influence on the public opinion, the development of countless new channels and touchpoints, the exponential rise in online content volumes… These are all key factors of risk that can expose your brand to critical circumstances.
To meet this challenge, brands must understand these threats and implement protective measures.
Our teams ensure continuous surveillance of owned and earned media: from monitoring your domain names to limiting cybersquatting and fraudulent use, to monitoring mentions on the open web in order to detect crisis-prone elements. This will guarantee the protection of your brand on the internet, whatever the language territory and time zone.
Teams involved:
Online Intellectual Property

Brand protection features a process and a set of actions by right holders to prevent unauthorized use of their intellectual property by third parties
Audit, registration, management, recovery of domain names
Surveillance and monitoring of domain names and sponsored links
Defensive and offensive actions

E-reputation

Continuous monitoring of the open web to identify potentially problematic content and to enable you to deal with situations that require attention
Frequent watch and reporting to monitor brand health
Development of influence scores, health indexes, and the definition of KPIs and tailor-made dashboarding
Alerting you to problematic web activity including inappropriate or illegitimate use of your brand
Crisis management via the implementation of reinforced monitoring and the deployment of ad hoc measures (crisis units or situation room, ghost page, content sponsoring, etc.)
0years of experience
0Kdomain names
0+extensions in portfolio
0+domain names recoveries
0trademarks monitored on a daily basis
0languages (Arabic, English, Italian, French, German...)
Our team is:
Agnostic in terms of technology and tools,
Multilingual and therefore capable of addressing a global perimeter of surveillance,
And experienced in all sectors of activity: from luxury goods to manufacturing, including food, health and finance.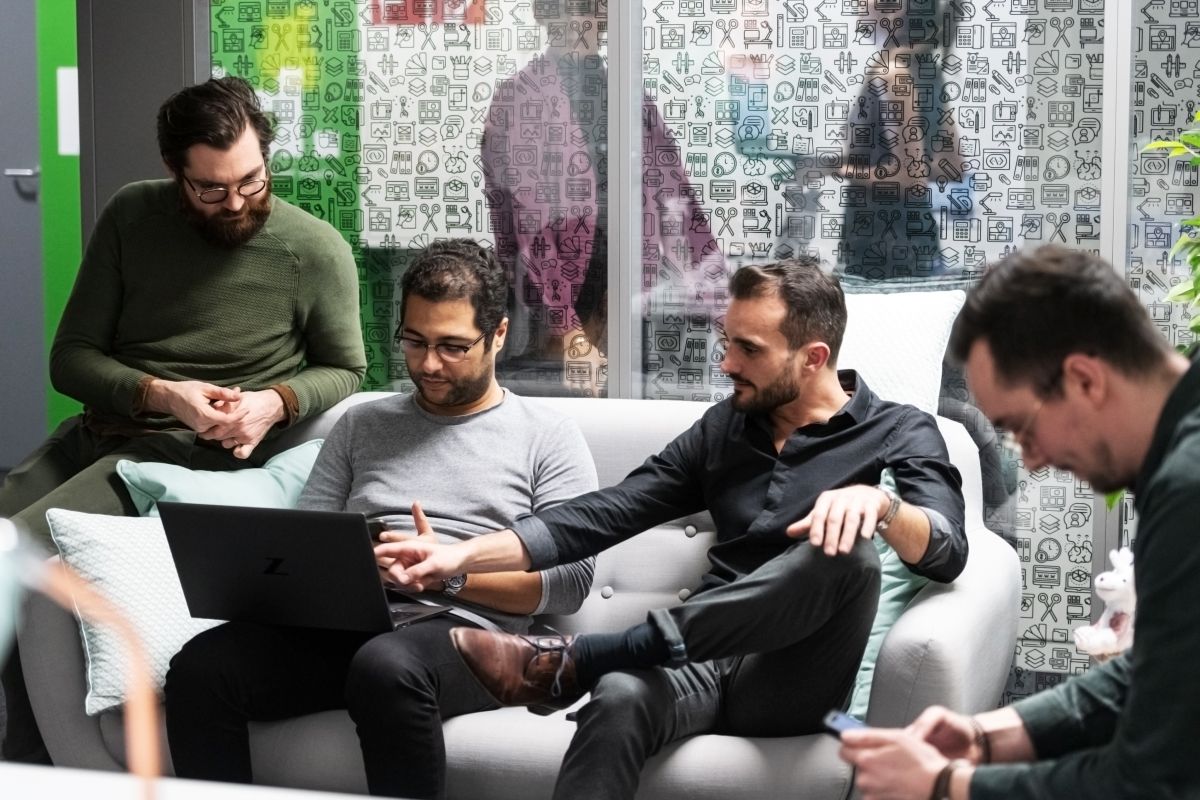 The challenges of online brand protection
We work to support the growth of your brand throughout new markets and territories, as well as its expansion to new business or communication areas and topics. This requires securing the boundaries of how the brand is used, and thus the way in which others may (or may not) use it, talk about it, appropriate it…