UX/UI research, consulting & interface design agency
UX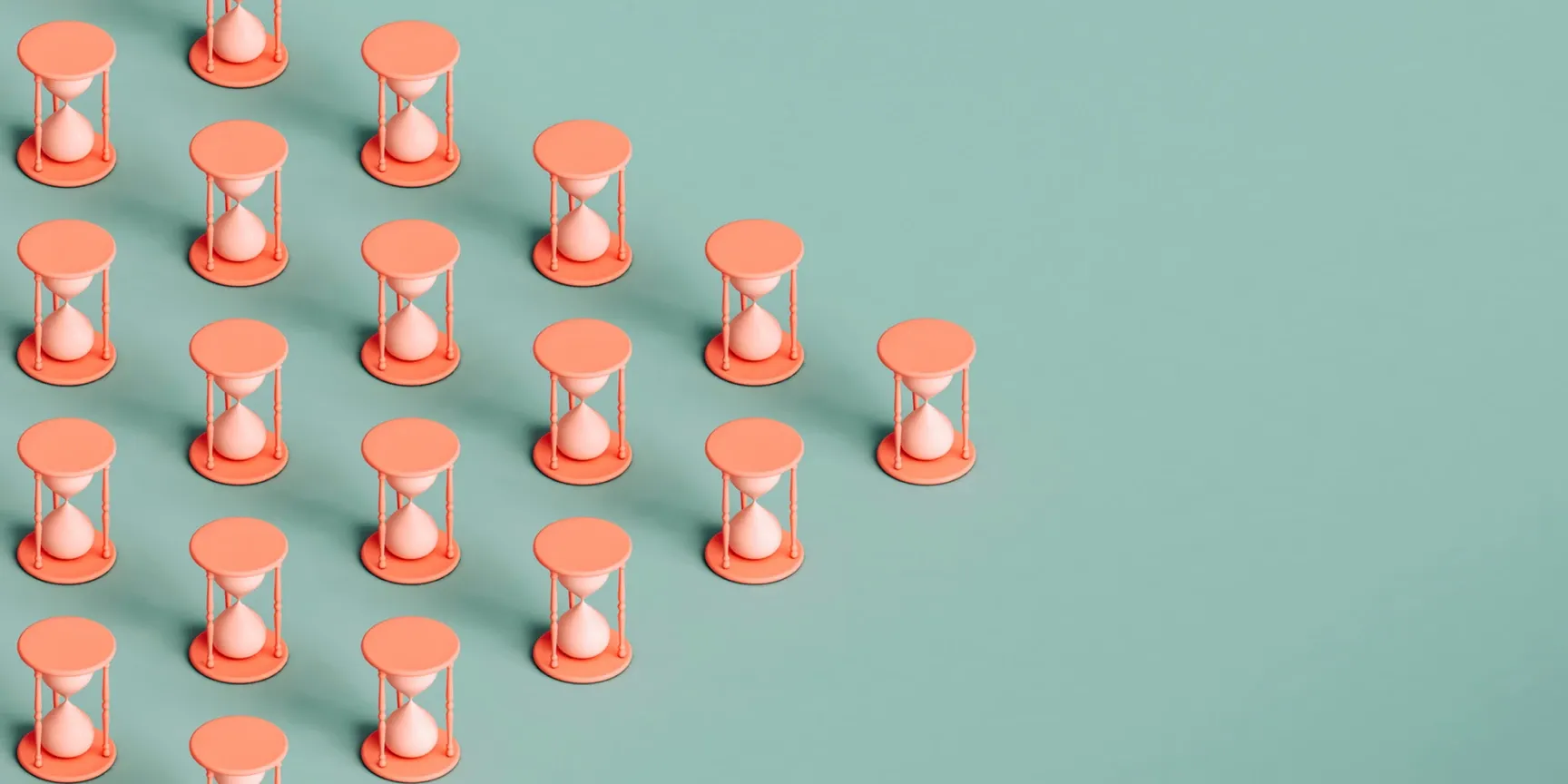 Vanksen combines great online experience and high performance by designing effective and adapted digital solutions, while reconciling the needs of your end users and your business objectives.
Whether it's a web project consisting in the creation or revamp of a B2B or B2C website (desktop/tablet/mobile, mobile application), or in the optimization of conversion rates, we place the user at the center of the design process and seek for the optimal experience that will generate commitment and loyalty.
In today's world your company must respond to societal and environmental challenges. Our teams are able to activate all the necessary levers for your project to be ethically designed. We adopt a systemic approach, taking into account its environmental impact and ensuring appropriate accessibility to all users.
Our UX Experts support you in setting up your user-centric design approach, by implementing a personalized methodology in respect of your constraints and those of your project.
Analyze your existing media to identify potential optimization levers
Conduct exploration phases with your end users to identify their expectations and needs
Manage design choices by prioritizing the needs expressed in relation to their impact for users and the value created for your business
Structure the hierarchy of information to achieve a website architecture in line with the mental models of Internet users
Design user friendly and ergonomic interfaces
Implement testing and validation phases at each stage of the design with real users in order to identify the optimizations that can be applied before the development phase
Make sure that the final medium meets the expectations expressed by the users and that the behaviors are in line with the conventions and good practices in terms of UX
Audit the accessibility of your website and support you in bringing it into compliance with the current regulations
This audit phase can be carried out upstream of a website redesign or as part of a continuous improvement process, but it can also be led at any time to assess its well-functioning. It makes it possible to identify the elements to be improved, but also those which must be kept, as they are currently deemed effective.
Offering an expert analysis of your website based on tangible criteria in terms of ergonomics to make an inventory of the usability of your platform
Analyzing the behavior of your users thanks to specific trackers rendering the paths of your real users visible in order to evaluate the good alignment of your website in relation to the browsing habits of your Internet users
UX benchmark on best practices applied in your industry
Audit the accessibility of your website based on the RGAA repository, with regard to the legal obligations of your company
Identify potential optimization levers and design hypotheses
Support detailed and prioritized recommendations
The user research phase is one of the most important ones during a website redesign. It allows you to get an in-depth understanding of your targets, to collect valuable insights as to the needs and expectations of users from your website and also from your brand. This information will help ensure that the design is based on solid and relevant foundations.
Implementation of qualitative and quantitative exploratory methods
Use of various methods and facilitation of workshops to adapt the research phase to your constraints: through questionnaires, individual interviews, focus groups, user tests, experience map, personas, etc.
Adaptation of the process to the parameters of your projects: possibility of carrying out the workshops face-to-face or remotely, synchronously or asynchronously...
The design begins with the definition of the information architecture and is followed by the implementation of an interface designed for users, allowing them to be guided effectively throughout their journey towards achieving their final goal.
Set up a logical, solid and efficient tree structure so that users can easily and quickly find the information they are looking for with a minimum of cognitive effort
Test the information architecture by confronting it with the mental model of users in card sorting workshops
Define optimized user paths, adapted to each type of identified target
Produce wireframes in various formats to optimally structure content and functionality, and enable user-friendliness of your interfaces.
The quality of experience provided by your website depends on several dimensions: ergonomics, design and emotion. It is essential that your end-users express their feelings about the new interface you are offering them. That's why we confront them with a prototype before the final development, in order to rectify the design if necessary.
Carry out high-fidelity prototyping and set up tests with end users to validate or invalidate the graphic models
Make adjustments to the models when necessary to achieve the most optimized version possible
Follow the project throughout the technical specifications and development phase to ensure compliance with user expectations.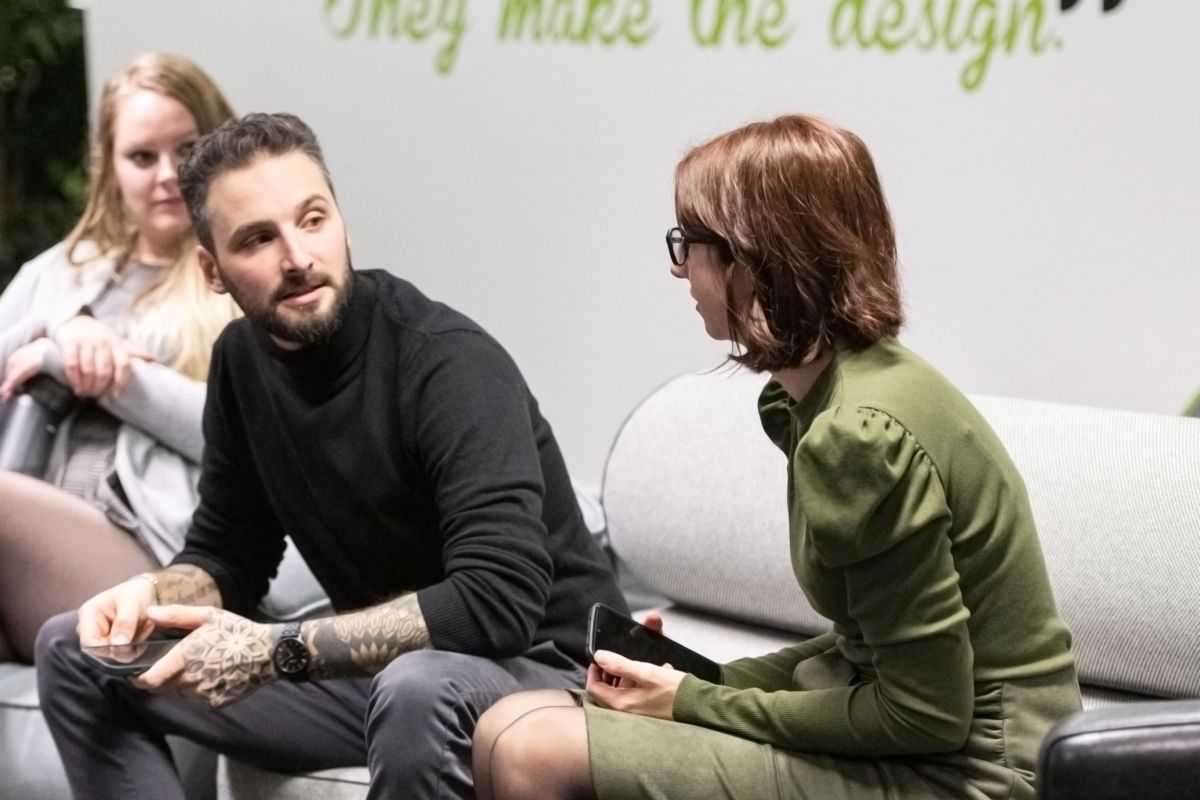 In a nutshell
A unique and proprietary Vanksen technology enabling the observation of your user's behavior
A Content Square certified team
The possibility of conducting international analysis, considering local cultural specificities
A team of talents trained in web accessibility and sensitive to the topic