Vanksen

is
part of
Datawords

Group
Present in 120 countries throughout the world
If you make online purchases on the main beauty and cosmetics websites brands in Europe, on home equipment sites in Asia, or fashion in England, if you watch cooking recipe videos in Spain or makeup tutorials in the US, or if you often check the online news of major luxury, automobile or energy companies... then you are most probably familiar with our work.
DATAWORDS works on the amplification of these brands' international performance, by helping them create relevant digital content AnyTime, AnyWhere, AnyDevice, AnyCulture.
How ? For more than 20 years, DATAWORDS has been developing a unique Multicultural Ingenuity™:
Bringing together

more than 1,200 international experts

in data, creation, production, SEO, social media, CMS technologies, and linguists from all over the world.
By advocating a very strong decentralization with

more than 25 hubs in the world

, all led by natives connected with more than 10,000 linguists, for a relevant cultural adaptation.
And by

constantly innovating

to offer an Ingenuity based on technologies, on an organization and values that allow all experts, whatever their origin, their way of thinking and their place of work, to succeed in delivering performance to customers.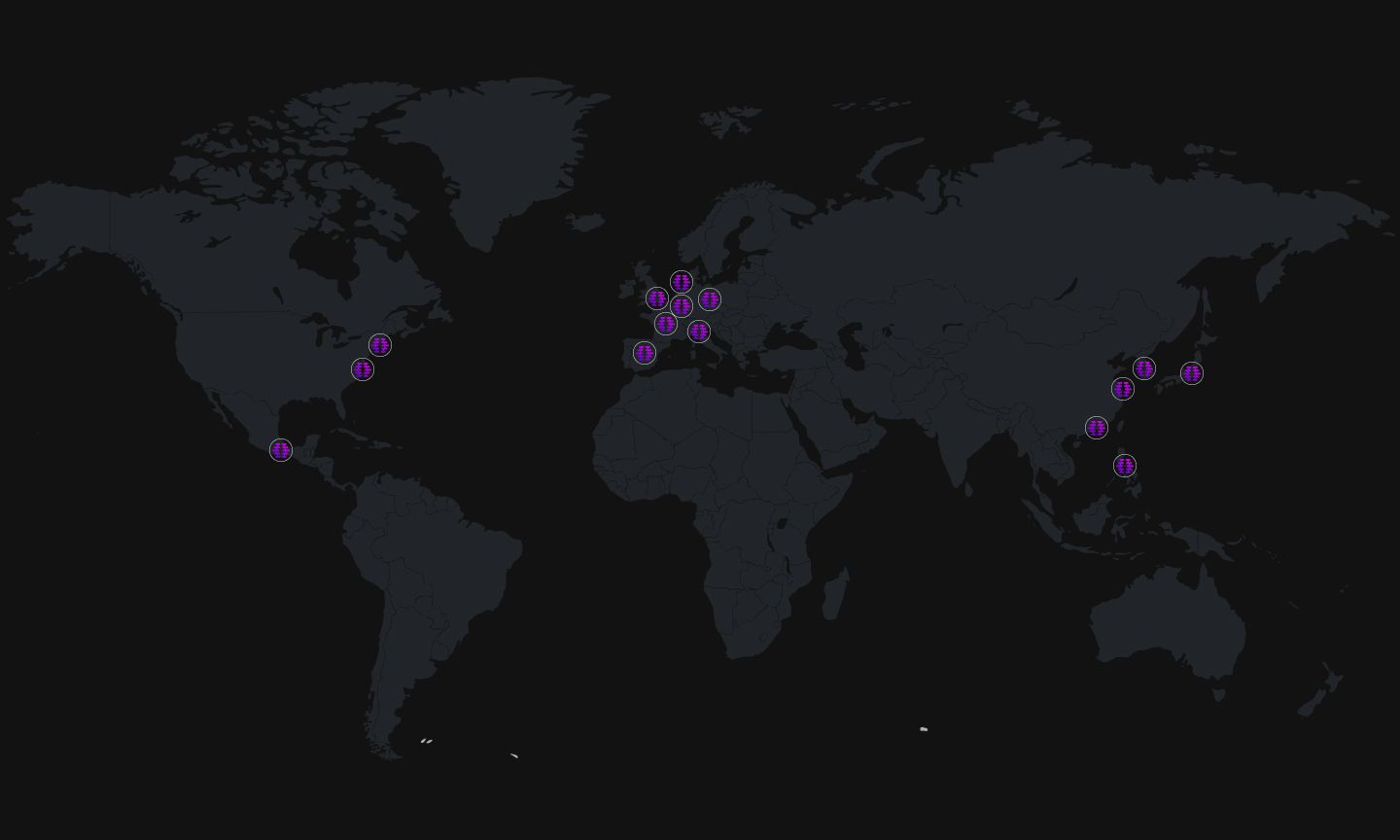 This Multicultural Ingenuity™ makes it possible to help international brands:
Adapt and deploy their content and boost their visibility locally on all types of platforms (e-commerce, website, CRM, social, e-retail, search engine, etc.), regardless of culture.
To create multicultural technologies allowing brands to optimize the performance of their "Tech content management ecosystem". For example, DATAWORDS created the 1st ever Semantic Asset Management of our field : WEZEN.
DATAWORDS has worked for more than 20 years for the largest international brand groups around the world: L'Oréal, LVMH, Danone, Seb, Colgate, and many others. The Group operates in the luxury, beauty, fashion, consumer products, energy, finance/insurance and wine/spirits industries.