Domain name and brand protection
Intellectual Property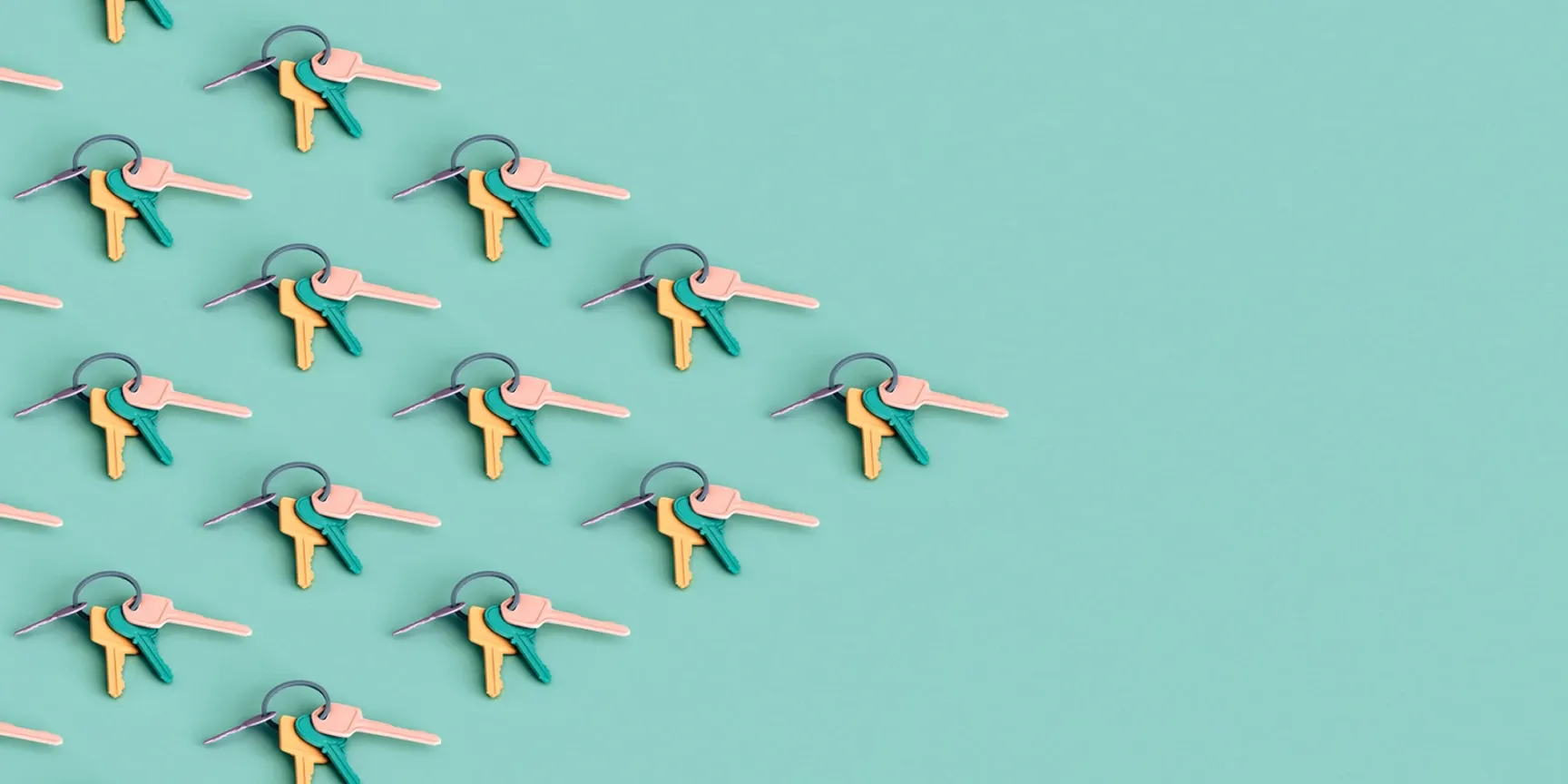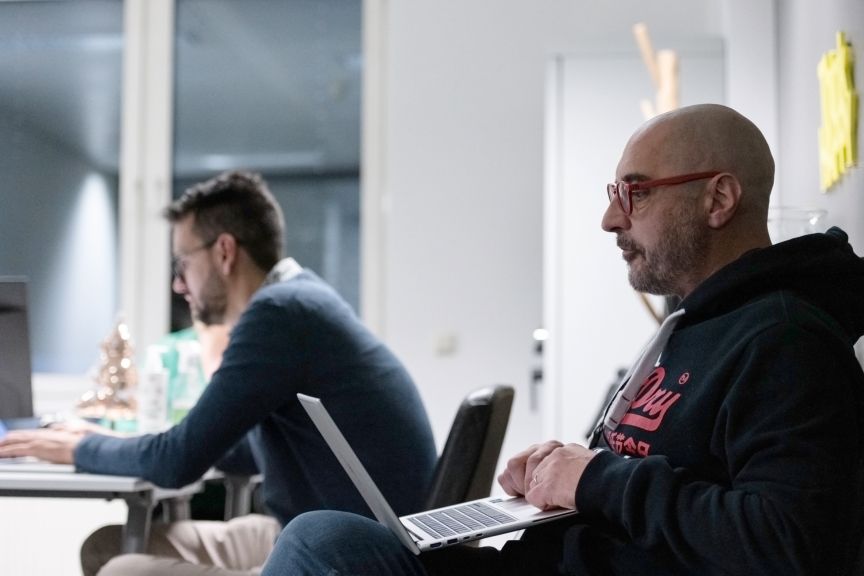 We offer a range of domain name related solutions such as:
Domain name management (registration, renewal, transfer, UDRP, URS, …)
Monitoring of registered domain names
Domain name recovery
Domain name surveillance
Domain names are intangible assets, which add value to your company at a global level. Your most known trademarks are too often the target of cybercriminals (phishing, spam campaigns, typosquattings, cybersquatting…).
Vanksen has over two decades of experience implementing strategies for global domain name portfolios.
The domaine name related tasks are often shared between different people in different teams (marketing, communication, IT, legal…).
This fragmentation of tasks can lead to information asymmetries, a lack of clarity, and slow decision-making processes. This can results in unharmonized registrations, and in some cases, the loss of key domain names that were not renewed on time.
By optimizing your portfolio, we will reduce the risk to a minimum, using 2 key approaches:  
Offensive: for communication purposes 
and
Defensive: for protection purposes
Vanksen will analyze all registered domain names that feature your brand on a daily basis. We will then identify whether every use by a third party is legitimate, or whether your reputation, your online traffic, your name is being misused. Our experts determine how your brand is used online across the world and offer strategic recommendations tailored to your situation, be it registration, recovery, monitoring, withdrawal, or surveillance.
We also help you with any issue related to domain name security: automatic renewal, SSL certificate, DNSSEC, registry lock, advanced DNS, site take down, data disclosure request, complaint to the host/registrar, UDRP complaint, URS complaint, TMCH (TradeMark ClearingHouse), backorder, DPML (Domain Name Protected List), recovery…
Identifying and acting against cybersquatters and so protecting your brands, products and services requires risks to be minimized on a daily basis.
Vanksen will set up a monitoring system to scan extensions registries databases for active and potential "cyber-squatters". These tools identify domain names that feature or resemble the names of your brands, products or services, as these can be used to hijack your online traffic, damage your brand, and send plausible but fraudulent e-mails. 
Having an effective monitoring system enables you to significantly reduce attempts to scam your customers and partners, and your own collaborators.
Our experts will also advise you on what registrations will help you to protect yourself.
Recover cyber-squatted domain names helps assert your rights and fight cybercrime.
You can lose traffic, brand capital, sales, and more when cybercriminals use domain names that wholly or partially resemble your brand or product identities. Vanksen will analyze your previous rights and help you to take back control of your domain names.
Our team analyses and takes account of: 
context, 
the holder,
the nature of the extension, 
 your rights.
Vanksen will investigate the domain name owner, and then contact them (anonymously or not) as the first step in the negotiations. Once agreement is reached, Vanksen initiates and finalizes the transaction via a trusted third-party platform. Then the recovered domain name is brought into your corporate portfolio in a strategically coherent fashion.
 
Examples of projects we undertake
Domain name management: Audit of your portfolio; complete audit of your trademark labels (which domain names are registered and by whom); strategic reassessment (which labels and extensions to register, particularly as regards your international stance); availability search; renewal; transfers; buyback; anonymous or legal recovery; 
Monitoring domain names: Technical settings of controls (labels that are either identical to, contain or approach a brand name); weekly registries checks (local, generic and new extensions); result analysis (whois coordinates, holder legitimacy, redirection, online site content, MX server presence, screen shot of sites online); classification of results by type of misuse (corporate, legitimate, abusive, to be monitored); action recommendations (context analysis, anonymous or legal recovery) which could include monitoring due to the redirection page being under construction, ignoring because the harm is insignificant, etc.
Recovery of your domain names: Recovery using legal means (UDRP, CNDRP, URS); recovery using anonymous means; purchase from third parties; contextual analysis; analysis of your rights; analysis of the status of the domain name, the associated site, and harm caused; investigation of the current holder; anonymous contact with the holder of the domain name; negotiation and finalizing the transaction through a trusted third party.
0Kdomain names in different portfolios
0trademarks daily monitored
0 recoveries made since 2015