Brand design - Digital platform - Social - Brand protection
Paris Games Week
How we launched and animated a complete social media ecosystem to turn PGW trade show into a love brand
Paris Games Week is the largest event in France, bringing the gaming community together: from the greatest retro classics to tech innovations that will lead the future.
The challenge
In 2015, Paris Games Week initially approached our teams because they needed to animate their social media presence during the event.
We quickly realized that it would be cost-efficient to design a long-term strategy for the brand and develop its online community through quality content and the right kind of tactical activations (before, during and after the event – and an optimized POE approach, paid / owned / earned media).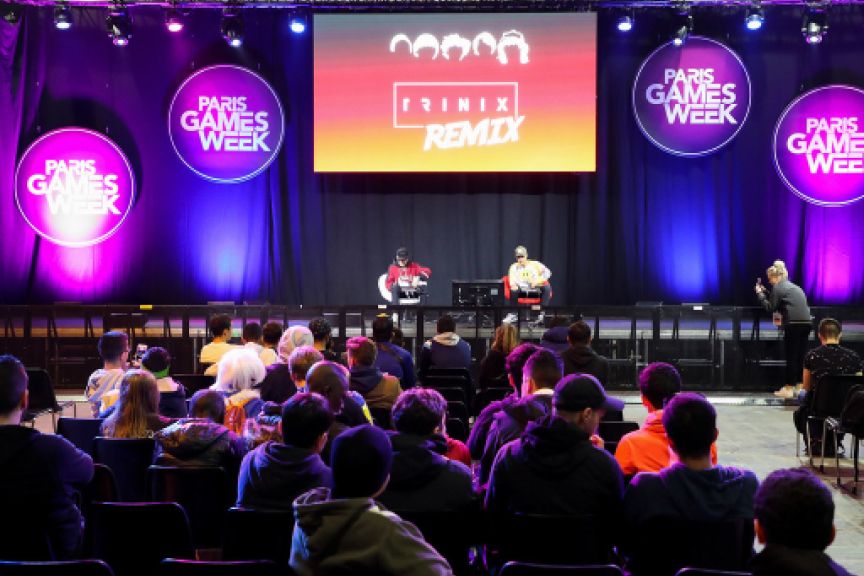 The project and its results
Our Social Media experts launched Facebook, Instagram, Twitter and Snapchat accounts in 4 different languages.
From the generation of live content (tweet wall, live tweets, etc..) to leading influence marketing activations (selection of 2000 partners adapted to the brand's DNA and goals), monitoring the web throughout the event to manage the brand's e-reputation and the events success (social listening), and developing digital event activation tools (gamified chat bot, digital IRL contests..), our teams have worked a new and improved strategy for each annual event while maintaining the growth curve of the community.
0K+followers throughout the social ecosystem
0gamers were reached through the chat bot and 88% of the users turned their push notifications on (opt-in as a result of positive digital experience)
0KTweet Wall: 9K users, 18K messages moderated in 5 days