Data & Analytics - Performance
Enovos
How we supported an energy provider in its content strategy to consolidate and reinforce its leading position on search engines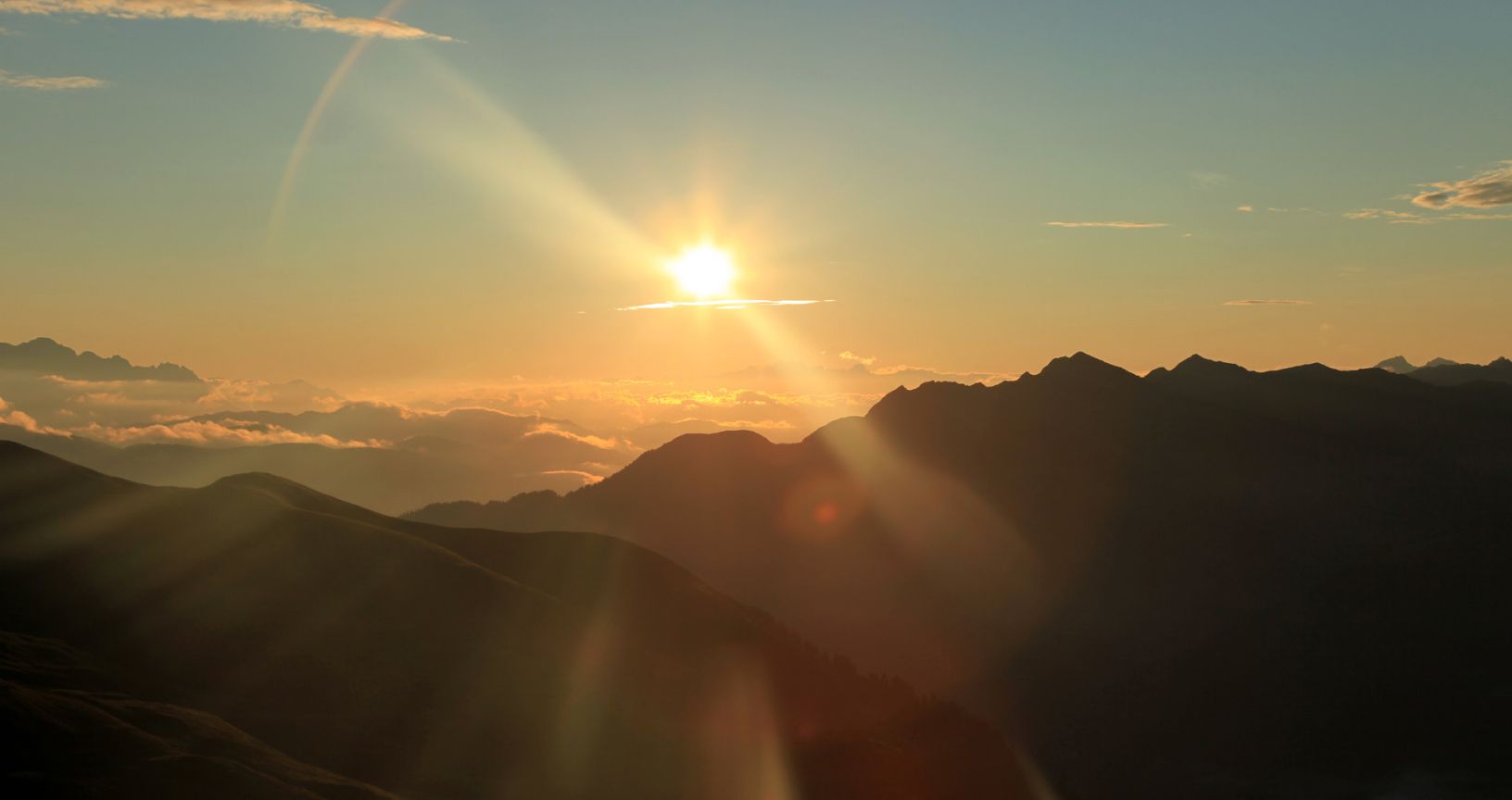 Enovos is Luxembourg's main energy supplier and also operates in Germany, Belgium and France. Its mission is to provide electricity and natural gas to a wide range of customers, from private households to professional and industrial clients. Enovos aims to continuously develop its offer in the areas of renewable energy projects.
The challenge
Enovos, the prominent player in the Luxembourg energy sector, sought the expertise of Vanksen to enhance its digital ecosystem and establish a unique editorial approach that aligns with consumer feedback while also safeguarding its brand image.
The project and its results
Our SEO team worked with enovos to implement a long-term strategy combining the 3 pillars of SEO to increase and monitor the visibility of the various websites on relevant keywords.
Support for the revamp of the enoprimes website: optimisation of the tree structure, SEO recommendations and acceptance, management of redirect tables.
Semantic pillar: production of potential studies and support in writing and optimising strategic content.
Linking pillar: implementation of a linking strategy with external partners to improve the domain's popularity.
Technical pillar: implementation of technical optimisations (meta, hn titles, etc.).
0stposition of enovos and enoprimes websites compared with their direct competitors in terms of visibility (2023)
0%of enoprimes' priority keywords are on the 1st page of google.lu (May 2023)
0%of keywords positioned on the 1st page of google.lu (enovos and enoblog) - 2023 vs. 2020