Brand protection - Data & Analytics - Performance
Groupe SEB
How we provide day-to-day support to the world leader in small electrical appliances to protect its reputation and optimize its communications strategy
Groupe SEB, world leader in small domestic appliances, has a portfolio of over thirty brands (Moulinex, SEM, Calor, Tefal, Krups, Rowenta...).
Innovation is at the heart of the Group's strategy, as it continually enriches its product offering, devising new solutions for everyday life in line with changing behaviors.
The challenge
Groupe SEB is one of Vanksen's long-standing social listening customers.
The Group has to deal with a world where sustainable development is becoming increasingly important.
In this context, it is essential for Groupe SEB to have an international overview of current topics and trends around PFAS, to identify any weak signals on potentially crisis-prone subjects, and to be able to react quickly in the event of a crisis situation.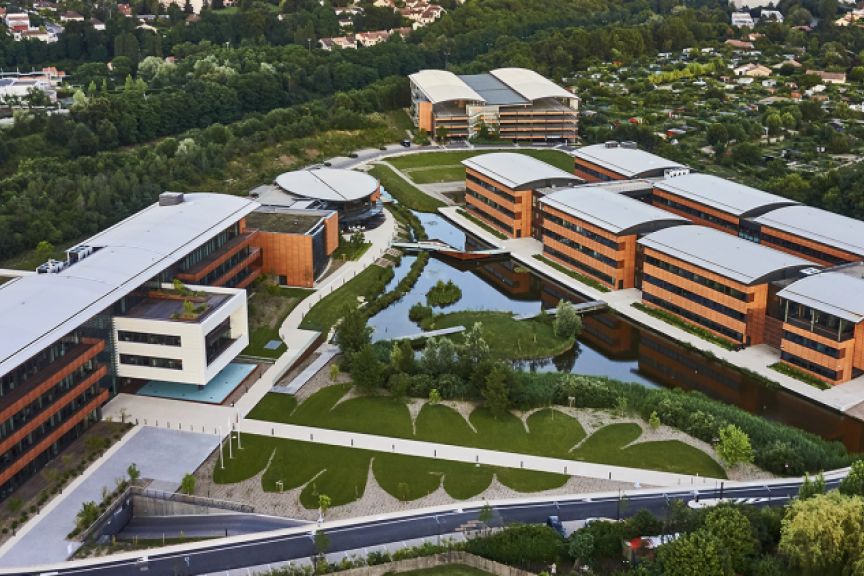 The project and its results
By setting up a daily watch on a global perimeter, we alert the group in case of sensitive mentions.
We also analyze the main topics of current interest around the Group, and consolidate the data to deliver weekly and monthly consolidated reports providing a global view of its exposure and perception. The lessons learned from these reports enable the corporate communications team to adapt its PR and social media strategy, and thus improve its performance.