Brand protection - Data & Analytics - Performance - Social
Banque Pictet
How we designed and implemented a global digital strategy for a banking group to develop its digital ecosystem and boost brand awareness
Pictet, a specialist in investment services, has been preserving and passing on assets of all kinds since 1805.
The challenge
The emergence of new types of banking structures complicated Pictet's evolution, and the company had to react by opting for a more offensive strategy, while respecting the brand's DNA. This meant:
Protect its brand in its own territory, but also internationally (media strategy and intellectual property - IP)
Improve its SEO visibility
Strengthen its communication on networks and adapt it to the specific audience of this market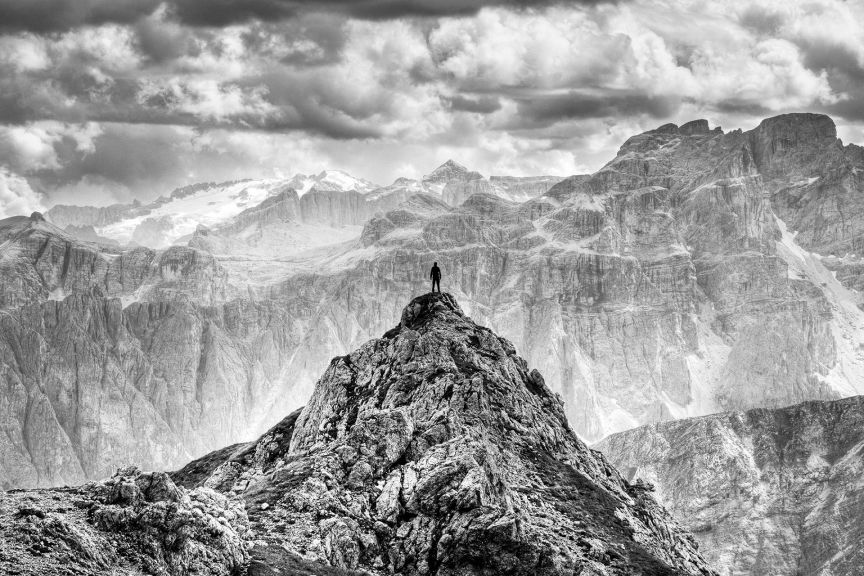 The project and its results
From a brand protection point of view, we worked closely with international markets to offer a complete package (media: defensive brand campaigns and domain name monitoring) based on sector insights provided in part by our Social listening teams.
These teams also contributed to co-constructing the social media content strategy for a very specific audience, through collaborative work in workshops.
To complement and multiply these two strategic orientations, SEO work (in English and French) was also done to improve the bank's visibility in search engines, combining SEO potential studies with technical and semantic optimizations.
0%of priority keywords positioned on 1st page
0increase of followers on LinkedIn page in 6 months (without campaign)
0conversions on average for a campaign with a CPC of CHF 1.48