E-reputation & social listening agency
E-reputation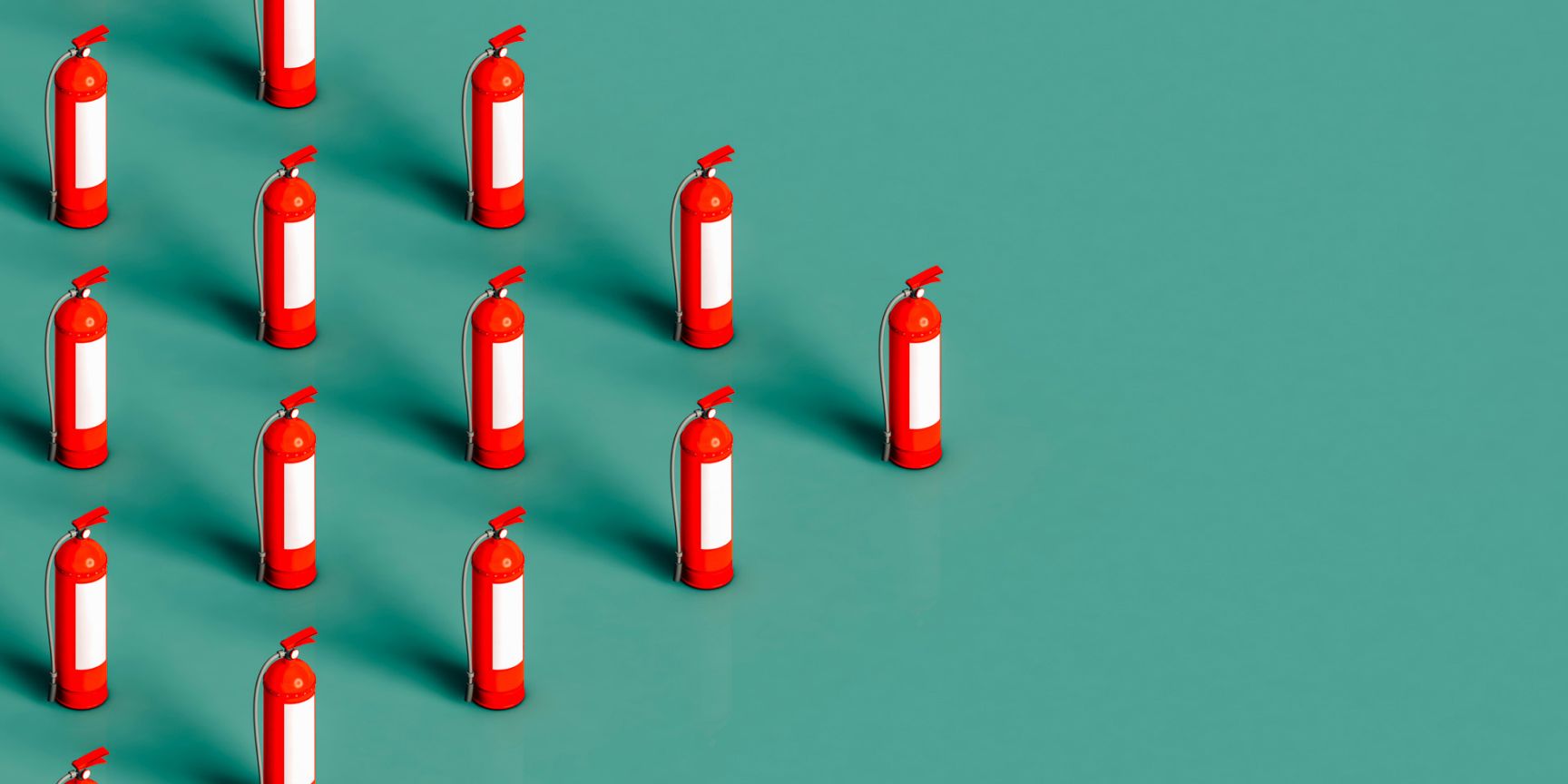 A brand's reputation is primordial for the company. It is built with substantial investment and must therefore be protected. 
While the topic is not new, digitalization and social media have contributed to make brands more vulnerable.
Like it or not, your customers, your employees, your detractors, your allies, all your stakeholders are talking about you in the open. They have always done so, but the channels on which they do so today are powerful amplifiers and echo chambers. 
Faced with these challenges, it is essential to seek out expert guidance to help with your e-reputation monitoring. 
Vanksen and its team of e-reputation experts will support you in your digital strategy and in protecting your reputation thanks to their social listening capacities.  
Understand press coverage and internet commentary

related to your brands and your reputation
Analyze and classify

how critical and serious is the content published by mainstream and social media
Measure in real time

the health of your brand and the impact of your communication
Monitor the market and your competitors 
Detect success factors in terms of e-reputation and communication, enabling you to design more effective strategies and campaigns
Identify weak signals to anticipate and better manage digital crises 
Make recommendations

for remedial action
Put crisis management processes in place
Analysis of e-reputation strengths, weaknesses, opportunities and threats 
Assessment of your brand's health over a given period 
Identification of supportive communities and detractors 
Identification of brand boundary to defend 
Identification of potential threats
Definition of the listening strategy and the monitoring perimeters
Drafting queries using Boolean operators: topics / themes / custom filters / etc.
Setting up monitoring tools
Optimization of client tool settings: needs audits, tool analysis, implementation of best practices
Data maintenance / Data care: updating and cleaning 
Daily monitoring and personalized alerts in reaction to sensitive online activity 
Reputation monitoring
Implementation of reinforced monitoring
Risk analysis and summary of the issues
Anticipation and identification of weak signals
Support in establishing a digital crisis management system
Reactive community management
On-call systems for 7-day monitoring
Post-crisis management
Identification of detractors and favorable communities (brand ambassadors, customers, employees)
Establishing a SERM (Search Engine Reputation Management) strategy:

Implementation of an adapted content strategy  
Optimisation of content for SEO
Recommending and implementing a customer advocacy strategy 
0+years of experience
0+clients who trust us with their brands' reputations
0Kmentions analyzed per month
Our strengths
A global scope of analysis: worldwide coverage and multilingual processing
Mastery of the main social listening tools on the market: Brandwatch, Digimind, Emplifi, Linkfluence, Meltwater, Sprinklr, Synthesio, Talkwalker, Synthesio, Talkwalker, Visibrain, Infegy, Brand24, Trendkite …
Formats and means of communication that are fully personalized and adjusted to your news and needs.