PPC agency, web & digital advertising
Media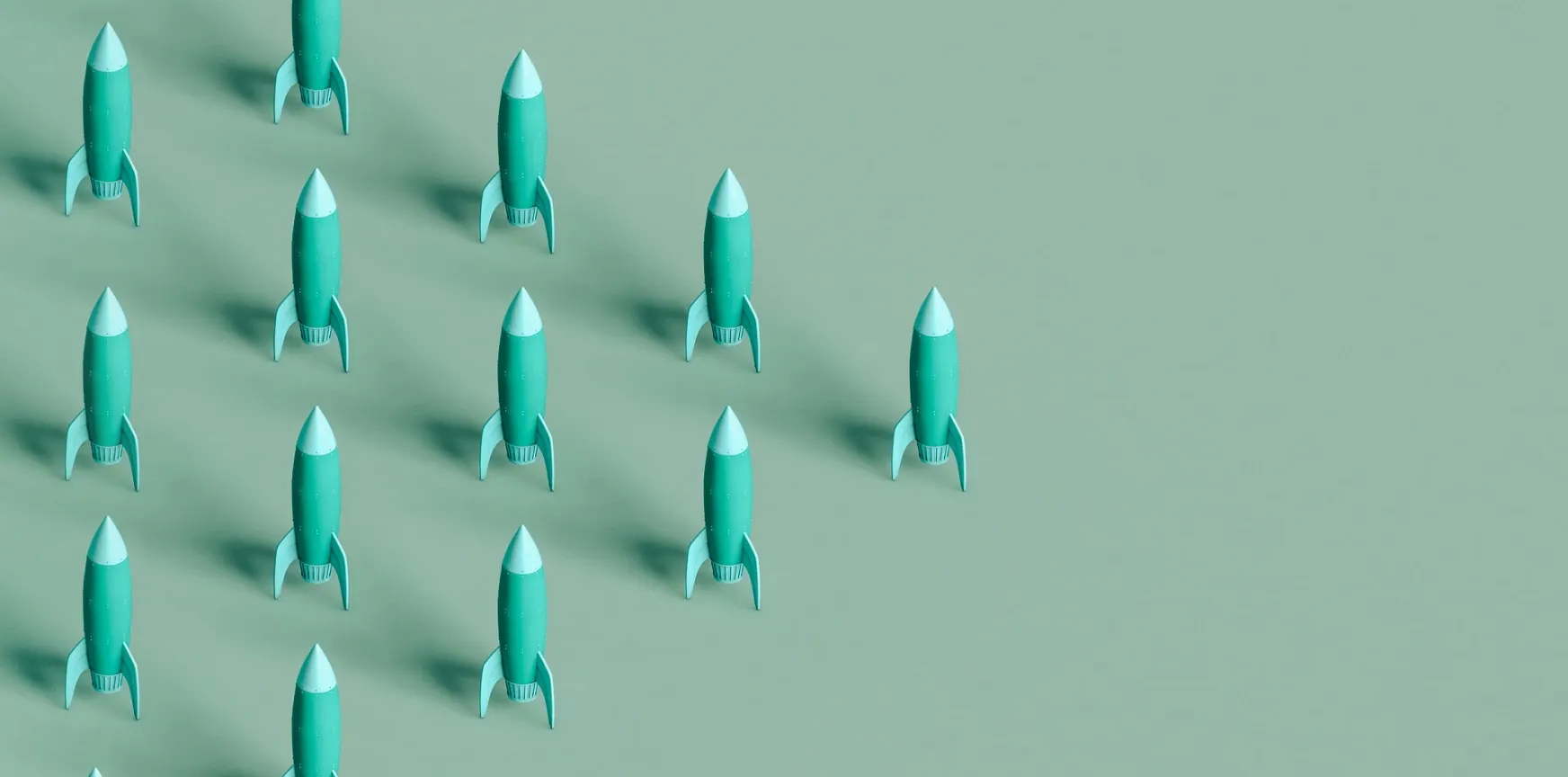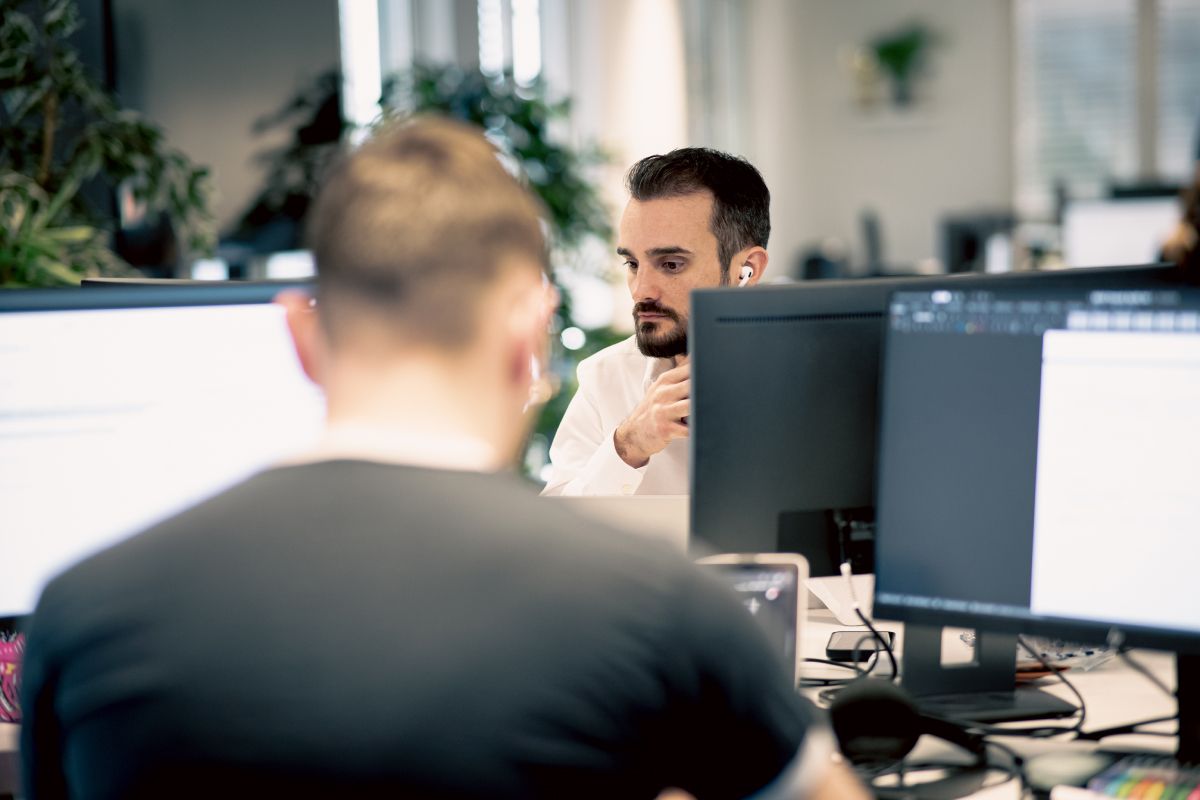 Our areas of expertise
Full funnel media strategy
Implementation of campaigns on all platforms
Management and optimization of media performance
Audit/analysis of traffic and site performance
Customized reporting
Awareness raising, lead generation, packaging, drive to store... Whatever the challenge, we develop tailored media strategies and activate wide ranges of levers to help our clients meet their KPIs. The "test & learn" working methodology used at our agency and our extensive experience working in multiple sectors allow us to communicate the most appropriate message at the right time to your target markets.
After working together to define your campaign's objectives and target audiences, we will use our media expertise to devise a plan to suit your brand's tactical requirements. Thanks to our expert knowledge of advertising levers (social media, search, display, programmatic, Digital Out Of Home/DOOH) we can recommend an effective mix suiting your image and business challenges.
Results are analyzed in detail, for each campaign, on each of the media used to continously adapt and improve the strategy. This data helps us make subtle changes to optimize systems, thus enabling you to achieve your objectives and put greater focus on the most effective levers.
We design clear, easy-to-read, impactful data reports using Google Looker Studio. This gives all stakeholders understanding of and access to key data, including the granular level information needed for real-time ROI management. 
Quality tracking, fluid yet controlled customer journey, and well-targeted traffic are necessary ingredients for strong performances online. Even high-quality traffic will not generate profit when it must navigate sites which have not been optimized for high performance.
Certified in Google, META Blueprint, Twitter and Bing Ads, our media experts can help you use every digital tool to reach your goals and targets.