Digital digest
Back to the
Future of Brand Content

: Datawords teams, on stage at the BAM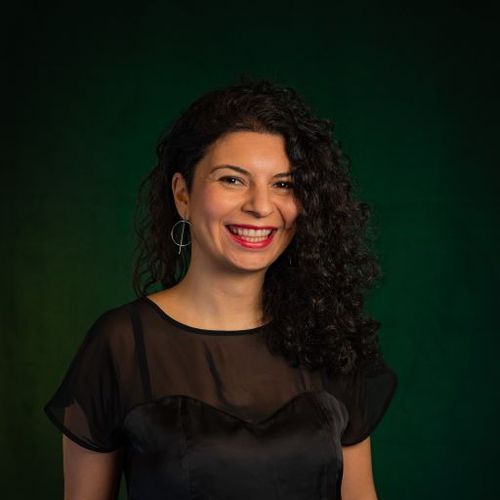 Posted by:
Nesem Ertan
Creative Strategist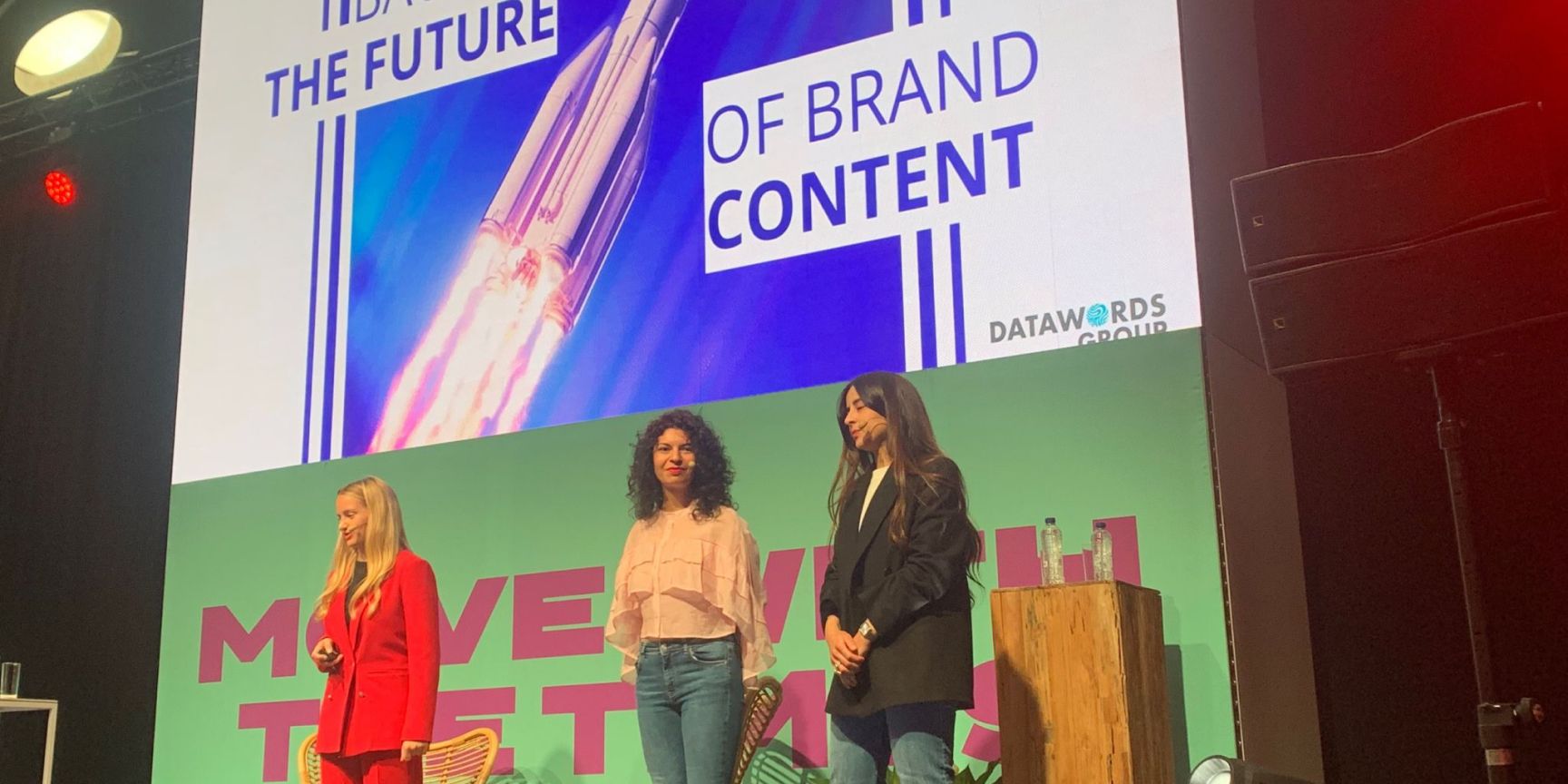 Chloé Chaniot (associate creative director at 87 seconds), Nesem Ertan (Creative Strategist at Vanksen) and Marjana El Banane (Senior Digital Consultant at Datawords) were present at the BAM Marketing Congress in Belgium.
Their 20 minutes long conference was called Back To the Future of Brand Content and is available for you to watch below.
If you decide to spend some time with them, our three experts will take you through the three pillars of a smart content strategy:
Talking Human to Human: it's no longer BtoB or BtoC it's HtoH! 
Thinking like a creator: quality content through a tailored digital ecosystem 
Acting Smart: …and getting creative in how you use platforms functionalities
All three of these key pillars are explained by Chloé, Nesem and Marjana through tangible and inspiring case studies: Groupe SEB, Grand Frais, Balenciaga, Roblox, Mac Cosmetics…
The main take-out: an international brand's online communication can be optimized by following the right steps. First the determination or market insights and the development of a tailored strategy, followed by a smart content creation phase. The content can then be adapted and managed on an international scale and boosted with the right performance strategy through a paid – owned – earned media approach based on your KPIs.
Don't forget to watch our video and contact us if you would like to collaborate with our experts on your content strategy.