Digital digest
NDD Camp Paris 2023

: Web 3, cybersquatting and the NIS 2 directive at the heart of discussions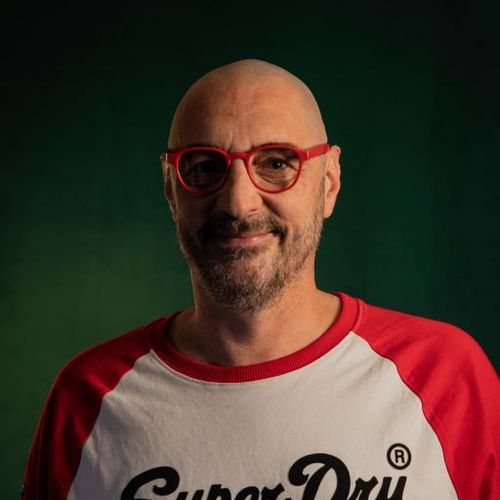 Posted by:
Guillaume Vion
Brand Protection Director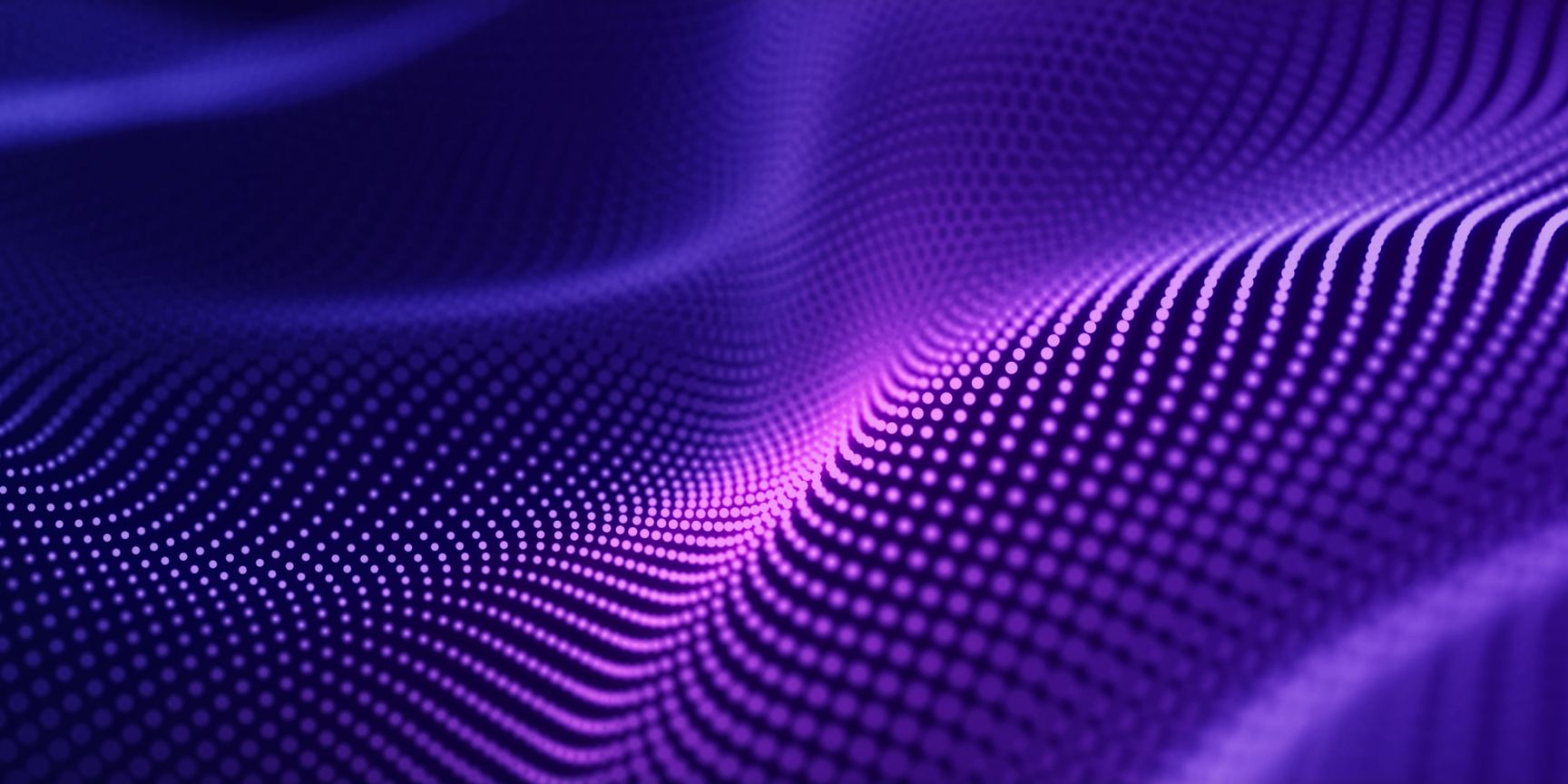 Guillaume Vion and Steve Gobin went on 7 September 2023 to the 10th edition of the NDD Camp conference, which took place in Paris. This conference dedicated to the domain name sector aims to disseminate the latest technological and legal advances as well as best practices but also to debate current issues in the sector.
It mainly involves representatives of agencies like ours, domain name registrars, registry operators, law firms and/or intellectual property offices, etc.
Web 3: alternative extensions facing new challenges
Alternative extensions such as .eth, .crypto, .wallet, etc. (commonly grouped under the expression "web 3" as opposed to "web 2" or traditional extensions) once again occupied a prominent place with the following problems:
Measures taken by the operators of these extensions to gain respectability (e.g., repurchase of domain names that correspond to known brands to return them to the holders of said brands);
Consequences of the creation of new traditional "web 2" extensions within 4 or 5 years, some of which could be identical to "web 3" extensions, consequences for the latter, reaction of their operators to this situation…
Cyber squatters adapt their techniques
Legal aspects were also a big topic of the conference and rightly so, because around thirty legal decisions are rendered each year in France concerning domain names. In this regard, we note that after having exploited the "possibilities" offered by hieroglyphic domain names including diacritical signs (accents, cedilla, etc.), cybersquatters return to more traditional registration choices such as identical domain names to the brands covered or to which a generic term such as "group" or "holding" is added, in particular because of the choice offered by the multiplication of the number of extensions that are now on the market.
Anonymisation: an obstacle to the fight against cybersquatting 
A big obstacle for brand owners and their legal advisors is the anonymisation of registrations, systematic for "web 3" and very widespread for "web 2" because of the GDPR and the anonymisation services offered by registrars.
Application of the NIS 2 directive
NIS 2 is a European directive which aims to harmonise and strengthen cybersecurity on European territory. Published in the Official Journal of the EU on December 14, 2022, it must be transposed by Member States by October 18, 2024.
Several players in the sector are anxiously awaiting the transposition into the laws of their respective countries of the entry into force of this directive, which will cover a much wider scope than the laws currently in force and will increase the level of legal responsibility of different players in the sector. as well as the level of sanction.
The AI user is responsible for the content generated
Finally, new warnings have been issued to those who use AI (notably Chat GPT), including that the user is legally responsible for the use of content generated by AI (e.g., text generated by Chat GPT, which would turn out to be plagiarism).
The next event is scheduled to take place in Strasbourg on March 22, 2024.