Brand design - Performance - Social
Columbia Sportswear
How we adapted Columbia Sportswear's communication to European insights and cultures, in order to boost the engagement of its brand community and its e-commerce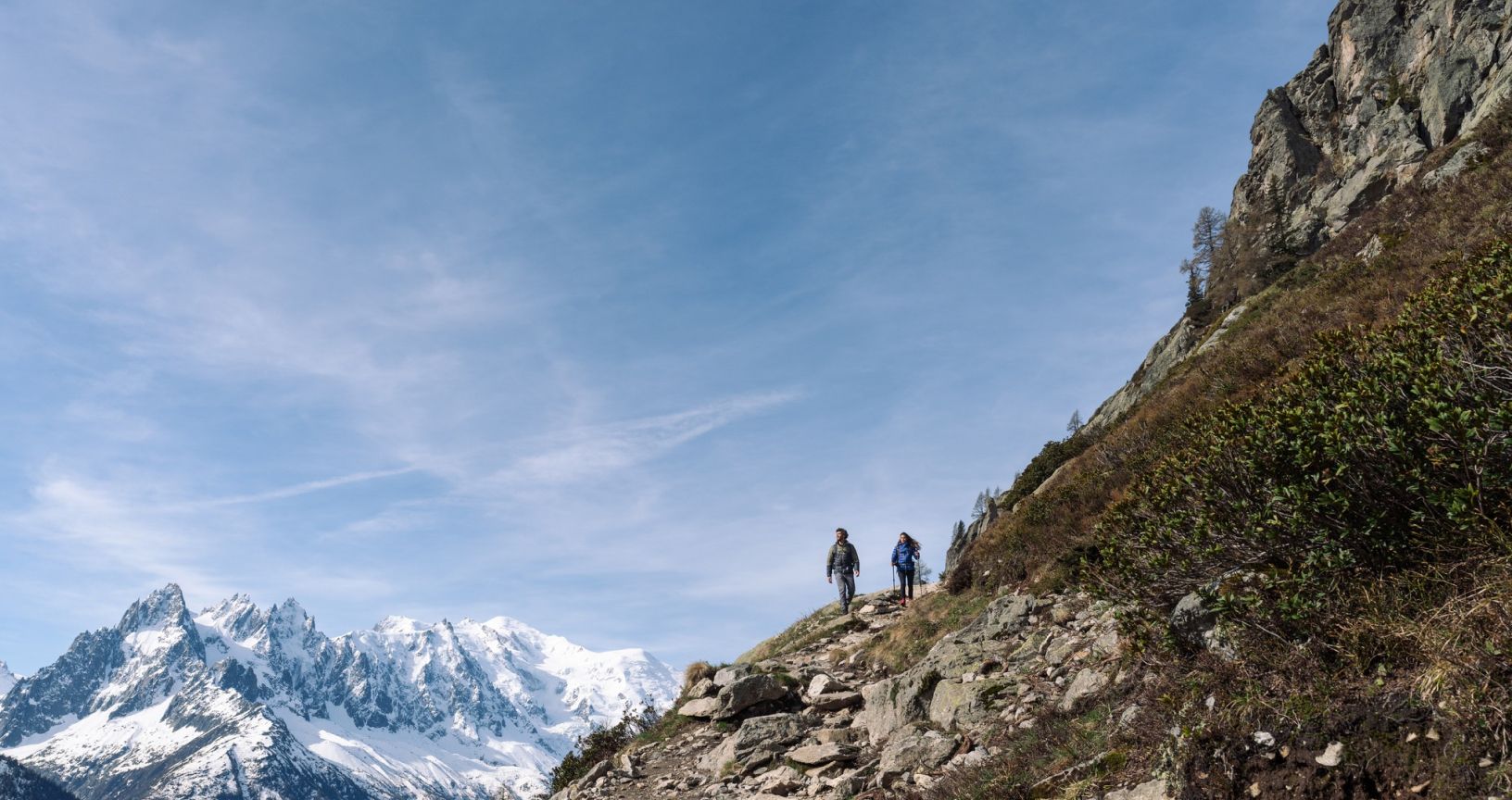 Based in Portland USA, Columbia Sportswear is a global brand that designs outdoors and lifestyle sports equipment.
The challenge
Throughout the United States, Columbia Sportswear's brand DNA is associated in everyone's mind with the charismatic personality of its founder Gert Boyle. Nicknamed the "tough mother", she is famous for her quote: "It's perfect! Now make it better ". However, this was unknown to consumers in the rest of the world. Columbia needed to develop a social media strategy dedicated to the European market in order to engage targets with their diverse cultural specificities.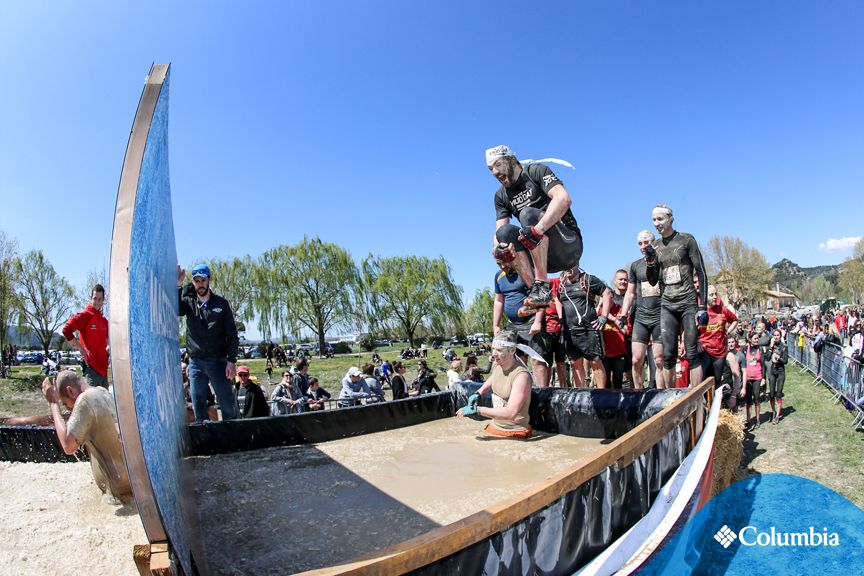 The project and its results
Our consulting and social media teams worked hand in hand to establish an umbrella communications' platform to develop Columbia's positioning at a European level, as well as its editorial line, its tone of voice and its key content topics.
Next, we analyzed the local cultures and their consumption habits, which made it possible to adapt the platform to France, Germany, UK and Spain.
For instance, Columbia sponsors Manchester United in Great Britain (a target passionate about football), while it is an official partner of Mud Day in France (a target who practices sport outdoors, in search of thrills).
These first key steps allowed the team to deploy all the developed recommendations and bring the brand's social media touchpoints to life through a tailor-made community management approach.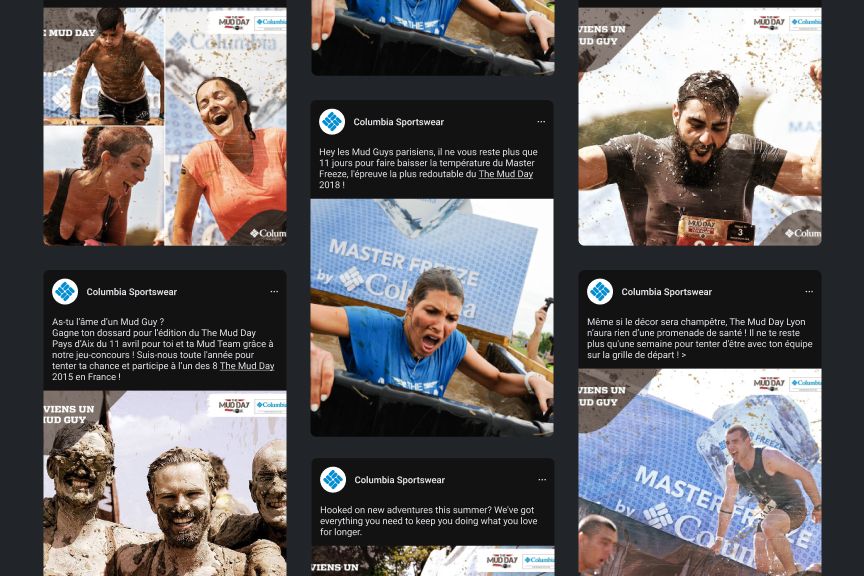 Other aspects of our intervention:
Digital training of Columbia Sportswear PR teams to learn how to select the right influencers with whom to co-create engaging brand content for social networks
Deployment of marketing operations for each country (capturing content, broadcasting on ecosystem touchpoints, paid media, etc.)
Boosting the brand's e-commerce through tactical digital activations in paid social media (all the more effective thanks to a brand community engaged by content and events – our two previous steps)
Examples of small operations with high ROI led by Vanksen for each country:
France - "Freeze My Mud" campaign : The Mud Day is an entertaining event during which sports' lovers run 8 km and overcome 23 challenges. Columbia created one in which they have to jump into a bath of cold water before they get back out and keep running. Internet voters were invited to vote online to make that water… colder.
Reach 22,828
Votes 11,561 for 120€ of media budget 
Germany - Saalfelden Leogang Facebook campaign: production of an online form destined for social media use in order to enrich the data base, attract local partners and develop awareness for the brand
Reach 52,125
Participants 2,805 - Conversion 84.6%
UK - "Manchesterologists" Facebook and Instagram campaign : launch of a series of Manchester United GIFs to promote the MU by Columbia range of products
Reach 115,824
Engagement 92
Conversion 700€
Views 43,026 for 675€ media budget
Global Europe
+ 31% of visits/year on the brand's social media accounts
+810% on e-commerce with only +55% of ad spend