Social - Brand design
Kronenbourg
How we translated the DNA of a beer brand visually and in terms of content in order to adapt it to social media and develop its brand community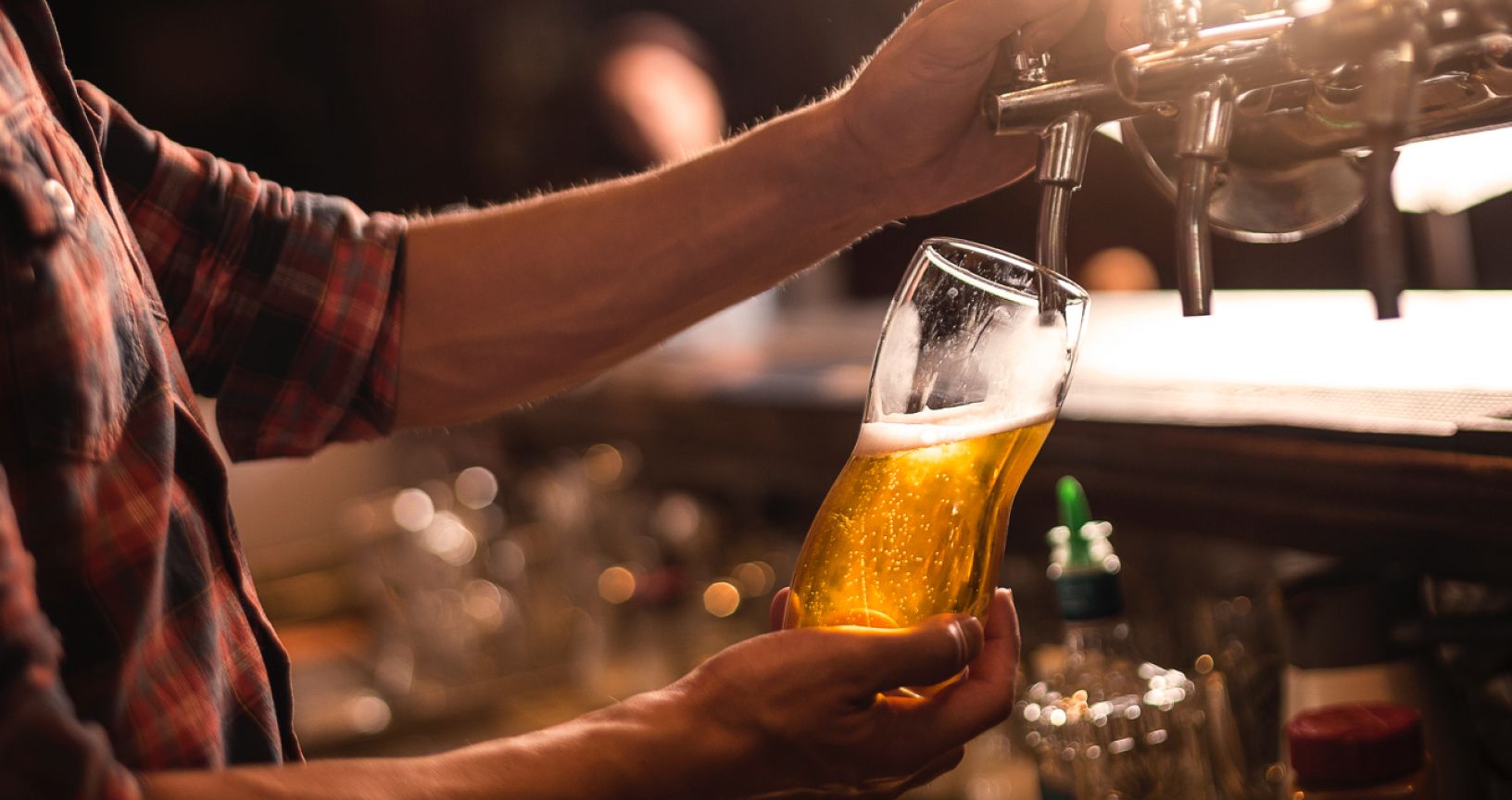 Founded in Alsace in 1664, the Kronenbourg brewery is a family business, passed down from generation to generation.
The challenge
Kronenbourg was in full digitization of its communication strategy, but it was not enough to transfer budgets from traditional channels towards web and social media touchpoints to engage digital communities. We needed to review the expression of the brand so that it could find a tone of voice, an editorial line and a language adapted to its new touchpoints, while embodying its core values.
The challenge: allowing Kronenbourg's DNA to shine on social media.
The project and its results
Here are the key steps of our intervention:
Strategic advisory: reviewing Kronenbourg's communication platform, its targets, insights, best practices and constraints related to the sector
Writing: conception and writing of a "social friendly" claim and of a manifesto, rewriting of all the content of the website in order to tell the story of the brand, its identity and its offer through its new storytelling
Graphic design: visual redesign and creation of the website's main content to adapt the brand experience to the new signature "Better Together"
Communication strategy: Development of a two-year long communication and connection planning approach to optimize community engagement
Marketing activations: "on pack QR code" campaign during the football world cup to "ride" the current positive energy, communication campaign about the "Tournée du Petit Bistrot Kronenbourg", launch of the new product "Kronenbourg Brute"