Vanksen life
Agency
life
While our professional environment keeps reinventing itself, our teams maintain high levels of energy, motivation and performance because they are fulfilled intellectually and nurtured by the quality of our relationships.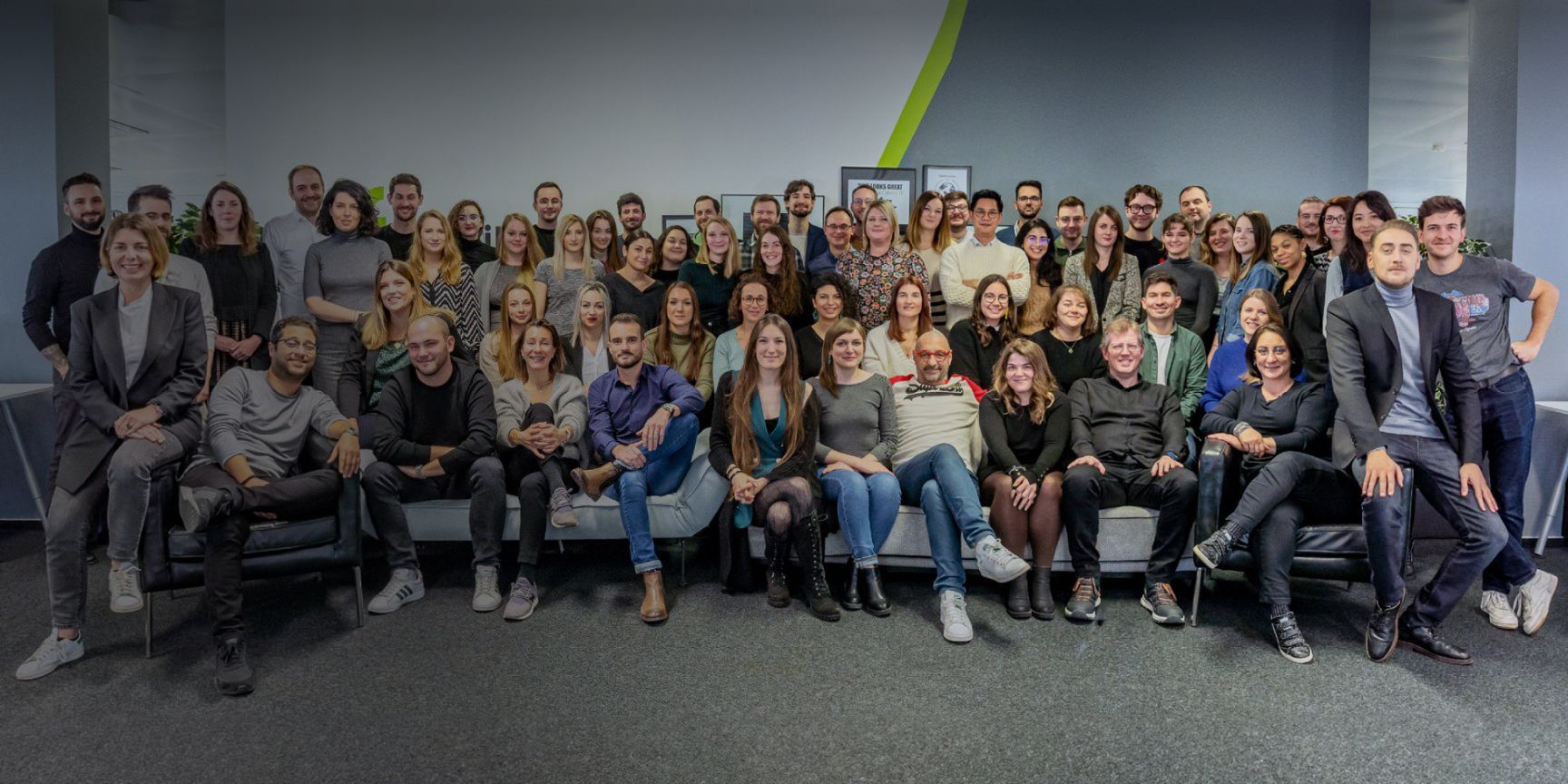 Every effort is made to encourage initiative amongst our team members so that they can:
Receive appropriate training regarding their missions andand professional development ambitions (international conferences, trainings, coaching, etc.)
Share their knowledge and learnings with colleagues (during our internal "break and share lunches")
Share their personal interests and hobbies (through autonomous clubs around cinema, boxing, art, board games...).
Our culture: #WorkHardPlayHard
We operate effectively and flexibly (offices, co-working, satellite offices, remote working, etc.) and regularly celebrate our wins and our togetherness. We belong to an agency where people actually enjoy hanging out after work (summer party, pétanque night, Halloween, New Year's party, etc.).
Through our own digital ecosystem, we like to share the insights and best practices we uncover and conceive with our clients and partners (talks, interviews, articles and white papers from our experts, case studies – some of which are co-created with our clients, our innovations, our new offers and services, etc.)