Expert view
Breakthrough Brands

: sectoral and cultural disruptions
Posted by:
Lucile Gouvernel
Head of Strategy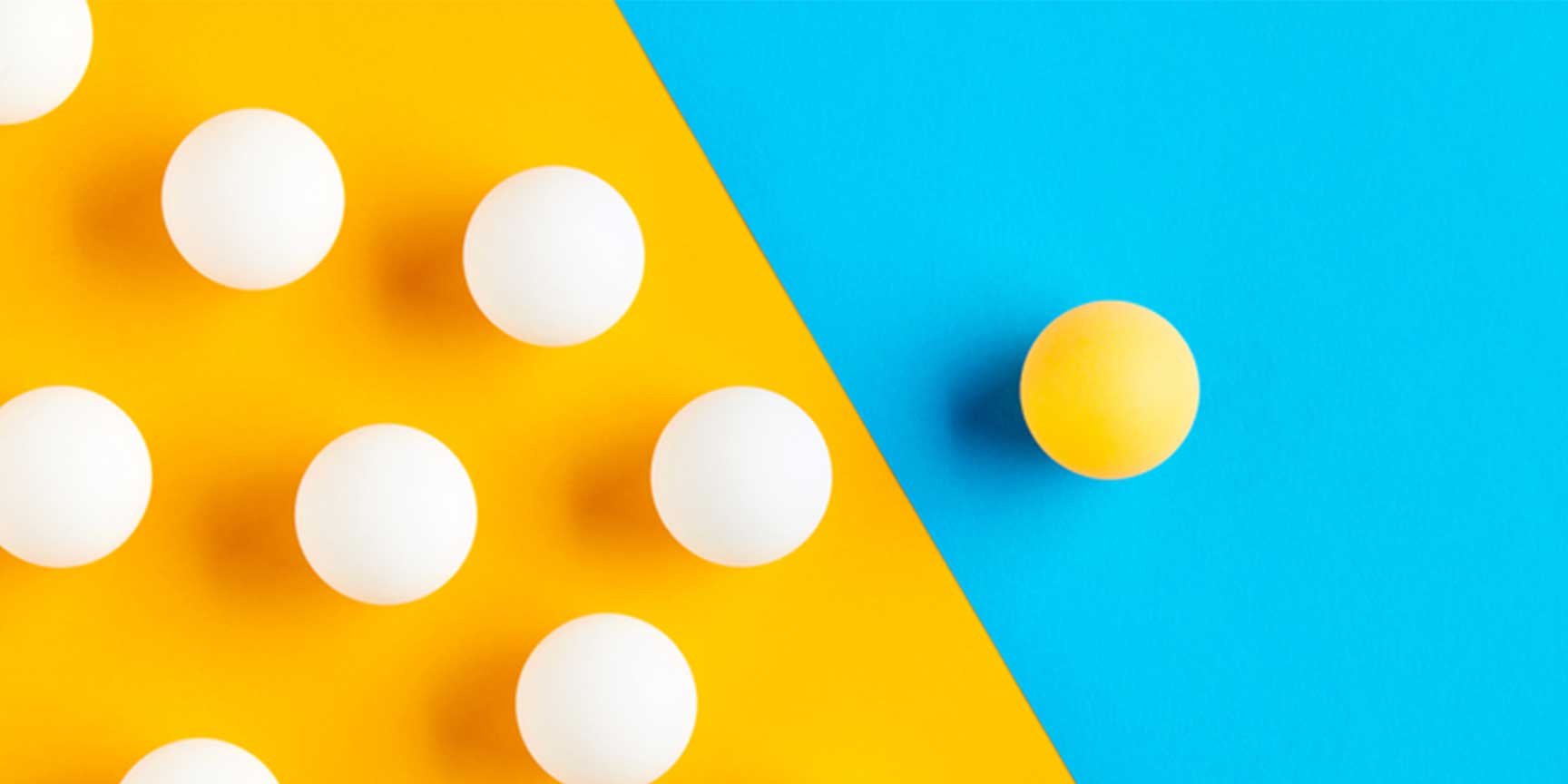 As we explored the new Interbrand ranking of Breakthrough Brands, we wanted to analyze whether, from a branding and communication point of view, these brands were truly disruptive. We examined the various components of their identity (naming, visual elements, tone of voice, digital ecosystem...) At first glance, nothing exceptional compared to the current best... But after a closer inspection, the disruptions turned out to reveal themselves on the sectoral and cultural scopes.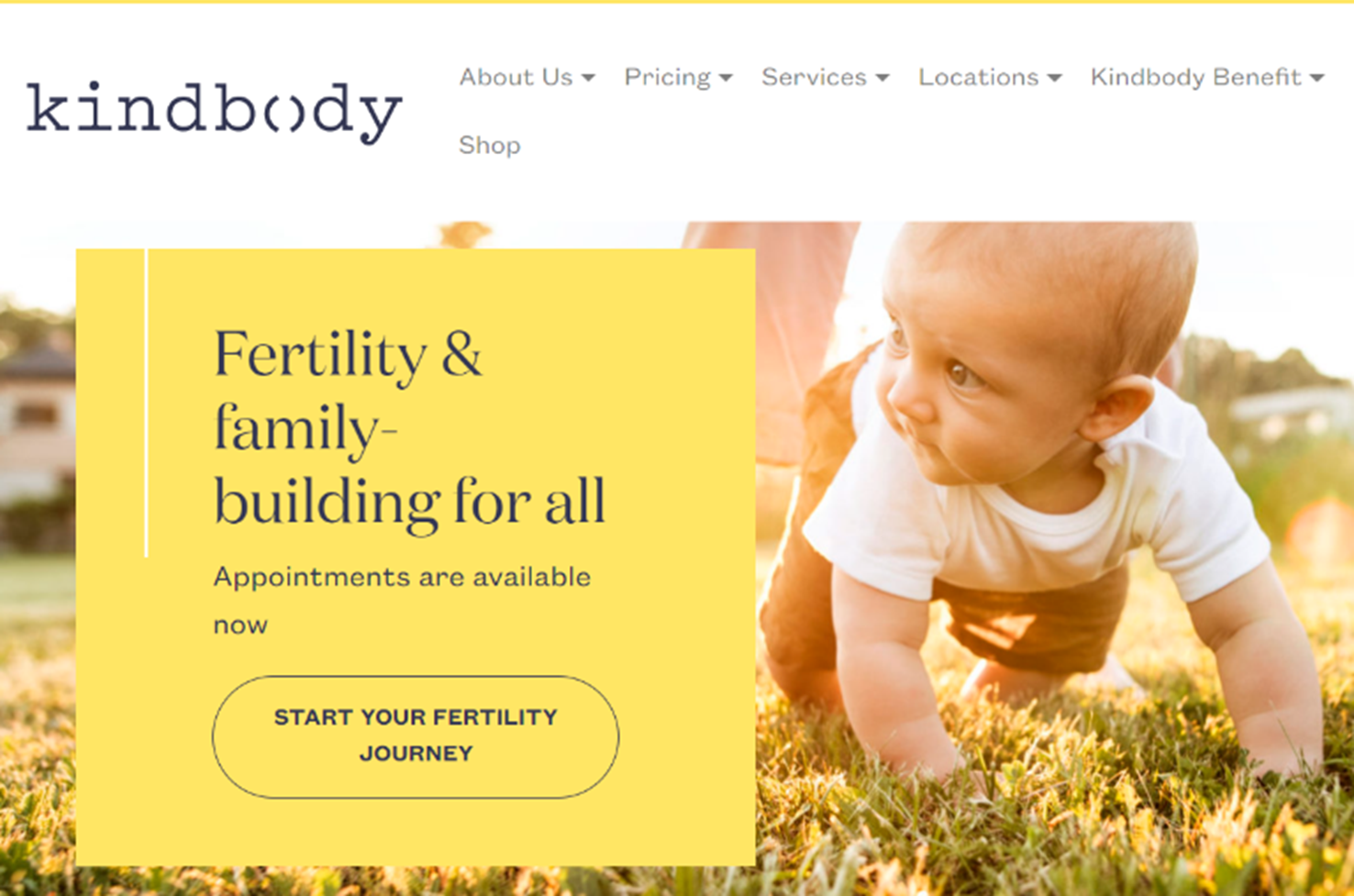 1/ Naming
First of all, it is difficult not to notice the common feature of the names chosen by these brands:
direct, simple names, almost transparent
in terms of meaning (
Too Good To Go
,
kindbody
,
Houseplant
…).
These brands say what they do and who they are, without using complex metaphors. Most of them adopt a fairly immediate way to approach the (general) public. The trend is ultimately quite "mainstream", observable in many sectors of activity and it is most often used by new brands.
However, this type of very consumer-centric approach with a very direct speech becomes original when applied by unusual sectors of activity. While adopting a simple and uninhibited tone of voice is rather common in the fields of leisure, cosmetics or clothing, it is a breakthrough in itself when a new player in aviation (Boom) or medicine (Thirty Madison) apply these best practices to their businesses.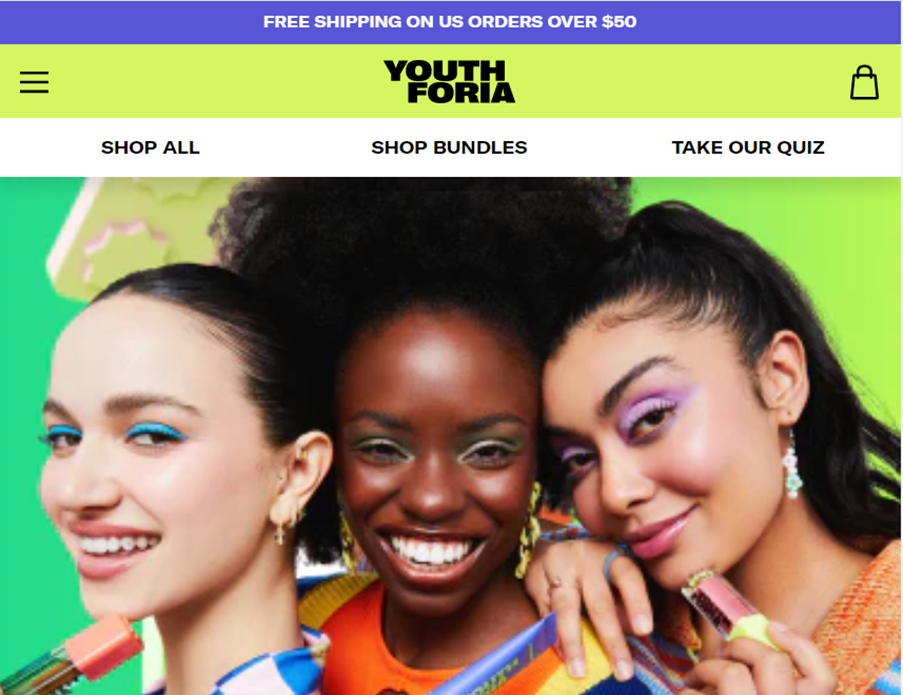 2/ Visual systems and digital communication 
The same goes for visual systems. While most of them feature graphic designs with bold, pop, acid colors, using expressive patterns and flat design, nothing seems very revolutionary at first. We can even say that they follow global brand "simplification" and "gamification" trends.
However, some of them must once again be placed in the context of their activity, where this type of treatment is unprecedented and marks a new desire to approach subjects with optimism and audacity.
Breakthrough brands are mostly the reflection of a generation going through a multi-global crisis, working to solve ecological and/or social problems. Their posture is that of a "thought leader" (Daring, Arcadia, Tia...) who must certainly maintain a profitable business, but whose "raison d'être" is above all that of a beneficial change. Their website thus reflects their convictions and rather than a transactional point of contact, it is intended to embody a manifesto, introducing their approach and setting their difference ("what has always been versus what we offer you and why"). Their touchpoints are filled with educational content, perfectly adapted to the expectations of millennials and allowing these brands to align their culture with this generation. Their tone of voice, while positive, remains expert and neutral enough to respect the seriousness of the topics being addressed.
And even when they offer e-commerce, the discourse, the speech and commitments are always at the forefront, and the digital journey is designed to initiate a relationship, to generate emotion. For instance, some brands like Youthforia will offer a quiz to provide a personalized recommendation. Quite logical for a generation of brands aiming to avoid waste, and to celebrate everyone's differences.
We also observed two alternative models which represent inspiring exceptions :
100Thieves, founded by a gaming champion, is a team of competitive players. Each "thief" joining the circle has their own aura and their network. Together, they accumulate millions of fans and followers who idolize them and follow them very closely. Their "tribes" generate a halo effect and generate a secondary source of income through derived products (apparel brand, entertainment, influencer deals, etc.). 100Thieves is therefore a community driven love brand with an incredible business potential. Their tone of voice therefore bears all the markers of this quasi-tribal dimension, with many "private jokes" that only members can get and the use of hashtags such as #WeTheThieves, reinforcing the spirit of belonging.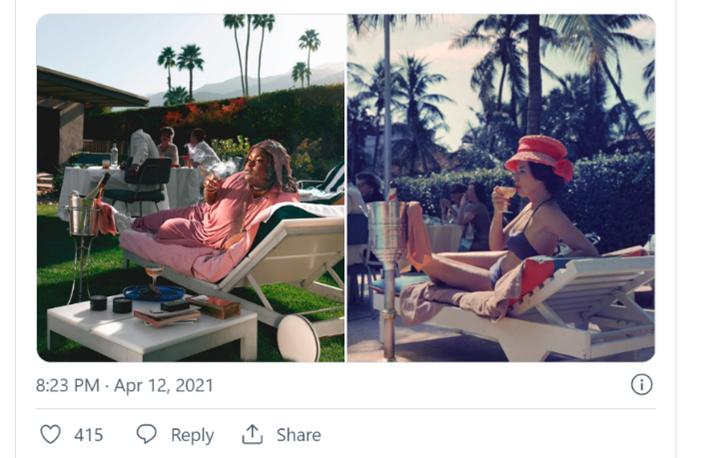 On the other hand, a brand like Monogram is disruptive because Jay-Z, its founder, inspired by the world of high-end spirits elevates a product such as cannabis to the rank of luxury products. But the breakthrough goes beyond the product. In a campaign entitled "The good life redefined", the photographer Hype Williams revisits the iconic images of Slim Aarons (very representative of the 70s during which wealth was reserved to " white people"). By reappropriating the codes of American splendor and bringing Afro-American hip-hop culture influencers to the spotlight, Monogram shakes up preconceptions and claims the DNA of an iconic brand. They address their audience as insiders who know how to celebrate the craftsmanship and the art of sharing stories around an "exceptional joint"
Observing the efforts made by these disruptive brands is rather exciting and we can only salute their efforts of authentically contributing to positive change while today's society seems to be in demand of optimism, audacity, and sincerity. They aim at being simple, playful, honest through the products and services they design as well as through the way they introduce them to their consumers. In short, it is all very refreshing and all the more appreciable in industries such as finance or health: optimism seems contagious and that's great!
However, in order to provide a critical reading, we should make sure that this collective momentum does not turn into standardization. The risk is to generate the opposite effect by diluting the uniqueness and the singularity of these companies if enthusiasm and colorfulness become automatic "must do's", causing the loss of all sense of authenticity.
Hence the importance, for brands wishing to disrupt a sector, to find the right balance between listening to the trends and expectations of the current generation, and claiming a unique identity which should be the embodiment of strong values specific to who they truly are.