Expert view
Generative artificial intelligence:

what impact for the SEO of international brands?
Posted by:
Taoufik Jamil
SEO Expert
Posted by:
Guillaume Cloux
Senior Strategist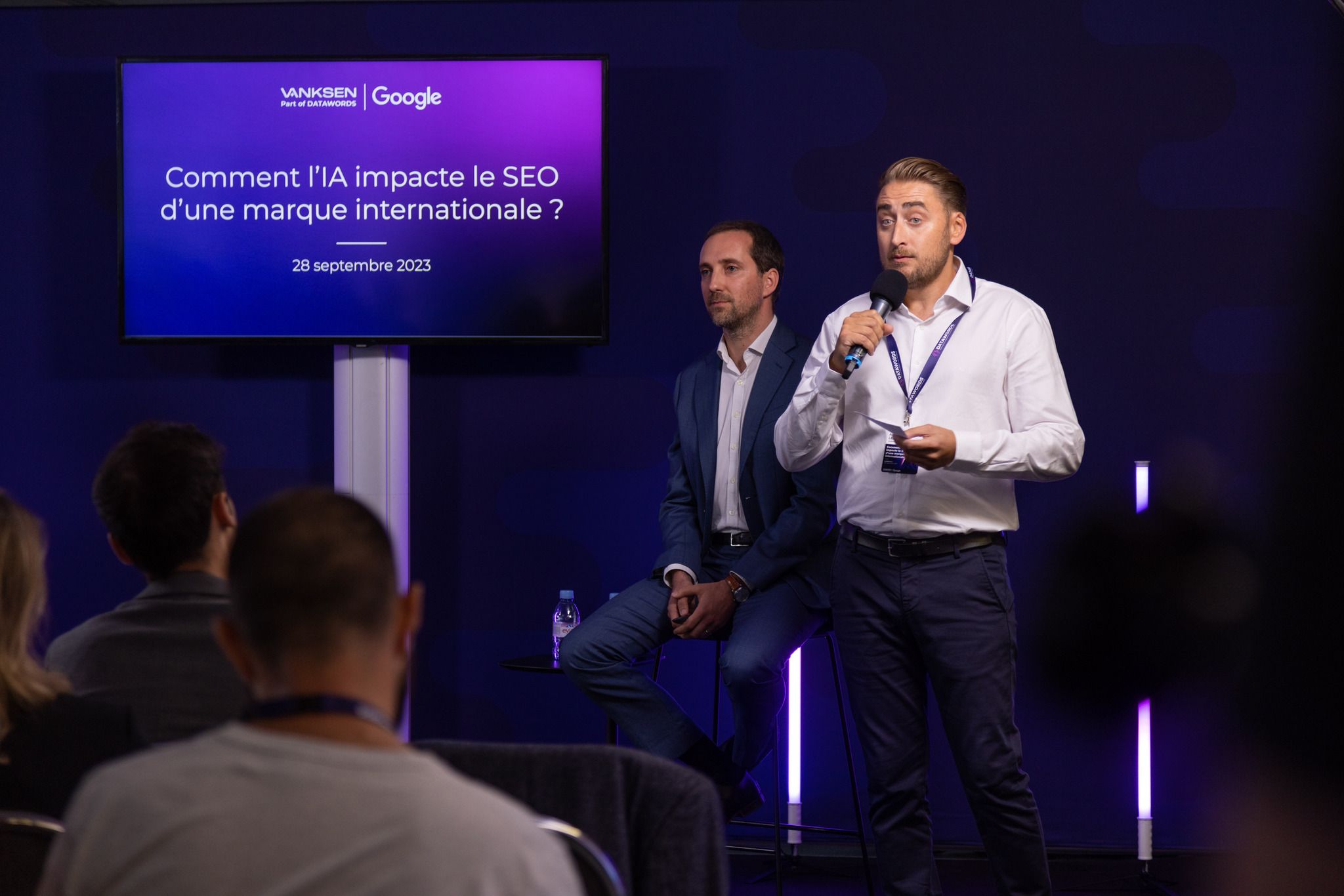 On September 28, we were proud to co-host a conference with Datawords & Google to answer a question that has been on our minds for several months: How does AI impact the SEO of an international brand?
More than just a buzzword, we are convinced that AI, and more specifically generative AI, is a topic that will have a profound impact on both the behavior of end users and the dynamics of production, especially in digital marketing. 
Of course, when it comes to content generation, one of the first digital expertise to be impacted is SEO. Our experts return to this subject and share their vision, both in terms of strategic and operational impacts.
In view of Google's new experiments, whether with Bard or the Search Generative Experience, we can see that AI has the potential to change users' search behavior. This is in line with what we have been seeing for more than 20 years on search engines. We have gradually moved from multiple ultra-targeted queries to the use of more complex, longer, and natural language queries. These longer queries will favor long-tail SEO strategies, and natural language queries will change the way brands express themselves online, favoring FAQ content and those that use more natural vocabulary, closer to the way we speak in everyday life.
On the other hand, AI tools will help SEO managers with ideation and content production: because more relevant content is potentially more traffic, more positions, and more performance. By minimizing routine operational tasks, AI will allow teams to free up time to build a better overall strategic approach but also to better address local issues. It will also allow you to focus on more technical issues, currently too often neglected, such as improving micromarkup and structured data, which are nevertheless crucial for search engine optimization.
AI also calls for more proofreading and content enrichment by humans, experts, and locals to avoid erroneous information, culturally inappropriate content or content that is identical to the competition.
If AI can really feed thought, it can also be a source of absurd content, for example ask it for recipes of omelets with cow eggs…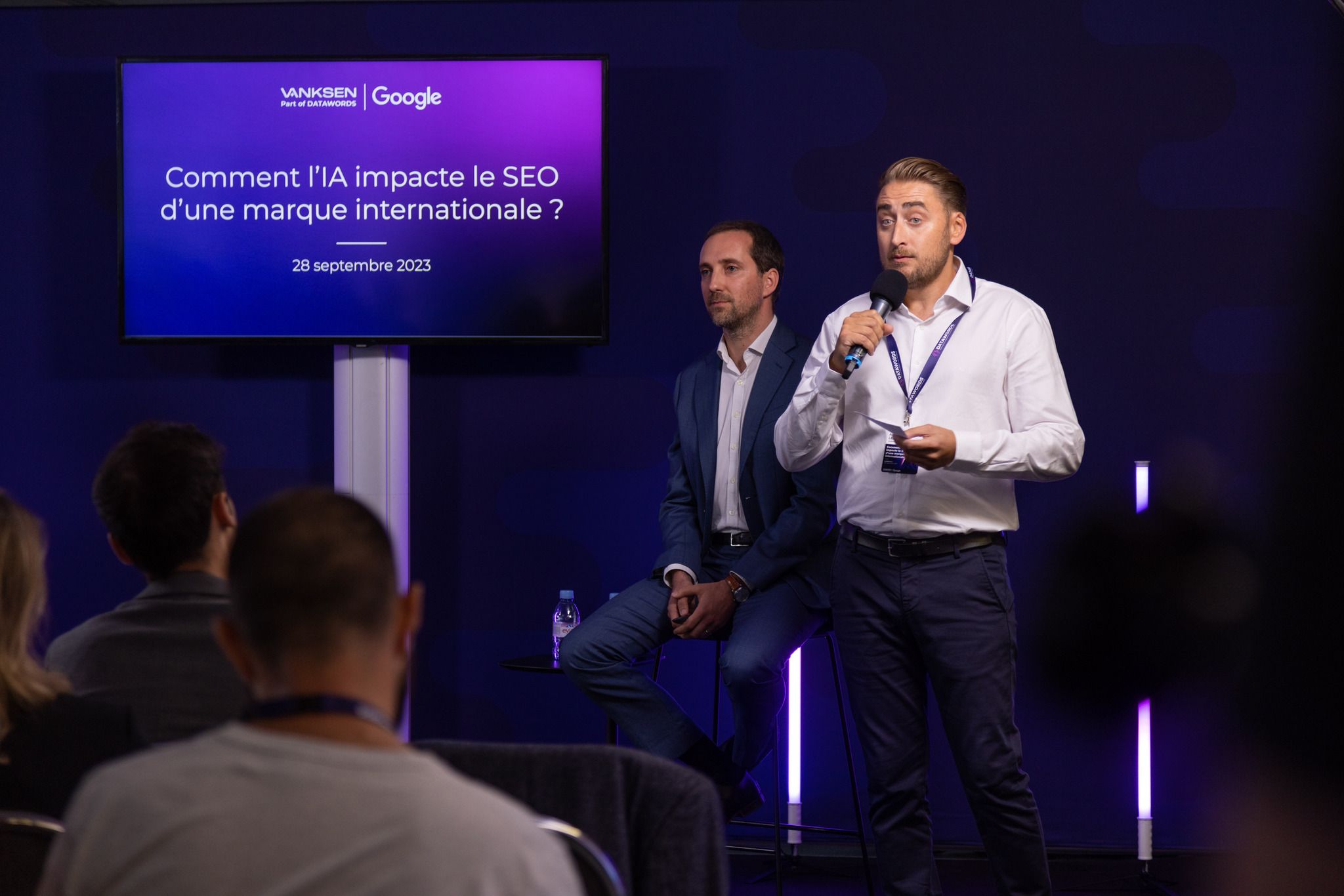 "Artificial intelligence is not a magic solution that can solve all our problems. There is more than "one AI" because there are as many tools being developed each day as there are use cases. The brands that will lead in this era will be those who understand the different technologies, combine them, and establish methods and processes to maximize their performance. They will add to this equation a human, creative and organizational dimension, to adapt the solutions to each organization. 
Each company has unique needs and constraints. It is therefore important to avoid approaching artificial intelligence in a "one size fits all" approach. It is necessary to remain pragmatic, to keep experimenting in smart ways and to set up the appropriate governance, while anticipating potential risks. In short, it is key to fully grasp the stakes in order to define a specific framework with the right data, the right technologies and the relevant project management. 
A challenge that is all the more crucial for international companies, who often have multiple brands to lead, with many local subsidiaries."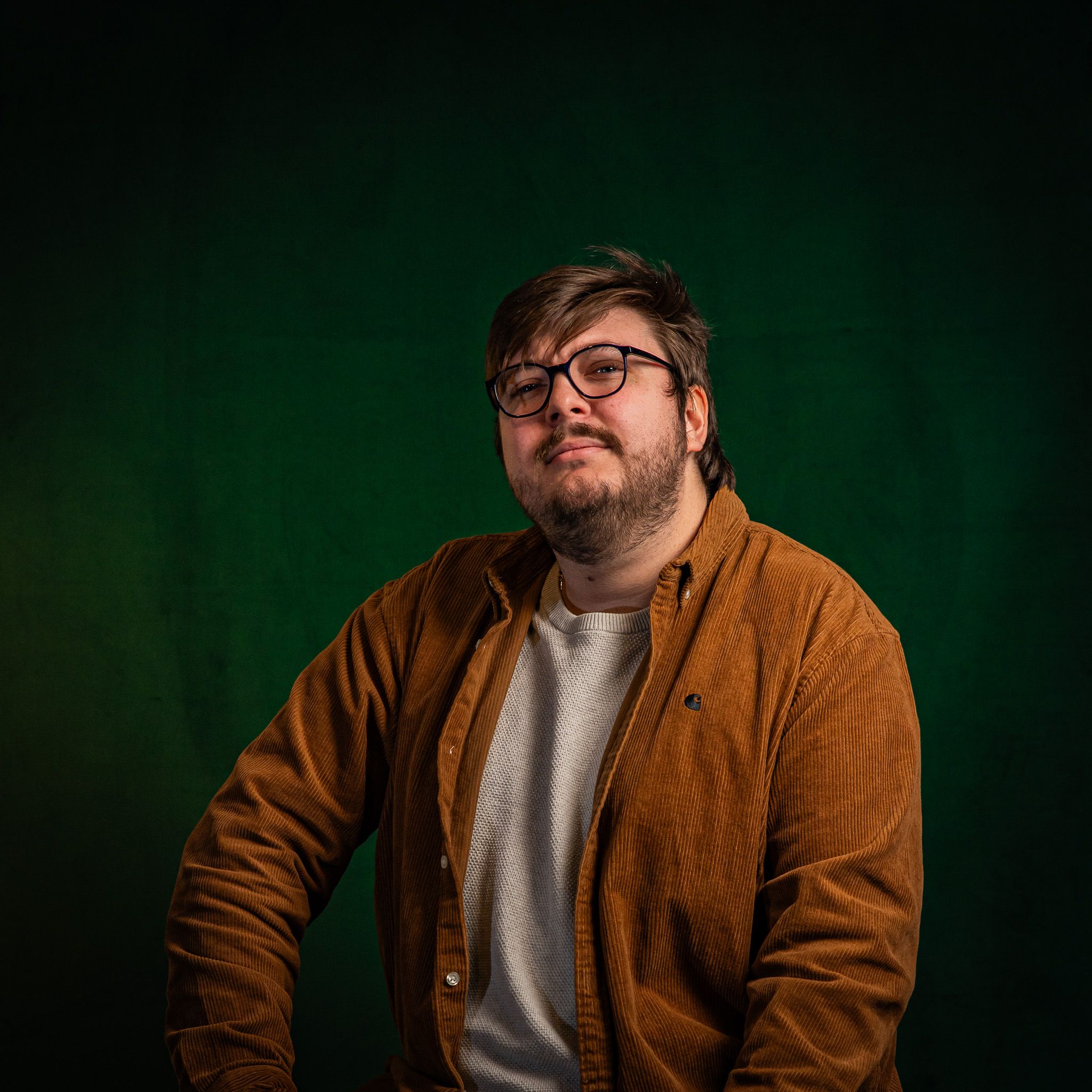 "Artificial intelligence appears to be anything but a fad, unlike other trends in recent years that have had more of a "bubble effect". The subject is old and goes well beyond generative AI and tools such as ChaptGPT or Midjourney. However, we are witnessing a real effervescence in recent months/years that results from something very concrete: a totally democratized use that goes beyond generational boundaries and use cases. Beyond the trivial uses of which we are all witnesses, there is a real appropriation of these tools. Each user is involved in a test and learn approach to find answers to very specific needs to render tasks easier in everyday life but also to create.
It is impossible to predict the future of AI today, whether it is the appearance of new products, services, consumer uses or even professional use. Google is also very clear about the Search Generative Experience: it is an experiment. We must therefore be humble about these changes. We cannot clearly say what tomorrow will be made of, but we have to remain enthusiastic, in a reasoned and reasonable way, to identify opportunities and jump on the bandwagon."