Expert view
Goodbye Universal Analytics, Hello
Google Analytics 4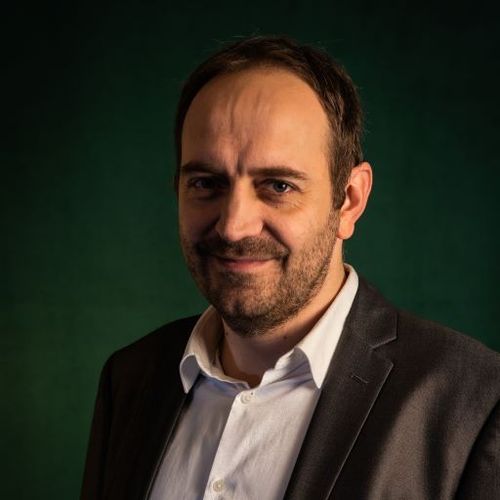 Posted by:
Jonathan Gerome
SEO & Analytics Director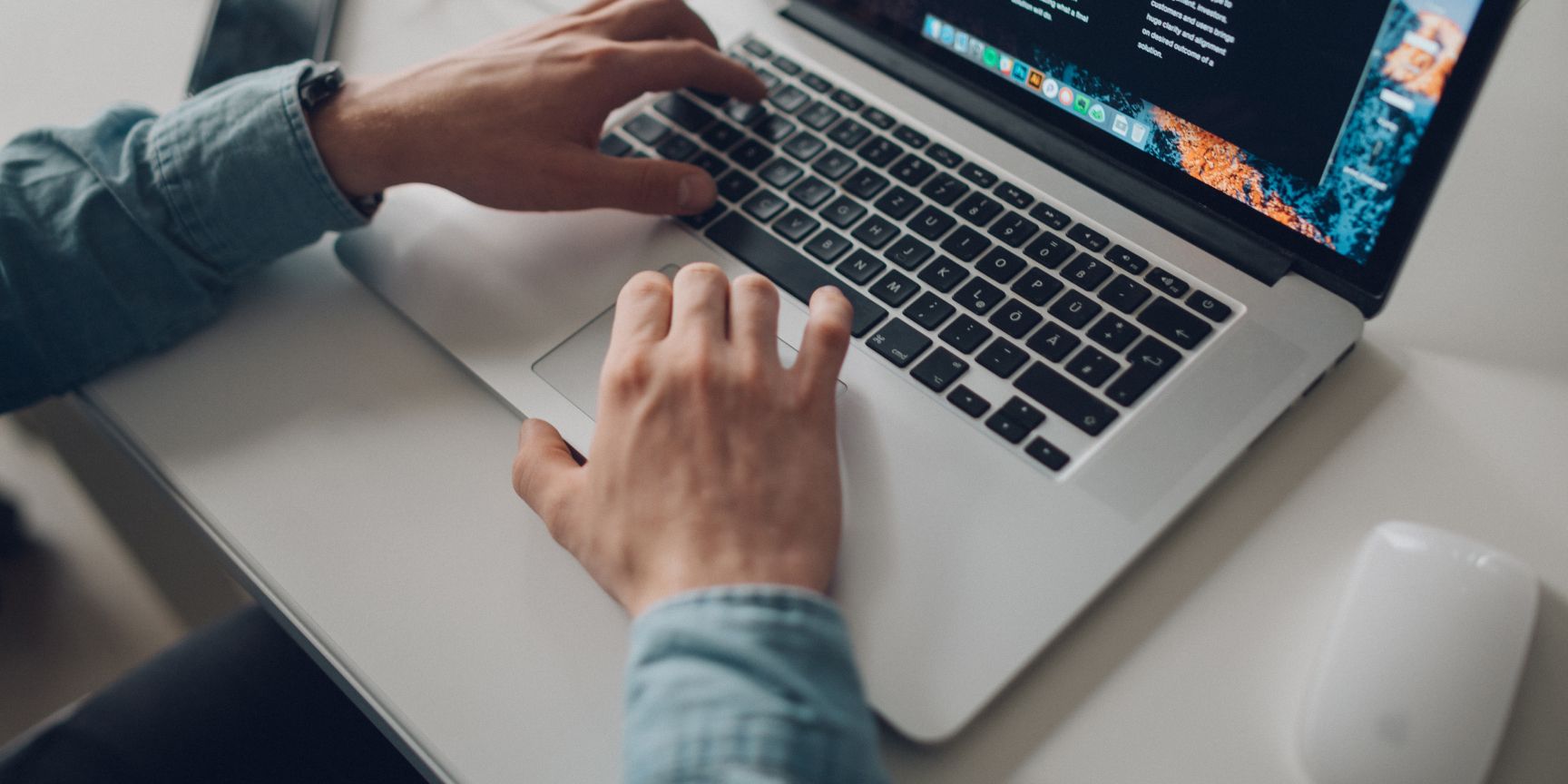 Article initially published on Silicon Luxembourg .
A wind of change is blowing in the web analytics world! It had to happen, sooner or later. The latest decision made by the CNIL may have sped up things a little bit, but, Google officially announced they will put an end to Universal Analytics, the market-leading analytics solution, the one we've all been used to work with for years. 
Universal Analytics will come to an end on July 1st, 2023 (September 30th for users of the 360 version). But, concretely, what does it mean? From July 1st, 2023, no more data will be recorded by Google Analytics in its Universal Analytics solution. Stats won't appear anymore, as simple as that! This means, migrating to the Google Analytics 4, the version that's been in beta for quite a while now, will become mandatory.
It should also be noted that, from July 2023, you will have access the analytics data historic for a period of only six months!
Universal Analytics vs. GA4, what's the difference?
GA4 is a completely different tool compared to the Google Analytics solution we know and have been using for years. The implementation methods are different, the interface is different,… The main one being that GA4 is built around events rather than around sessions and users, like Universal Analytics is.
This means that, the way a strategy is thought-out and developed, the way tags are implemented on a website… everything needs to be completely revamped. It will have a massive impact because the predicted workload to manage this transition is huge.
When should companies start their migration to GA4?
Companies should start undertaking actions as soon as they can! Next year is not an option. Simply because, Google Analytics is an analytics tool but also a tool that helps companies make better strategic decisions based on data comparison.
To do so, you have to be able to compare data from one year to another. Theoretically, your Google Analytics 4 tracking ecosystem should have been active from July 1st, 2022. If that's not the case yet,
What impact on media campaigns?
Here too, everything will need a reboot! The impact on data fetching and conversions is big. To guarantee a seamless transition, it is very important to set up new conversions and new audiences ASAP in order to feed the Google Ads algorithms with up-to-date and relevant data.
This will minimize the impact on smart bidding strategies thus guaranteeing stable performance across your Google solutions. Additionally, Artificial Intelligence and Consent Mode have been introduced to surpass traditional attribution methods and improve lost data recovery caused by GDPR and cookies banners.
What about GDPR?
GA4 will offer more protection than Universal Analytics regarding data privacy. For example, IP addresses will be automatically anonymized which wasn't the case with Universal Analytics (it had to be manually set up). It's very likely that Google Analytics will try to enforce this new version among companies to really focus on being GDPR-compliant.
We have to remind that, currently, Google Analytics is under pressure because they do export and analyze data outside of Europe, in the United States, which means, according to the CNIL, that the current version of Google Analytics is not GDPR-compliant. But of course, there are other tools nowadays such as Matomo Analytics that we can use jointly with Google Analytics, just in case.
In a nutshell
While the finale deadline is scheduled for July 2023, anticipation is key and actions should be undertaken ASAP. Web Analytics are evolving, we need to evolve with them!