Brand protection - Data & Analytics - Digital platform - Performance - Social
Autopolis
How we built a multi-channel strategy for Autopolis to optimize customer relations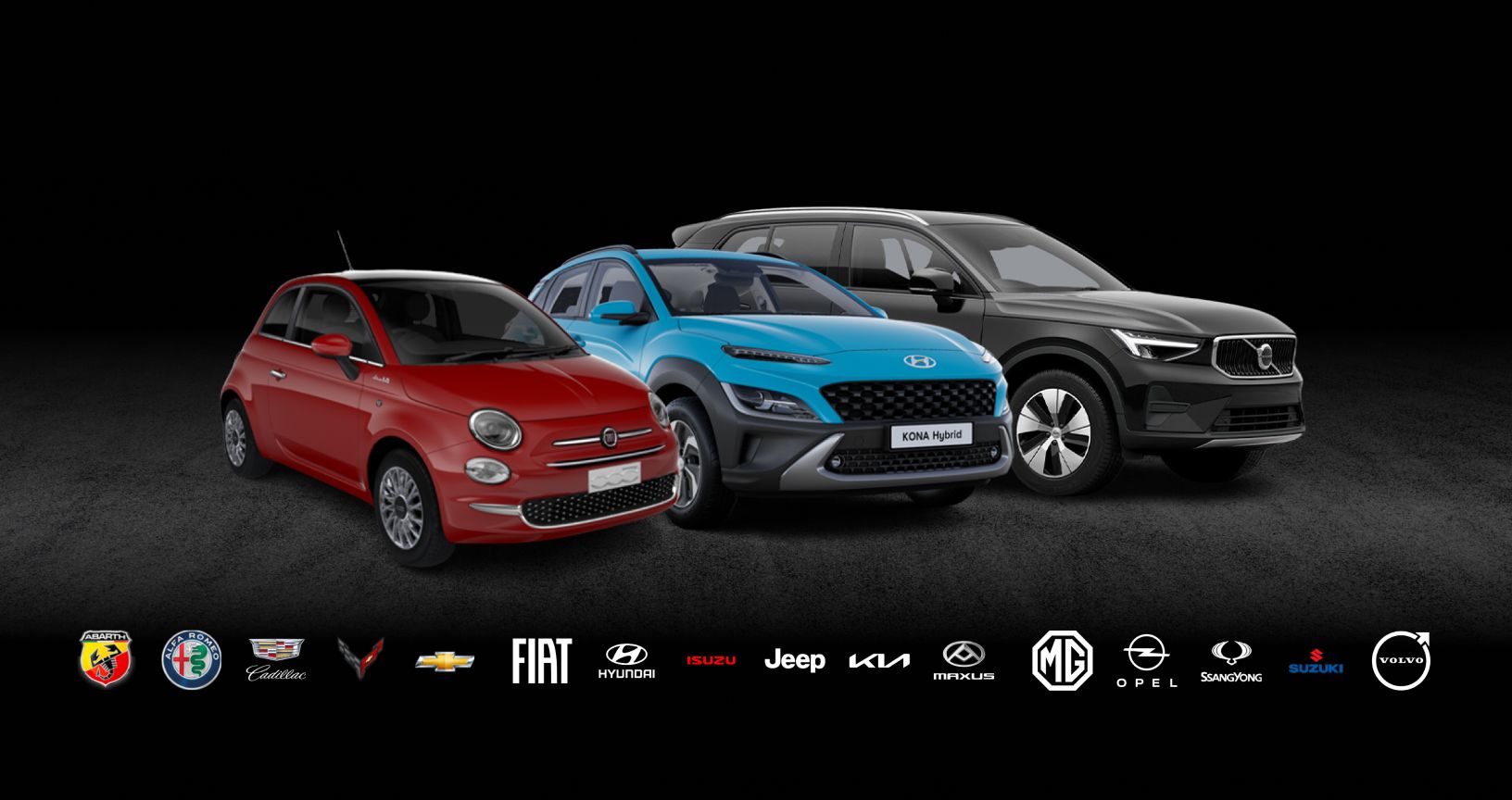 AUTOPOLIS is a unique concept in Luxembourg. It brings together 16 of the biggest car brands in a vast showroom and offers all the necessary services to take care of your car.
The challenge
At a time when the consumer drives less frequently to its car dealership, preferring the Internet to prepare for his visit, Autopolis had to find a way to maintain the relationship with its targets through digital.
The project and its results
Our teams have co-constructed a multi-channel digital strategy with the Autopolis marketing department. The objective: reinvent and optimize the customer relationship throughout the purchasing process, from the preparation of the visit to the dealership to the maintenance of the vehicle. Then, a medium-term strategy was imagined with a roadmap and several digital axes, including the redesign of the website and the development of a tailor-made SEO strategy.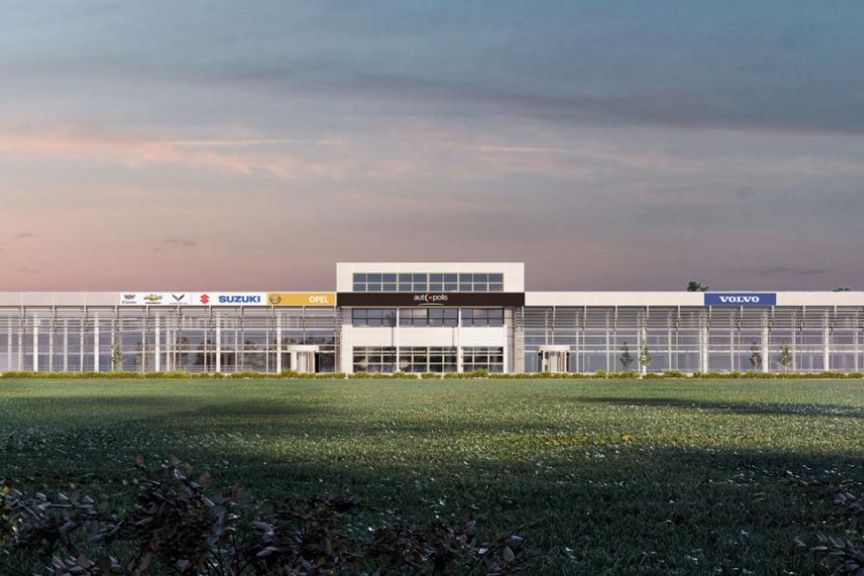 At the same time, and to generate more business (especially during the major commercial events of the brand such as the second-hand car festival and the Autofestival), our teams set up media campaigns with the objective of acquiring leads, but also developing awareness and increasing the traffic generated. We continue to accompany them on this aspect to this day.
Finally, our teams accompanied Autopolis on the development of a social media and brand content strategy and ensured the community management of the brand on Linkedin, Facebook and Instagram.
0%leads generated between 2021 and 2022
0%increase of visibility rate on the 1st page of Google
0%increase of SEO traffic by 2022
0%Facebook fans gained in 1 year
0%average engagement rate in 2022 on social media