Performance - Data & Analytics
AXA
How we optimized our traffic acquisition media campaigns and improved the conversion rate of the website, in order to generate more qualified leads at a better cost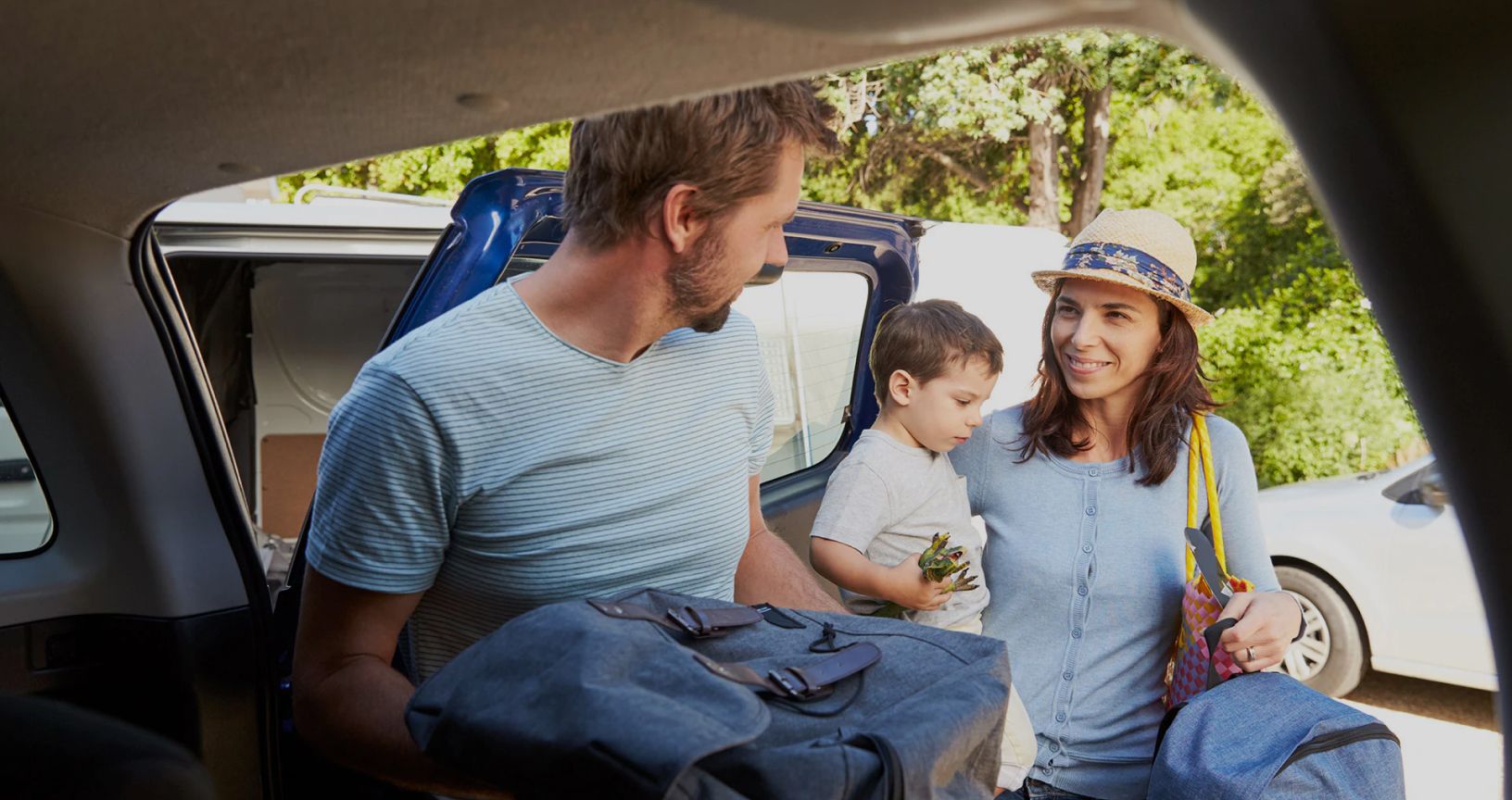 AXA is a French financial services group created in 1985, known internationally for its car, home, health and pension insurance offerings, as well as for its banking and credit services.
The challenge
Vanksen has been working with AXA Luxembourg's marketing and communication department since 2015, particularly on campaigns designed to raise trafic and visibility. The goal is to generate qualified leads for its car and home insurance services, in phase with seasonal variations.
In June 2020, AXA asked Vanksen to analyse some of its website's landing pages with a view to improving conversion rates and generating qualified leads.
The project
Thanks to a behavioral approach, Vanksen analyzed the browsing habits of a range of targets when they visited the home page and three landing pages. We recommended around twenty UX alterations, including an A/B testing, designed to optimize the conversion rate.
We used analysis tools to demonstrate the impact of these recommendations on the site's performance and the generation of qualified leads. Techniques included heat maps which identify the zones which attracted the highest concentrations of clicks on a web interface. There is also Sunburst, which enables hierarchical data to be visualized using sun ray graphics. 
At the same time, Vanksen restructured AXA's campaigns by optimizing costs using parameters set by Google. This improved conversion costs.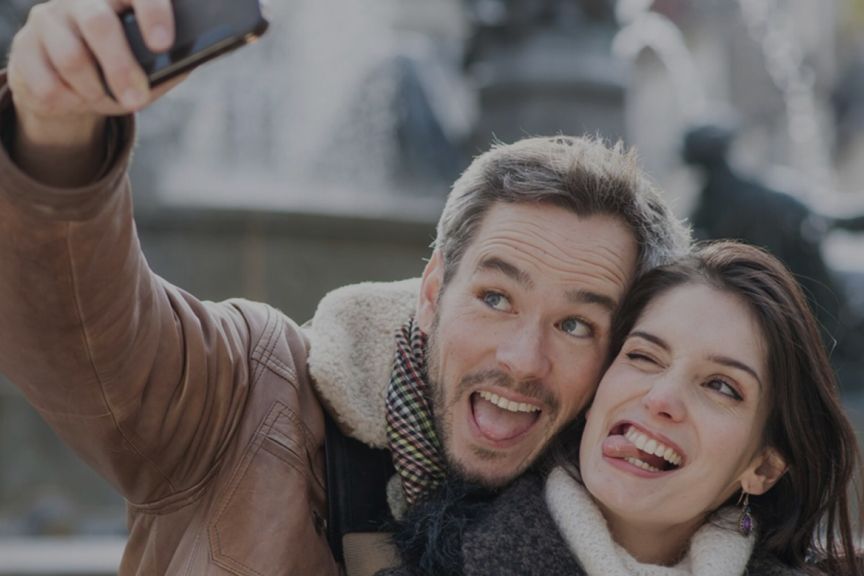 … and its results 
Thus, the synergy between Vanksen's Media and CRO expertise enabled AXA to optimize its content and campaigns. This helped to improve its acquisition of qualified leads by nearly 40% in 6 months compared to N-1.
Vanksen also supports AXA on the SEO side, from writing articles for a blog, to quarterly reports and general site optimisation tasks.