Social
Paris Longchamp
How we defined, deployed, and sustained the social media ecosystem of Paris Longchamp in order to amplify its popularity among the general public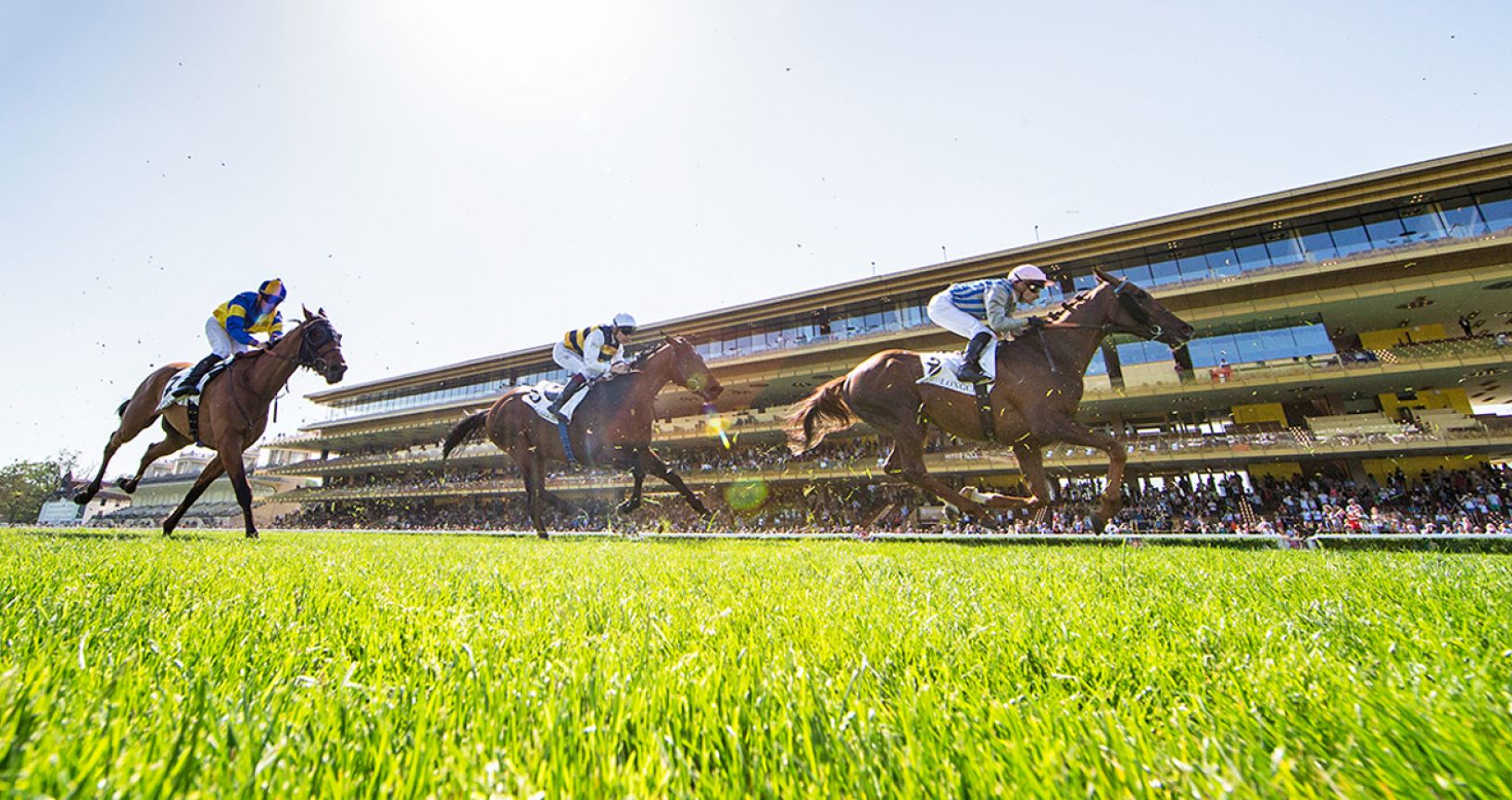 France Galop is a major player in the horseracing industry, with responsibilities for organising and promoting events at several racecourses.
One of these is Paris Longchamp, one of the world's most celebrated racecourses.
The challenge
Paris Longchamp is moving away from the image of a classic racecourse by offering something more than just horse racing.
For example, it hosts the Solidays festival, organizes "jeuxdi" (open-air after-parties), activities for children on Sundays (merry-go-rounds, mini ponies, cotton candy), etc.
Its goal? Attract a new target audience: young people and families.
The challenge for Vanksen: to amplify the actions carried out by Paris Longchamp on social networks in order to reach a more neophyte target, and by definition, a larger one.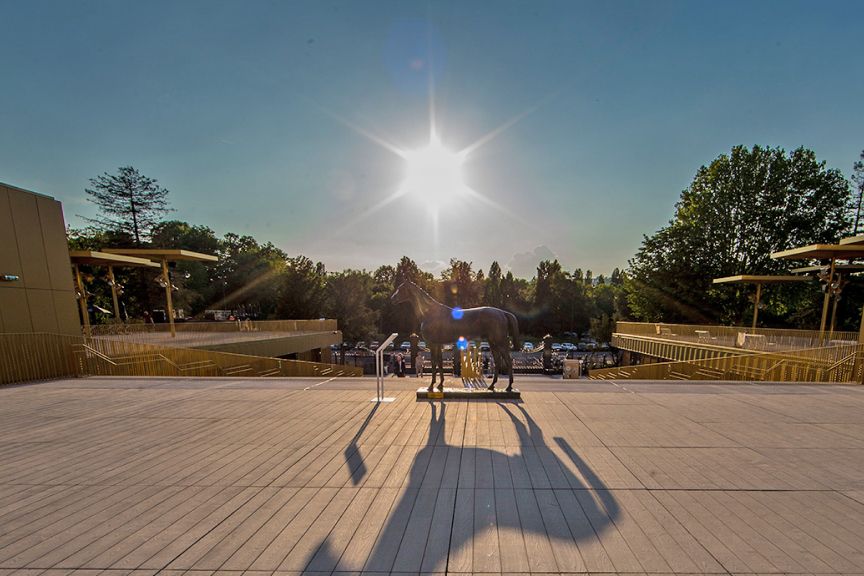 The project and its results
Vanksen developed and deployed a social media strategy for the Paris Longchamp racecourse on three social media networks: Twitter, Facebook and Instagram.
Our experts subsequently gave life to these posts on a daily basis: 
Capture and creation of content 
Amplification of live animation on the three social networks during events 
Vanksen thus enabled Paris Longchamp to develop communities using an accessible discourse and thanks to immersion unique reality of this special racecourse. This was particularly the case during internationally renowned events such as the 100th edition of the Qatar Prix de l'Arc de Triomphe. This is the world's greatest horse race which is broadcast live in 170 countries. 
Our social media teams spoke to international audience on more than 130 occasions over the weekend.