Brand design - Performance - Digital platform - Social - Data & Analytics
Baloise Vie Luxembourg
How we developed a content platform for a life insurance brand in order to attract qualified leads in Europe in the context of a BtoBtoC strategy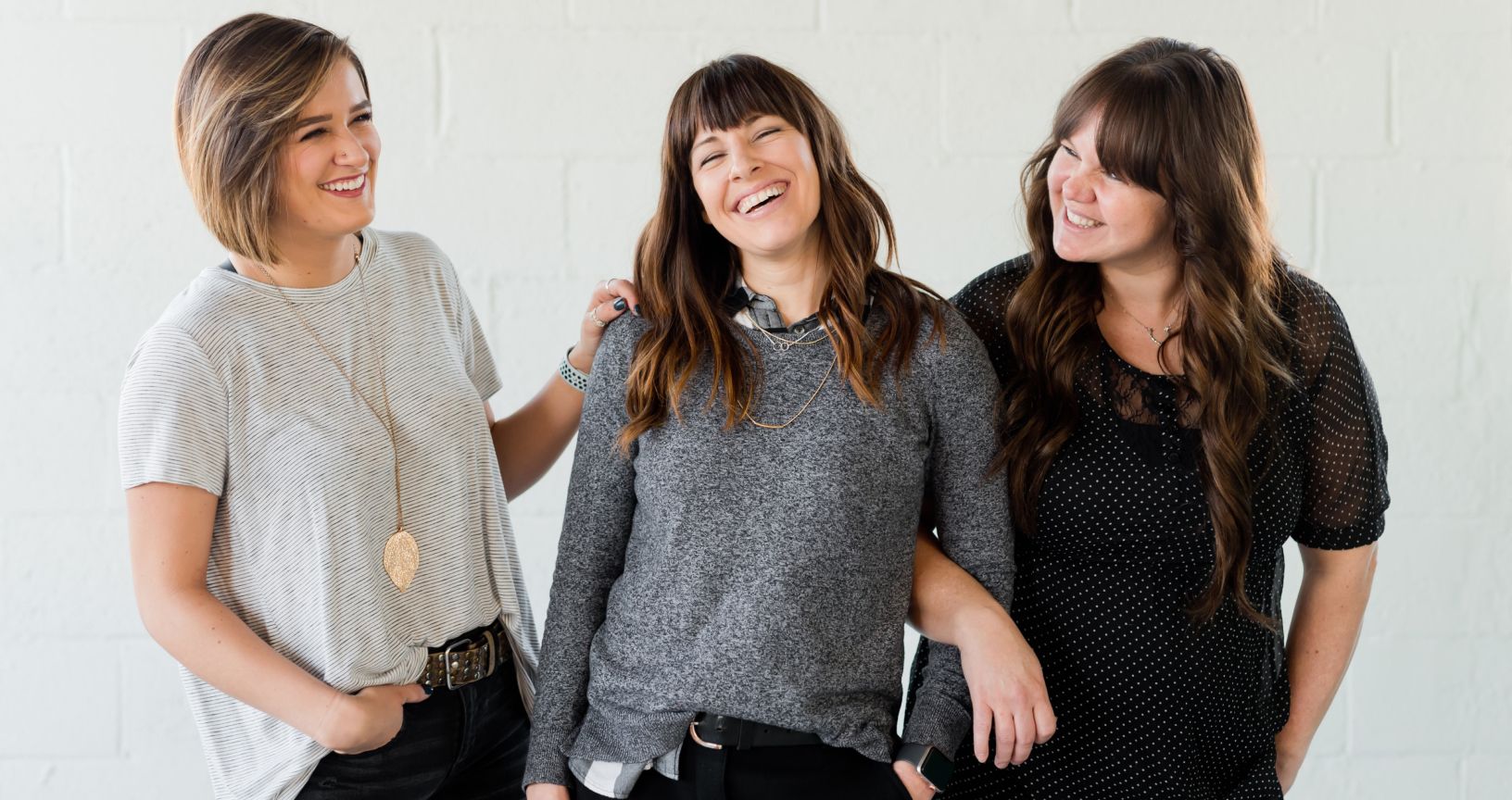 As a Swiss Group, Baloise has been providing insurance services in the Grand Duchy of Luxembourg since 1890.
The challenge
Baloise Vie (Life Insurance) wanted to implement an awareness and acquisition strategy destined for its prospective resellers (wealth management experts, asset managers, etc.). However, life insurance business is very technical and complex. In order to facilitate resale, it was first necessary to simplify the understanding of the offer. The brand therefore planned to activate its teams of internal experts to create an educational white paper.
The challenge: How to maximize the results of this project in terms of inbound marketing by adopting a "digital first" approach?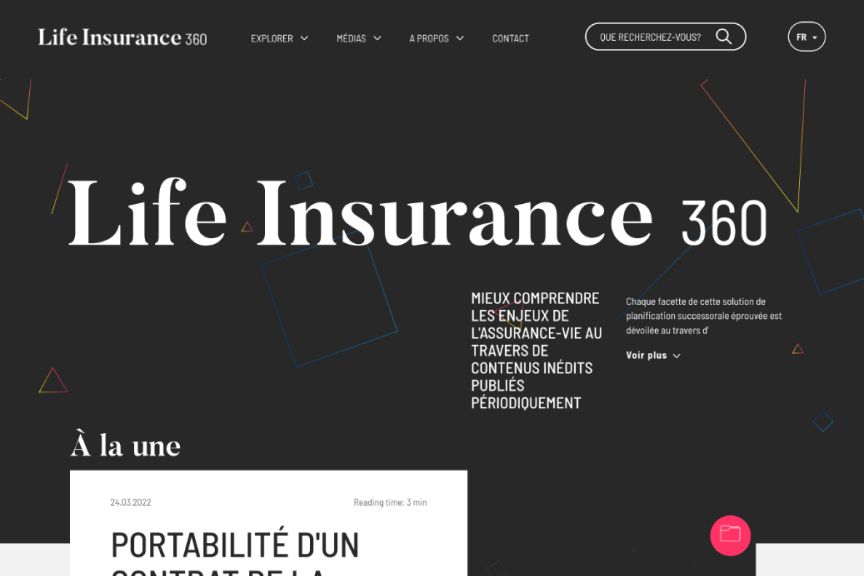 The project and its results
Our consulting, development, social media and paid media teams worked in synergy to generate quality content and to attract qualified leads.
Here is a summary of the key stages of the project:
Strategy: facilitation of workshops with Baloise account managers, definition of personas vs. target audiences, search for content insights, transcription into customer purchasing habit paths, detection of content categories with high engagement potential, choice of engaging content formats (text, video, computer graphics, etc.) for each category
Creation & development: creation of a website allowing the deployment of the white paper spread over 8 chapters, development of a yearly calendar of posts and events for each section
Engagement: animation of the concept via social networks
Awareness: deployment of a media strategy to gain notoriety with a qualified audience and generate leads