Performance
Peugeot Central
How we helped a historic car manufacturer redesign and migrate its websites to improve their SEO performance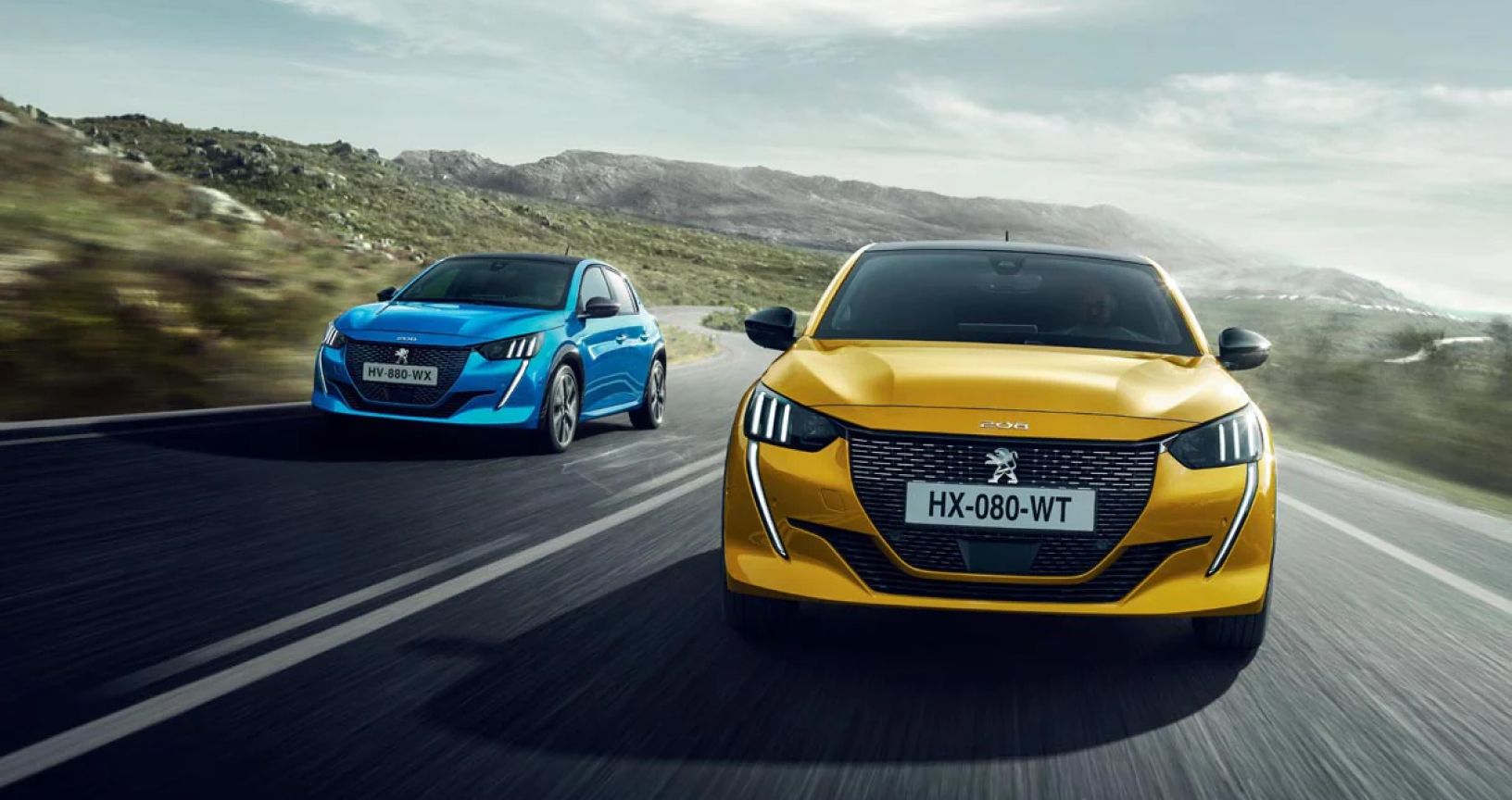 Peugeot is a historic French car manufacturer, founded in 1810, a subsidiary of the PSA Group which rebranded to become the Stellantis Group in 2021. Present and active throughout the world, the brand faces considerable international visibility challenges.
The challenge
Vanksen has been assisting the Stellantis Group and a number of its subsidiaries for 15 years in several areas: social media, traditional media, social listening, SEO, etc. 
As part of the overhaul of the brand's entire digital ecosystem, the Peugeot teams have migrated the various country sites to a global site. 
Vanksen's SEO teams were asked to create a coherent, global strategy to improve how Peugeot's sites were referenced in an organic fashion at the international level.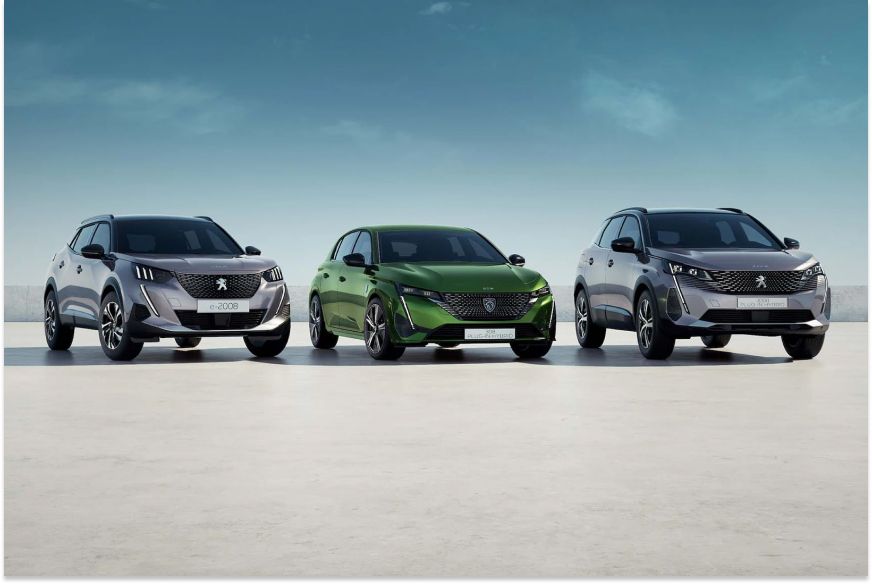 The project and its results
Our SEO teams supported Peugeot and its country teams at various levels:
Audits to identify the technical and semantic adjustments to be implemented on each site
On-going work on the three pillars of SEO (technical, semantic, linking)
Keyword study and mapping of the site structure
Training of teams on new challenges and SEO best practices to ensure strong long-term performance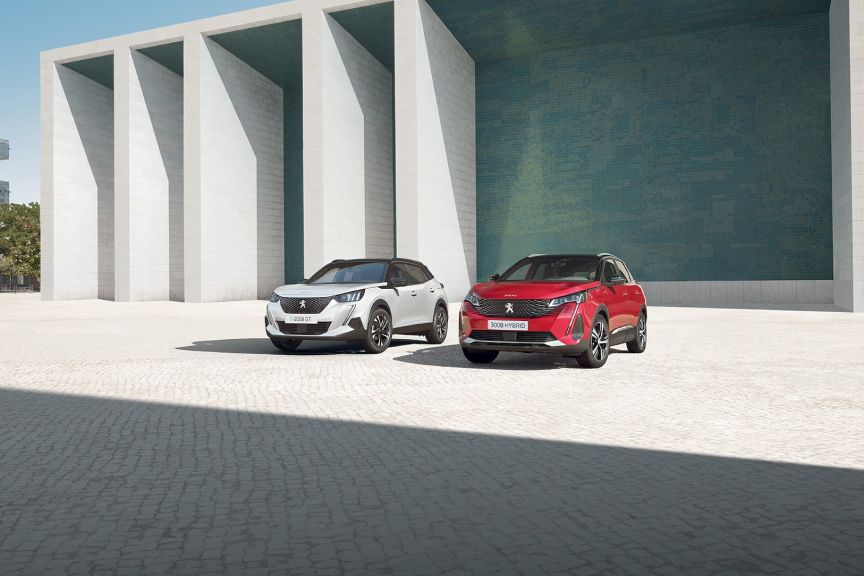 Our experts audited more than 35 sites and organised feedback sessions with local teams. These actions, implemented in conjunction with Peugeot Central and its country teams, have made it possible to improve considerably the referencing of Peugeot sites
0sites audited by our experts
0%of conquest key words positioned on the first page
0%of priority conquest key words on the first page of Peugeot G5