Performance - Social
Domaines VinsMoselle
How we created and deployed a social media strategy for each brand of the cooperative, to sublimate their universe and positioning through messages that resonate with diverse target audiences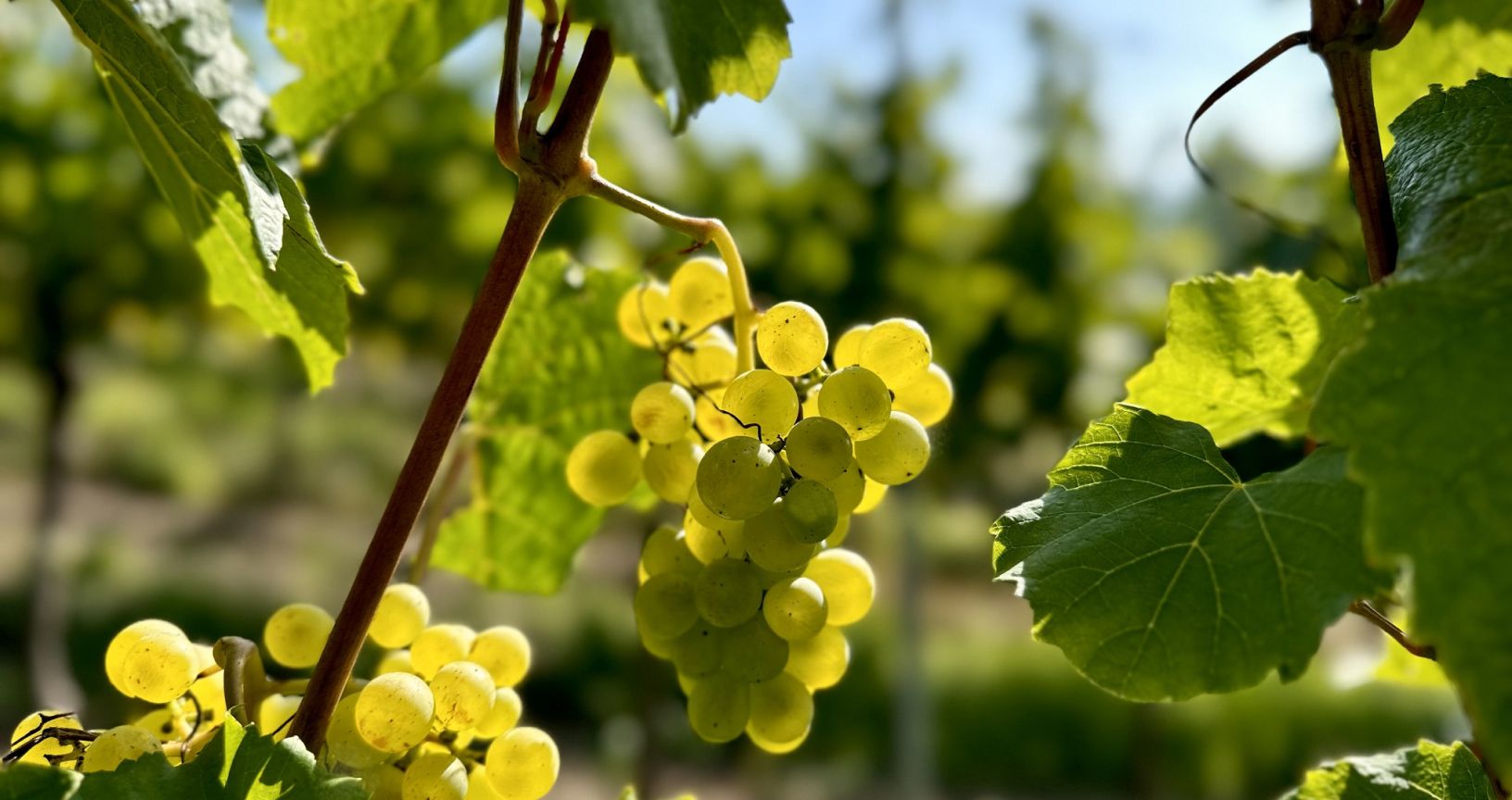 Domaines Vinsmoselle is Luxembourg's largest producer of wine and crémant. The wine cooperative brings together several brands with different positioning, including Poll Fabaire, Edmond de la Fontaine, Vignum and Les Vignerons de Domaines Vinsmoselle.
The request
Domaine Vinsmoselle has a portfolio of brands with different digital universes, targets and maturities. The cooperative therefore asked Vanksen to define and deploy an effective digital media strategy tailored to their specific needs.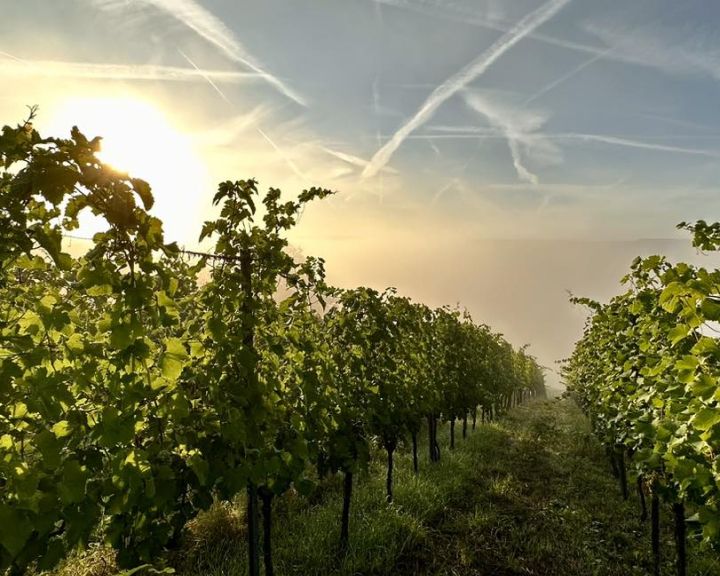 The project and its results
Our Strategic Advisory teams carried out a strategic audit phase to understand the cooperative and its various brands (its targets, market trends, best practices, etc.) before developing a detailed recommendation for each brand.  
Based on the positioning and specific features given by the client, Vanksen built a complete editorial strategy and a distribution schedule for each brand, including the choice of distribution channel, editorial line, tone of voice, key themes, calendar of highlights, visual recommendations, etc.
0%followers on the Les Vignerons de Domaines Vinsmoselle Facebook account (September 2022 vs. July 2023)
0xincreased reach of the Vignum Facebook account (September 2022 vs. July 2023)
0%Increase in social shares on the Poll Fabaire Instagram account (September 2022 vs. July 2023)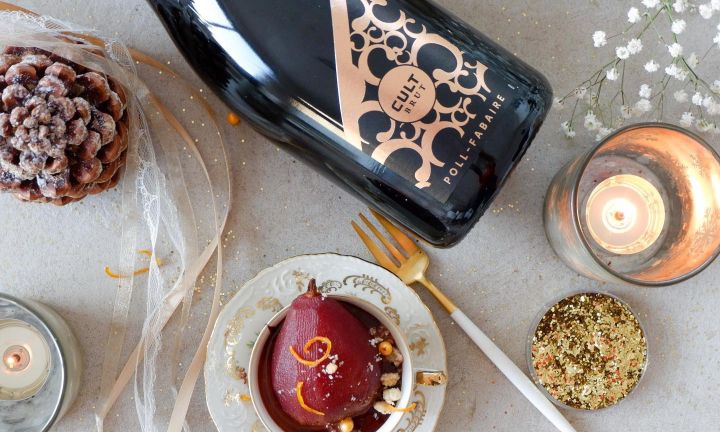 For instance, the brand Poll Fabaire brand, positioned as a premium mid-range crémant aims to communicate to a 'novice' / 'connoisseur' female target group under the 'casual chic, lifestyle and feminine' baseline.
Based on these insights given by the client, Vanksen decided to focus its message and visuals on the following editorial line:
"Poll is the perfect companion for dynamic women during their gatherings with friends. It's the crémant for getting together, having fun and sharing a moment together. Poll is also a charmer who knows how to engage with you and bring laughter to any occasion."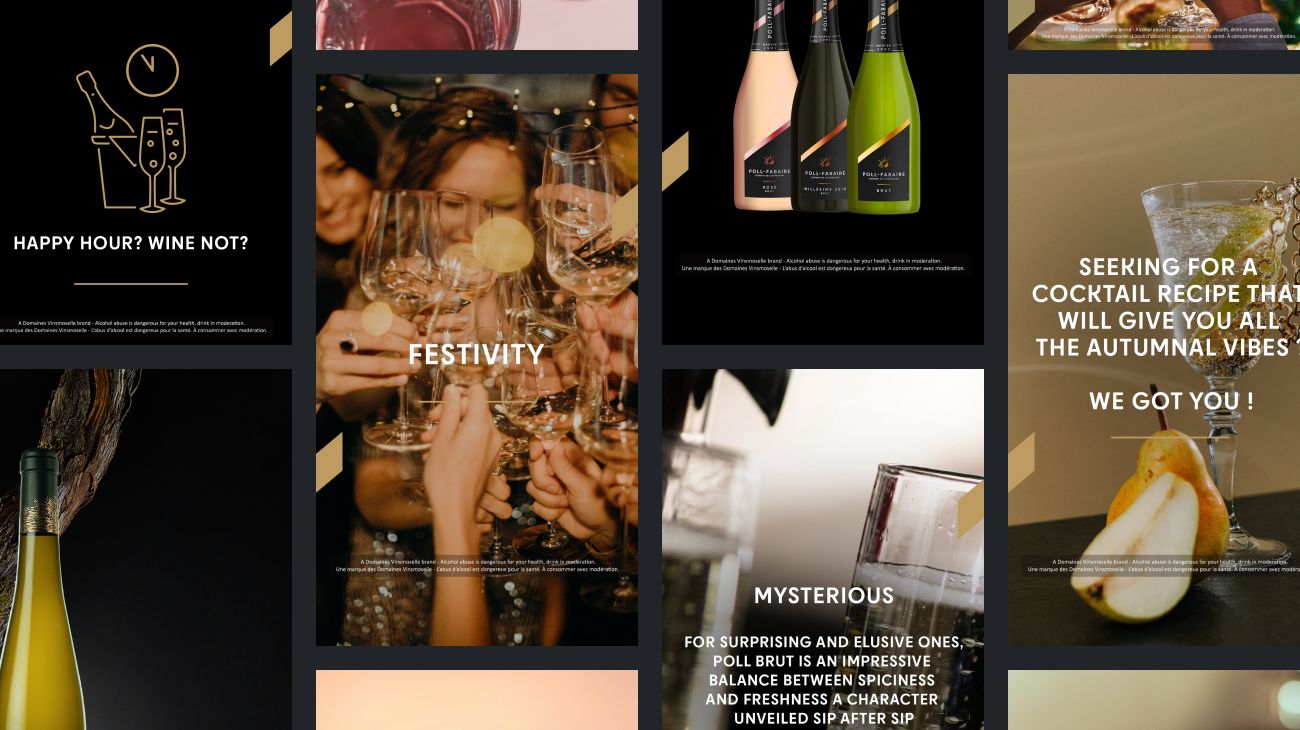 Instagram was therefore chosen to communicate with this target group using an inspirational, seductive, cheeky, and jovial approach based on the following main editorial pillars:
Chill & Taste to share consumers' moments with Poll and inspire audiences by highlighting lifestyle moments, aperitifs, and picnics in a casual chic universe!
Women at honor which aims to create inspirational content that highlights women in the world of wine, and especially female employees within Poll to promote the brand through human faces.
Crémant & food pairings for tips and ideas on how to pair crémant with food for the perfect tasting experience with friends!
Poll said it with fun and relaxed aspirational phrases and quotes to put a smile on audiences' faces.
Then, Vanksen took charge of implementing this editorial strategy for all the brands on the various social networks identified, including:
Creating and publishing content (wording and visual assets) in line with business objectives and client's schedule
Setting up recruitment campaigns to increase visibility and build an affinity audience in line with the specific characteristics and positioning of each brand
Sponsoring content to increase reach and visibility
Creation of customised quarterly reports to communicate on both quantitative and qualitative performances of our actions.