Social - Performance - Digital platform
Peugeot Motocycles
How we developed a social media strategy for a premium motorcylce brand in order to animate and engage its European communities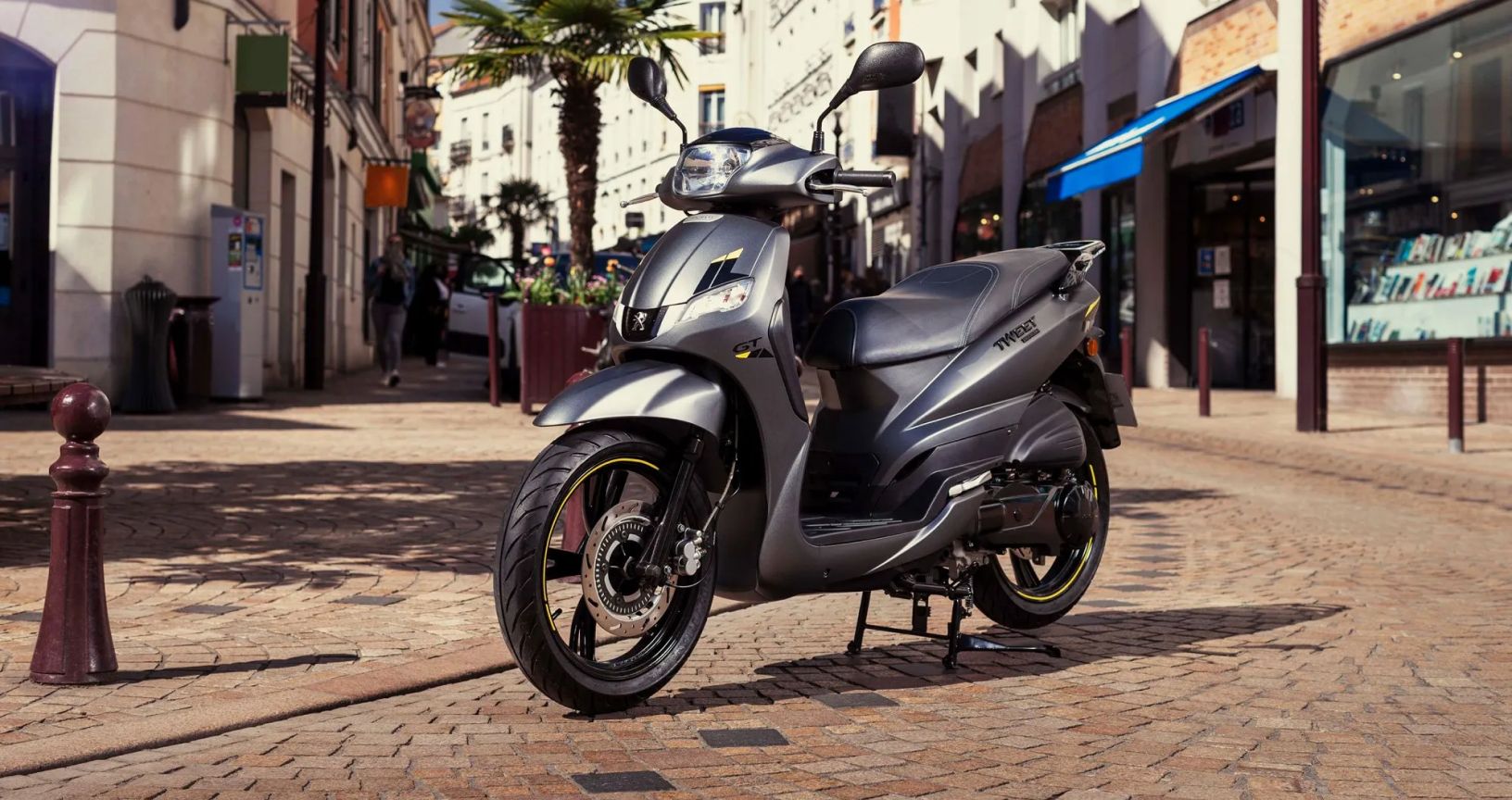 Peugeot Motocycles is a premium and innovative scooters' brand that is the fruit of a heritage of more than 210 years. Accessible, powerful and connected, its solutions contribute to the invention of mobility and the city of tomorrow.
The challenge
Peugeot Motocycles was already collaborating with the 87seconds agency (part of the Datawords Group, as Vanksen is) on the production of its video content. Their need was to rethink and develop a real editorial strategy adapted to their targets and touchpoints.
The project and its results
Our Strategic Advisory teams conducted a strategic audit phase to understand the brand and its universe (its DNA, its targets, trends related to its market, best practices, the positioning of its competitors, etc.) before developing a detailed recommendation. A brand platform and a communication plan (editorial line, tone of voice, key themes, calendar of highlights, visual guidelines, etc.) were designed in English for Europe and in French more specifically for the local market.
Here are the key steps of our project:
Redefinition of the social media strategy (increased interactions, increased perception in brand quality and position)
Animation of the social media ecosystem throughout Europe
Art direction and creation of social media content (assets produced by 87s)
Influencers' partnership for content production (via 87s)
0%more comments on Facebook (Oct. 2022)
0%more videos viewed on Facebook (Oct. 2022)
0%Engagement rate increasement on Facebook (Oct. 2022)