Data & Analytics - Performance
World chocolate market leader
How we help the world chocolate market leader optimize their SEO and UX effectiveness to ensure the performance of its global digital ecosystem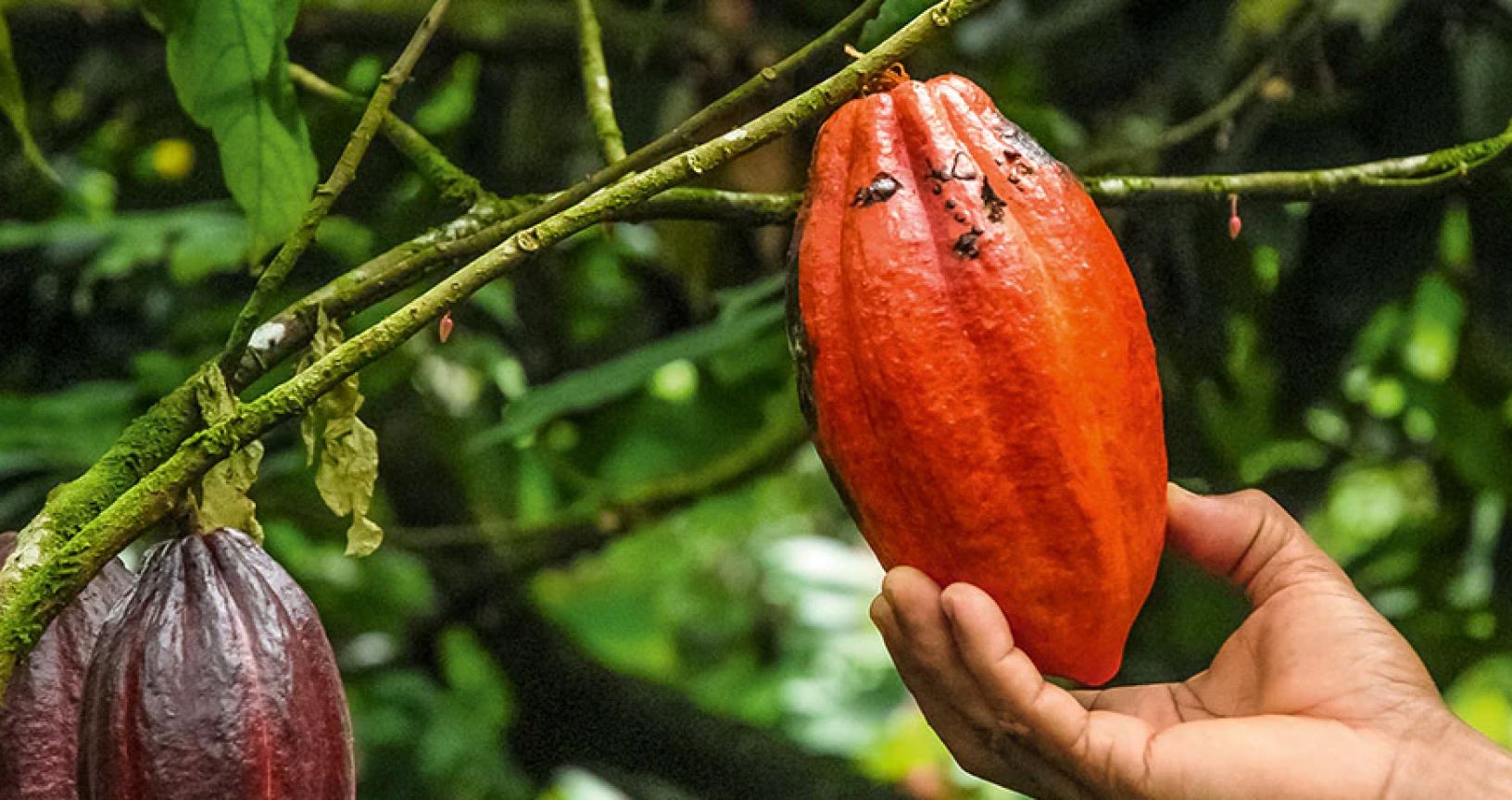 This Italian food company is a leader in the chocolate market, was founded over 75 years ago and operates in over 170 countries. As a result, it has developed a worldwide community of enthusiasts.
The challenge
The chocolate market leader has a sprawling digital ecosystem which requires constant monitoring and optimisation. This is needed to ensure a high level of business performance for its B2B and B2C brands, and to deliver quality content and experiences to audiences and consumers. In this respect, the digital platforms of all these brands must be SEO efficient in all the countries where they are present.
The project and its results
Vanksen supports the group and its brands in this challenge on several levels:
 Help with website redesigns, using a technical and semantic SEO approach.

Analysis of potential in several languages for a range of markets. Optimisation of every page's content for the group's B2C and B2B sites
UX support for the optimisation of user paths on the various sites (tree structure, model optimisation, etc.)
Definition and implementation of Analytics tagging plans
Support for the deployment and migration of new sites (in all markets)

Connected SEO support for all brands (B2B as well as B2C) and in all languages, using semantic studies, enrichment of marketing reports, content optimisation, and monitoring/ reporting on brand ranking and performance.
Vanksen also assists some product brands with international GDPR compliance, offering recommendations on their cookie management.