Deep dive
360° video

, a new

engagement generator

for brands?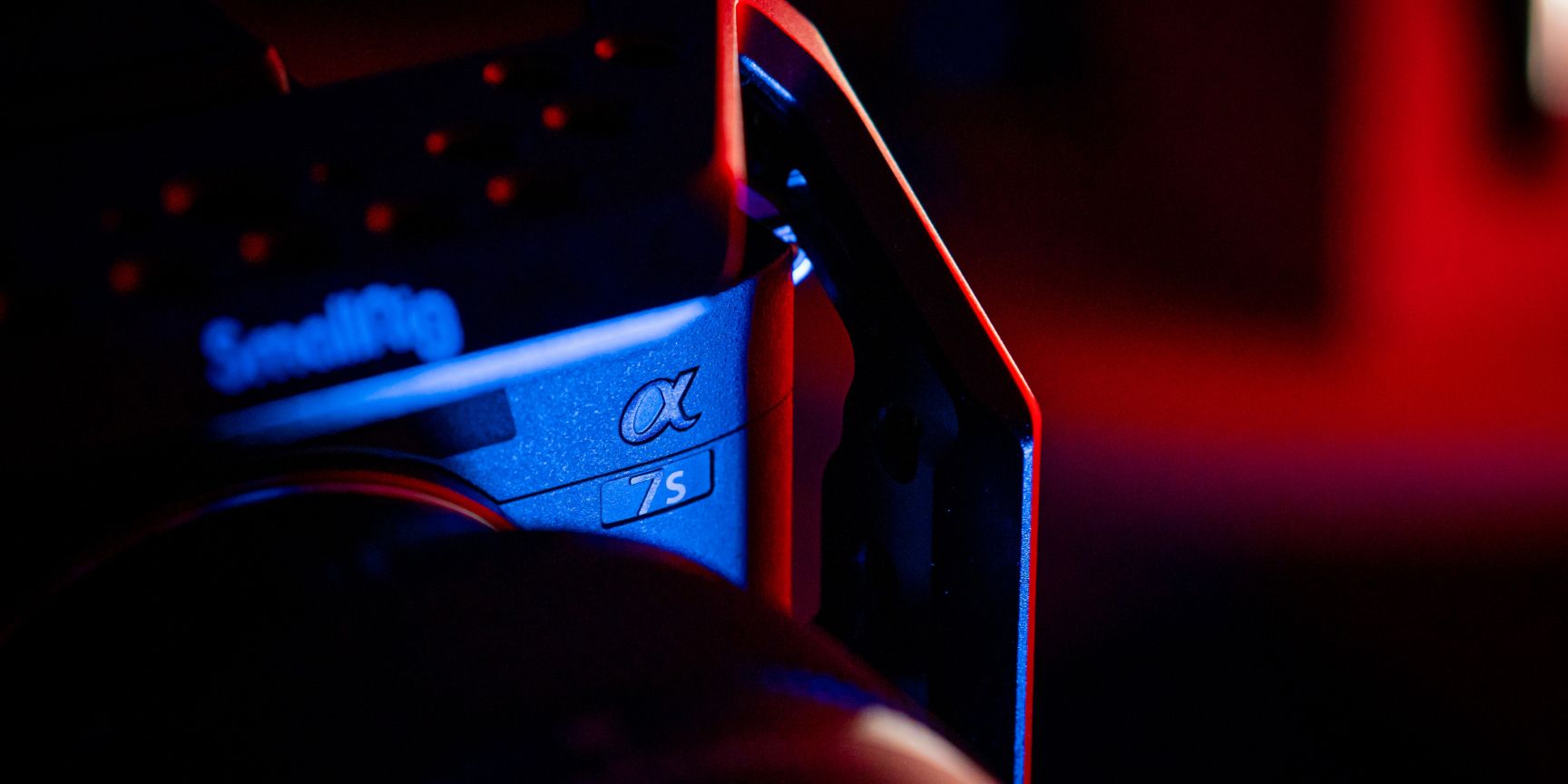 Within a few years, the maturing of digital equipment has enabled the video format to become the star of the web. In this new era, the democratization of some solutions, such as 360° videos and VR (virtual reality), is revolutionizing marketing and communication.
What is a 360° video?
This new video format allows the viewer to direct the camera lens with a single click. One can simply move the mouse to see the landscape from all angles. It's the same system as Google Street View. The 360° videos are in a way, the natural step that came after the "First Person View" videos that appeared with Go Pro. This new format has been popular since 2015 on Youtube and Facebook. On the occasion of the launch of this new feature, Youtube has published a playlist of videos shot during major events like the Rio de Janeiro Carnival, the Tomorrowland festival in Belgium, Formula 1 grand prix .
360 video: a marketing trend already adopted by brands
360° videos being compatible with Facebook and Youtube both turns them into an even greater marketing tool for businesses. Our study reviews many examples of brands that have taken over this technology: Nike, Red Bull, Mercedes, Nescafé… The results are very clear: this format is a real social media interactions enhancer. But 360° videos only herald the beginnings of virtual reality. This innovation is here to revolutionize markets. In the future, it will be possible, for example, to visit an apartment without leaving your home. This new feature will be a considerable time saver for professionals.
Accessible Virtual reality
Originally, the equipment requierd to produce this type of video was extremely expensive. During the past few months, nonprofessional cameras have been appearing on the shelves. Our study takes stock of the different models.
Explore our study (in French) here .