Digital digest
4 key takeaways from
Lifestyle Innovation Day Lugano 2023
Posted by:
Nesem Ertan
Creative Strategist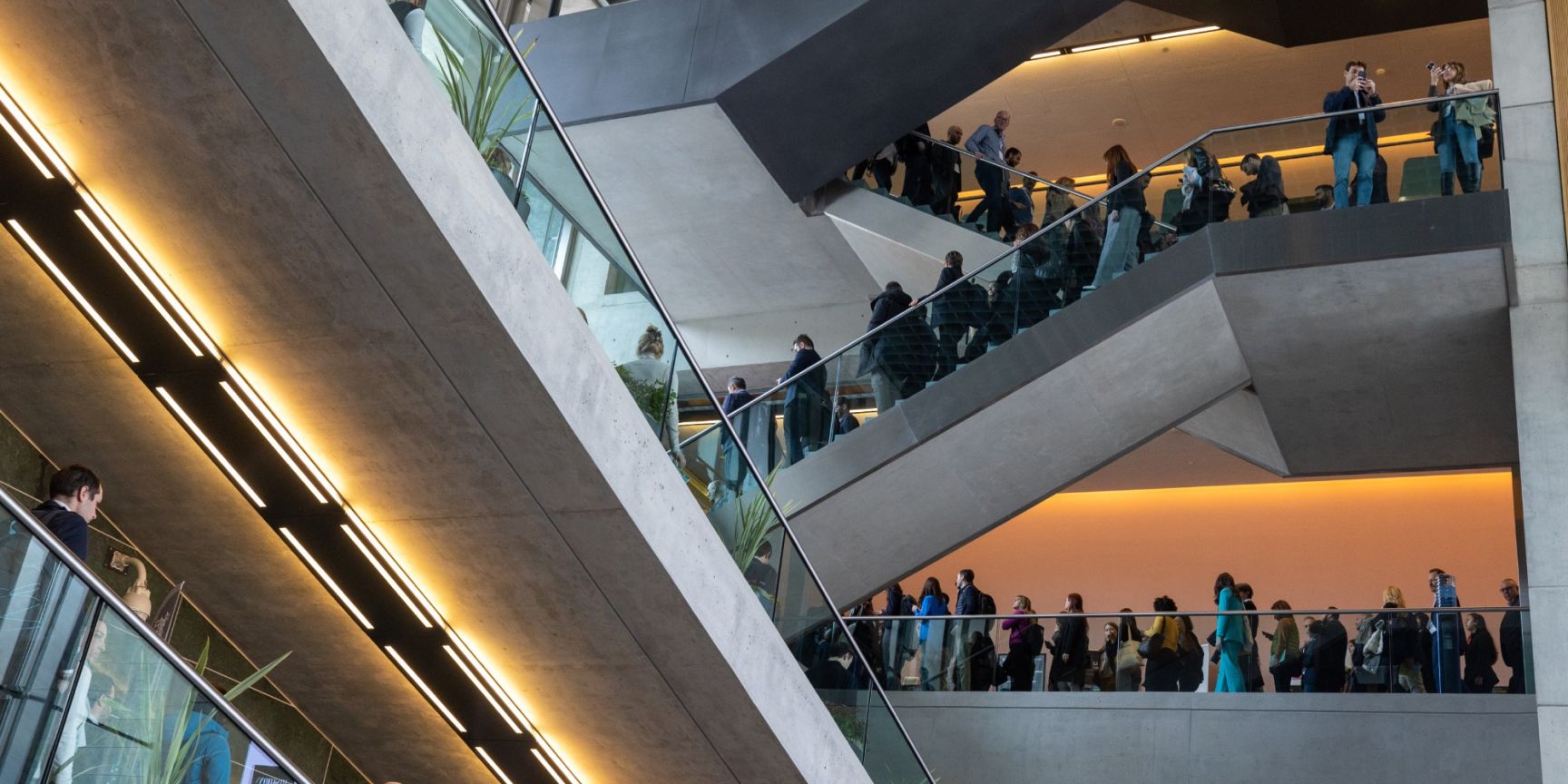 The event attracted over 1000 participants and 70 speakers from all sectors. It focused on changes in our lifestyles and their impact on brand communication and marketing strategies. Cécile Lorenzini, managing partner of Vanksen and Neşem Ertan, creative strategist, tell us about the 4 talks that inspired them the most:
HUGO BOSS: redefining a brand's DNA ;
Le Creuset: balancing heritage and innovation ;
Whirlpool Corporation: collecting consumer data and insights internationally ;
Rubicon Studio: engaging gen Z in the metaverse.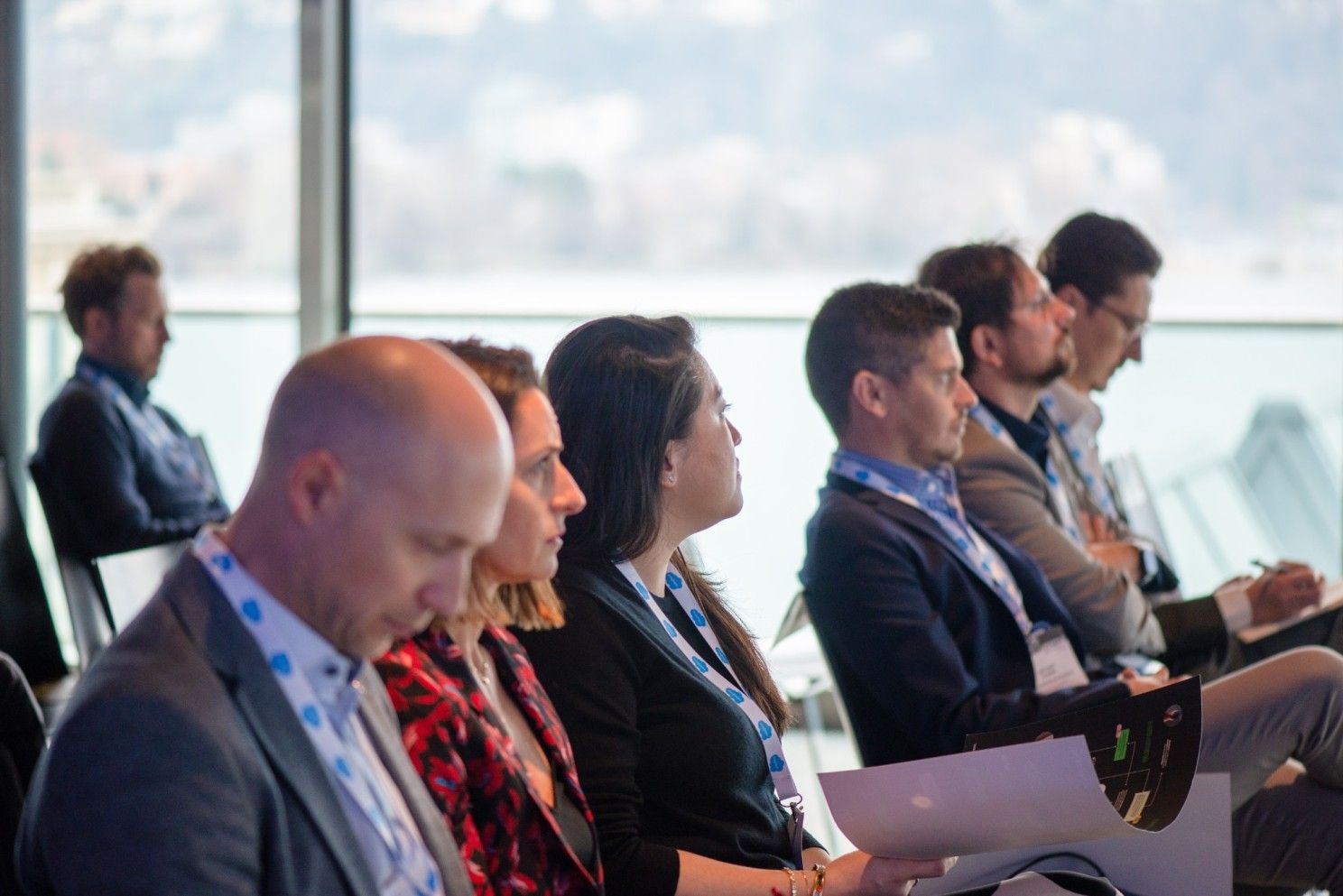 Hugo Boss: redefining a brand's DNA
Christopher Koerber, Managing Director of Hugo Boss Ticino, began his speech by addressing a question that may seem legitimate in 2023: "Are suits dead? ". Indeed, the lockdowns have left an indelible mark on the fashion world: comfy wear dominates the catwalks. All the luxury houses now design puffer jackets, joggers and sweatshirts.
The brand admits to having been shaken by the health crisis at a business level, but it was able to seize this opportunity to ask itself a fundamental question: "What does it mean to be a boss in today's world? ". While in the past one could have imagined a white-collar "wolf of wallstreet" type, Koerber explains that in 2023 it's about being your own boss and building a fulfilling life. The brand is thus redefining its positioning and posture to keep up with the times and now aimed at a much wider audience.
"No planet, no fashion" Koerber insists, and places sustainability as a cross-cutting priority on its 5 strategic pillars (boost brands, product is king, lead in digital, rebalance omnichannel, organize for growth).
Le Creuset: balancing heritage and innovation
Founded in France in 1925, beyond being a Love Brand, Le Creuset is what is called a Heritage Brand. Generations of cooking enthusiasts have passed on the brand's colorful casserole dishes and the recipes they have inspired. Lisa Burnett, digital consumer experience director, started by showing a video to immerse us in the storytelling of their DNA and their emotional universe.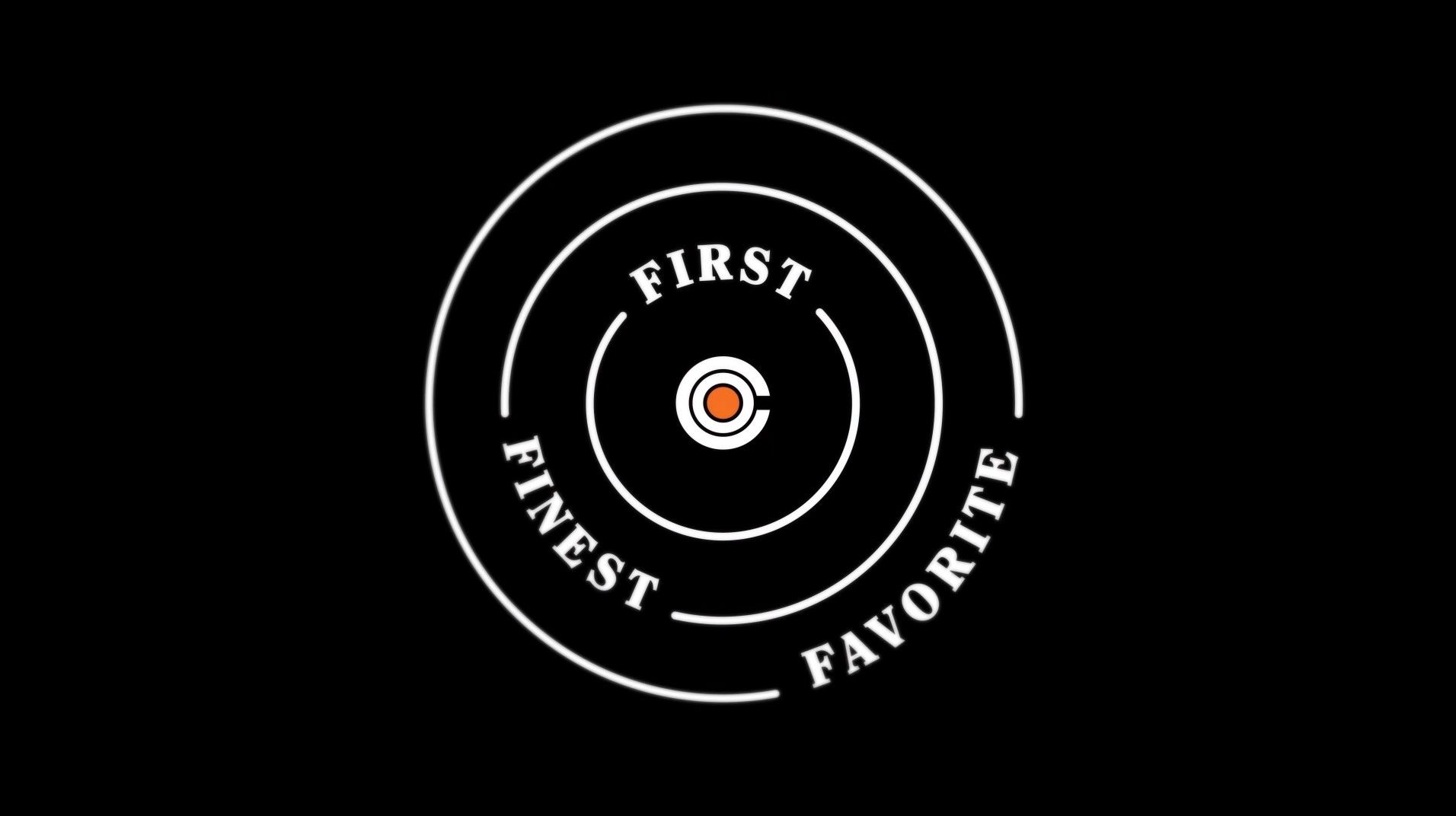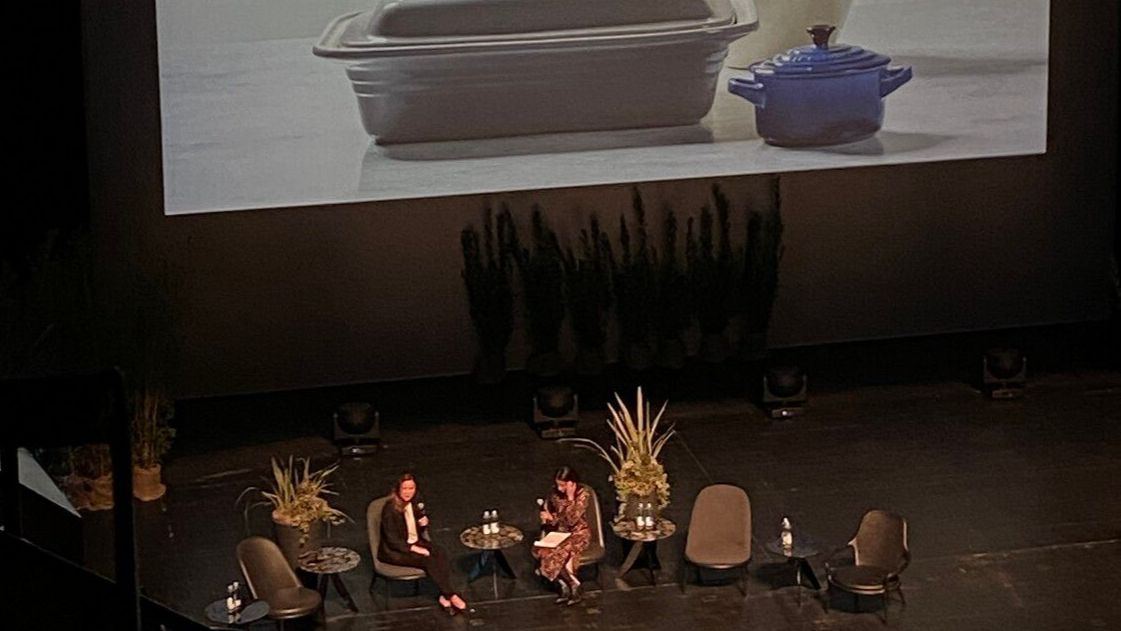 In a world in constant upheaval, Burnett explained to us, that it is key to protect your legacy and to "know how to change what you do without changing who you are". "Those who made the mistake of going too far also learned", she says, "that there was no going back".
Today, Le Creuset navigates the evolutions by staying the course thanks to its 3 key values: being "First, Finest and Favorite". In other words, to reinvent itself regularly to maintain its status as a pioneering brand, to maintain product excellence, and nurture a close relationship to be its community's preferred brand.
The recent Harry Potter capsule collection illustrates this objective and the alignment that the brand seeks before seizing opportunities: "We don't chase after every TikTok trend out there."
Whirlpool Corporation: collecting consumer data and insights internationally
Alessandra Grimoldi, Digital & Insight Manager introduced us to the challenges that a brand of household appliances aimed at international and multicultural populations must overcome. In order to be able to stay as close as possible to consumer insights during the pandemic and feed its designers with reliable information, the brand had to innovate in its data collecting processes.
To conduct comparative analysis, Whirlpool passed on connected buttons and GoPros to thousands of users around the world. Each time a customer opened the door of their fridge, they pressed a button and each time they washed their laundry, they activated a camera on their forehead to capture their daily gestures live.
Whirlpool was able to consolidate an extremely qualitative database allowing its engineers to analyze the frequencies, modes of use and frictions encountered by their users around the world.
Rubicon Studio: engaging gen Z in the metaverse
Luca Ambrosini, CEO and co-founder of the agency specializing in the development of Web3 experiences, began his speech by including himself in Gen Z. As the spokesperson for a generation that will rather socialize talking about their lives while playing a game, behind a screen, instead of meeting around drinks at a bar, he explains that the metaverse is nothing new. It's the continuation of the experiences that have been created in video games for a long time now.
As a two times world-champion gamer, he showed his avatar and explained that it takes over a 100 hours of play and a lot of talent to unlock the outfit worn by his character and that, the other players recognize it. Thus, members of web communities seek codes specific to their worlds to decipher the "who is who", the indicators of skills, key values, common interest, and traits of personality.
A brand can therefore not start creating experiences and places in the metaverse overnight. Those who have attempted it have created "experiential deserts". It is about integrating into - or taking the time to develop an authentic culture with its own language and rituals. Luca explained that Gen Z will not bother with the uninteresting or complicated. A brand must answer the questions: "Why am I going to go to your meta and especially why am I going to stay there?".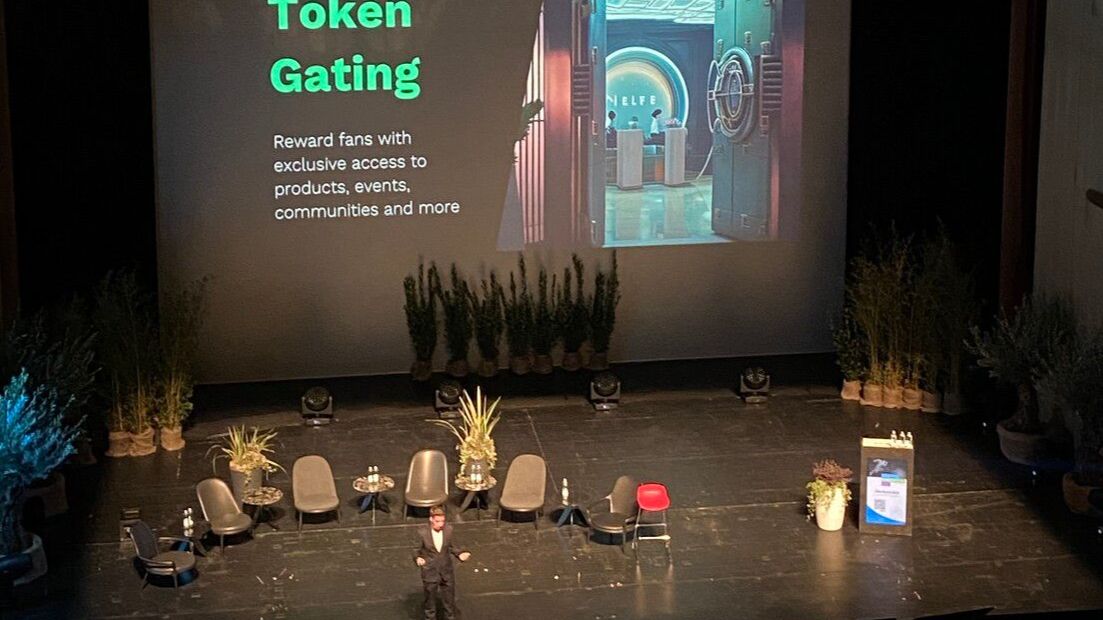 Additionally, he invited brands to simplify access to collectibles (which we will no longer call NFTs). We were told 98% of Internet users who took an interest in them abandoned while attempting to generate a wallet.
"It must be as simple as making an online purchase", explains the young CEO, who ends his speech by announcing the beginning of a new era: in a few years, 50% of the world's population will be made up of gen Z, for whom an experience is only complete if it can also be translated into digital spaces.
Each of these speakers caught our attention because they reveal the tension at the heart of the challenges for brands in today's world: evolving while remaining authentic, combining opportunity with legitimacy and relevance.
This is why Vanksen experts support brands in their Digital Brand Empowerment by helping them detect and activate the digital marketing and communication levers adapted to their DNA, to the insights of their communities and to their local and international KPIs.
_
Special thanks to Bianca Bonetti for this experience.