Deep dive
Chatbots

&

artificial intelligence

for digital marketing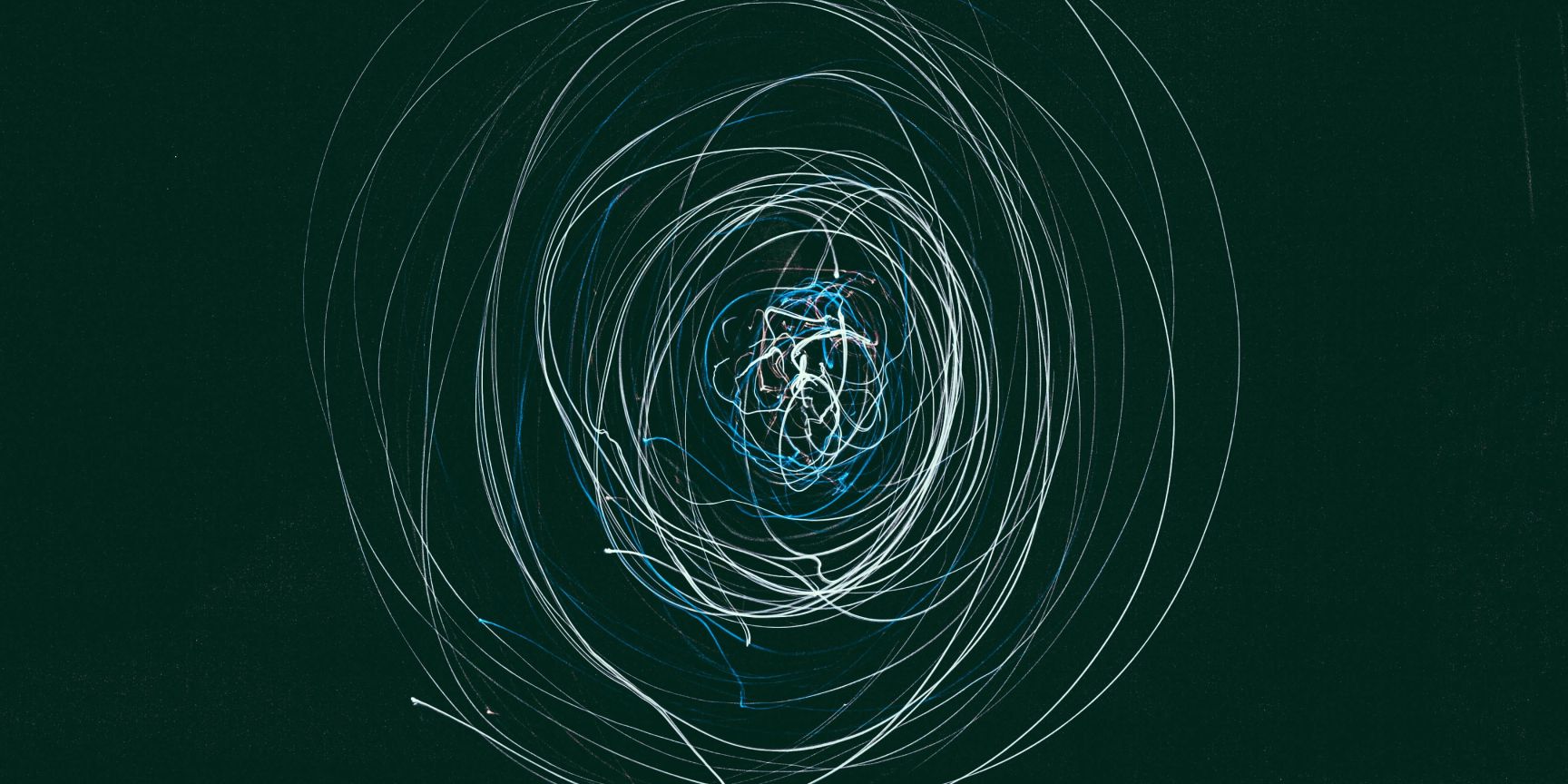 Towards the automation of automated conversation?
Within 50 years of research, artificial intelligence has reached a level of maturity and entered our daily lives through different types of solutions. Chatbots are a great example. They are revolutionizing interactions between brands and consumers thanks to conversational automation.
Chatbots and AI in our daily life
For decades, engineers have been trying to incorporate artificial intelligence solutions into our daily lives. They are about to reach their goal as nowadays, many tools and objects that surround us function thanks to artificial intelligence: computers, connected watches, home automation, intelligent personal assistants on mobile, etc… Within this context, chatbots represent a new form of artificial intelligence.
What is a chatbot?
A chatbot is a program that is able to chat with users and respond to their requests. Our whitepaper reveals that this type of program has a real potential as the number of instant messaging users is growing. Chatbots offer many opportunities for brands to develop their customer relationship.
The chatbot: a marketing asset for companies
Chatbots are interesting for companies, because they are time savers, help differentiate from competitors, personalize the customer relationship and help gather customer data while adding one more touchpoint to the communication ecosystem.
The user experience is simple as the whole conversation takes place on a single interface. Customers no longer have to wait for hours on the phone to speak to a service representative.
The white paper is based on various existing chatbot services: automatized flower delivery chatbot, weather information chatbot, social encounter generator chatbot... It also analyzes the strategies of the two major players: Facebook and WeChat.
Explore the whitepaper in its original French language here .