Deep dive
"Over the digital counter",
pharmaceutical companies

in the age of digital marketing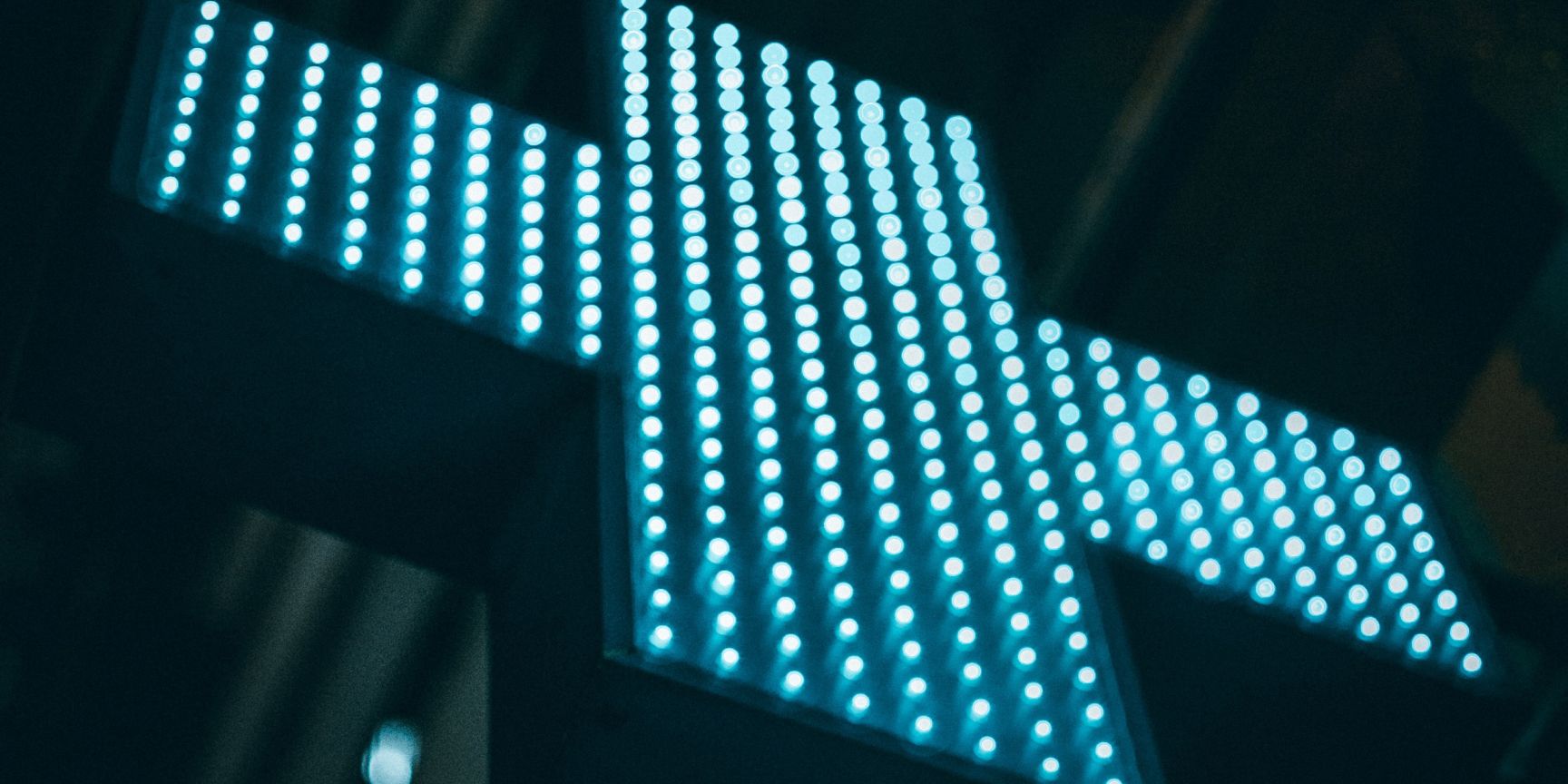 Very few advertisers of the self-medication market express themselves and occupy the digital space, although a real revolution is about to shake up the industry. Unexpected new players such as Apple, Google and Cdiscount are entering the scene. The self-medication landscape is being transformed by technological progress, changing consumers' habits and the development of new professions.
Self-medication: a booming market
The self-medication market has great potential: in December 2014, sales represented 224.4 million euros. There is also a shift in mentalities, as 44% of French people indicate that they are ready to buy their OTC medicines on the Internet (2015).
Online communication: a real need for pharmaceutical companies
Although questions related to health issues are omnipresent on the web, health professionals rarely speak up. Most of the content is published by internet users themselves, often times on dedicated forums. Digital communication is representing a huge opportunity yet to be ceased by pharmaceutical companies in order to develop their online marketing strategies.
Develop your digital strategy to stand out from competitors
Pharmaceutical companies often remain silent on the web. By adopting a digital marketing strategy, they can stand out from their competitors. To help you carry out an effective digital activation, the Vanksen study provides you with 12 tips:
Define your digital strategy according to your goals, target audiences and to the market position you wish to reach
Develop and use your brand's storytelling
Feed your website by creating relevant and optimized content (for example, by using insights provided by SEO related user data)
Offer a unique user experience (for instance, gamification can be an option)
Invest in your web design and UX to increase the conversion rate and optimize results
Develop a mobile strategy as well
Work on your visibility in search engines
Maximize notoriety through media coverage (Facebook Ads, Adwords campaigns, sponsored Twitter accounts, etc.)
Develop your social media strategy
Do not neglect data and Google Analytics
Monitor your e-reputation
Establish a brand protection and domain name monitoring strategy
Putting such a process in place, pharmaceutical companies seize the opportunities of digitalization to their fullest extent.
Explore our study "Over the digital counter" here .