Deep dive
Succeeding internationally

with your Social Media strategy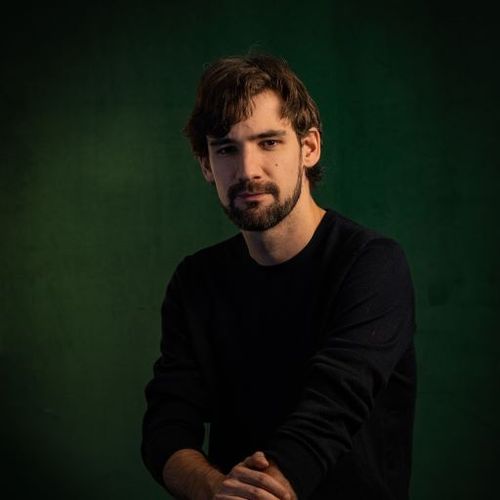 Posted by:
Joffrey Martin
Social media Director
Think social, but also glocal
Social media is now an integral part of any digital strategy and advertisers are getting better at integrating the specificities of speaking out on these media. However, most of them develop a single strategy for all their markets throughout their international deployments although social media users are expecting content that is adapted to their culture and aligned with their habits.
Brands need to adapt to cultural specificities
"We are moving away from a logic of translation and towards acculturation and adaptation. Advertisers' content needs to meet the expectations of different audiences with totally different uses of social networks". Jeremy Coxet – Partner, Vanksen
Going global represents a real challenge for brands deploying their strategy in multiple markets. How can they deal with these specificities? What pitfalls should they avoid? How should they reorganize their processes to meet these challenges? How can they optimize their efforts?
Better understanding the challenges of internationalization
Vanksen takes stock in this new whitepaper of the challenges and issues that Brands encounter when internationalizing their Social Media strategies.
Consult our white paper here and if you wish to discuss your brand's "social globalization", please contact us.