Deep dive
The digitalization of the
annual report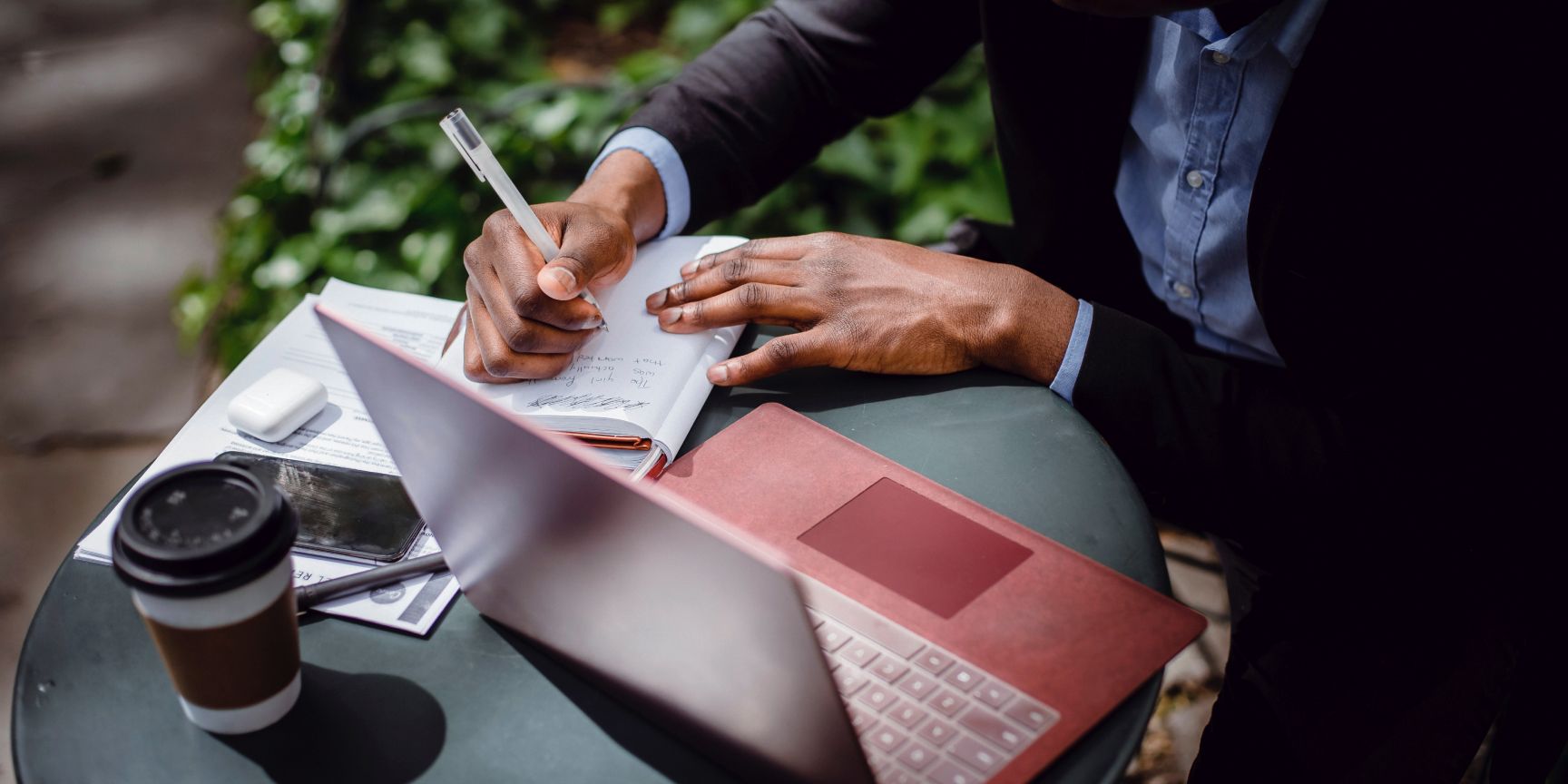 Annual reports are infamous for being high quality information delivered in a monotonous and conformist format. The mission of annual reports has considerably changed in order to meet the new expectations of content consumers and the latest digital ambitions of advertisers.
In this new whitepaper , Vanksen analyzes their evolution: how did it go from being a simple informative print medium intended for shareholders to becoming a strategic digital tool the communication challenges set by a wider target audience.
Our agency has studied the digital reports of several companies to highlight trends that are gradually modernizing this historical communication tool: story-telling, scrolly-telling and snack content approaches are integral parts of advertisers' toolbox to making digital annual reports user-oriented visual and narrative formats.
Vanksen also presents the benefits of the digitization of the annual report: user experience, image, notoriety, budget... All these arguments will convince you to go digital for your annual report!
Find the whitepaper here .