Brand design - Digital platform - Performance - Social - Data & Analytics
Barenbrug
How we designed and implemented a 360° digital strategy for a market leader in the seed industry, in order to establish its legitimacy and develop its business through online communication tools adapted to each audience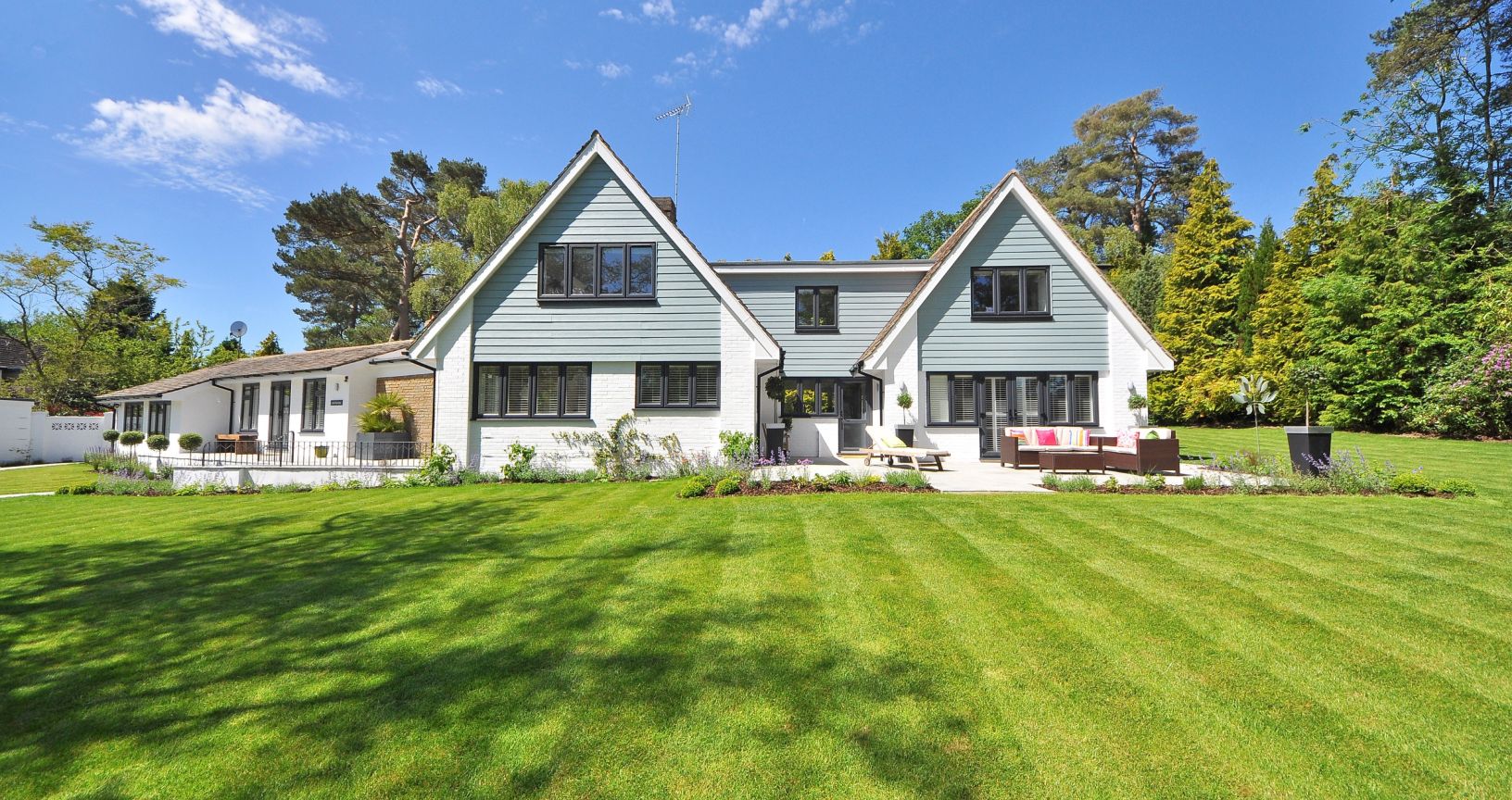 Barenbrug is a leader in global seed production. The group is headquartered in the Netherlands.
Their value proposition lies in product innovation through hybridisation, while respecting the life cycle of each species.
Barenbrug produces two types of seed:
 for the agricultural market, offering a wide range of forage crops (i.e. plants used to feed livestock)
 grass for professionals (football stadiums, golf courses, public areas, etc.) and for private individuals.
The challenge
Barenbrug's operation in France wanted an agency to help it develop and deploy a digital strategy to meet several of the brand's challenges in its highly different and technical markets.
Vanksen's challenge was to understand the business, the value chain of the seed industry (including the creation of different varieties), and, above all, the different targets, each with their unique ways of interacting with the brand online. All this was necessary to understand the business challenges faced by the client and to identify how digital tools can help.
The solution suggested by Vanksen was a co-construction approach. This allows each stakeholder to enhance their own expertise in order to build a relevant vision from both a business and digital point of vie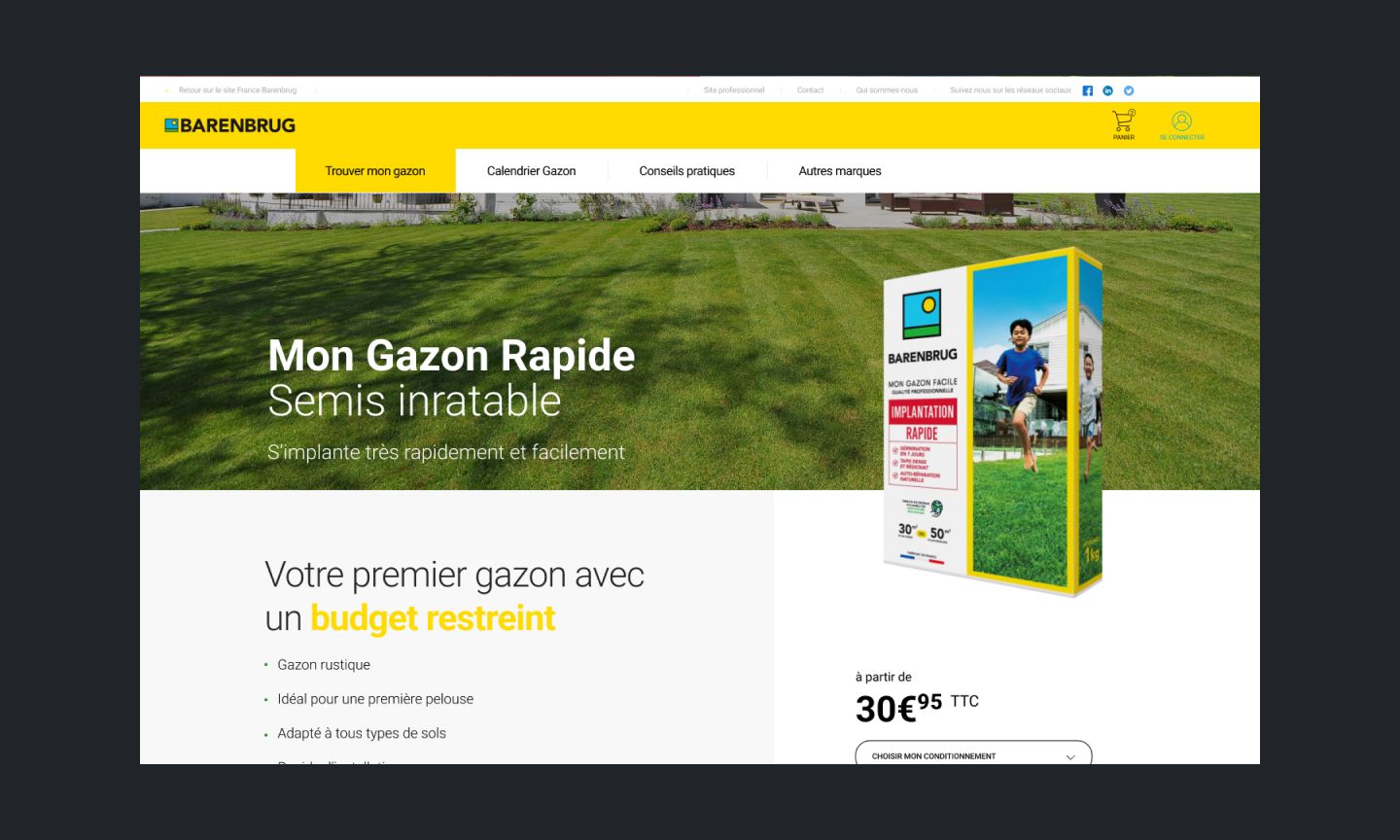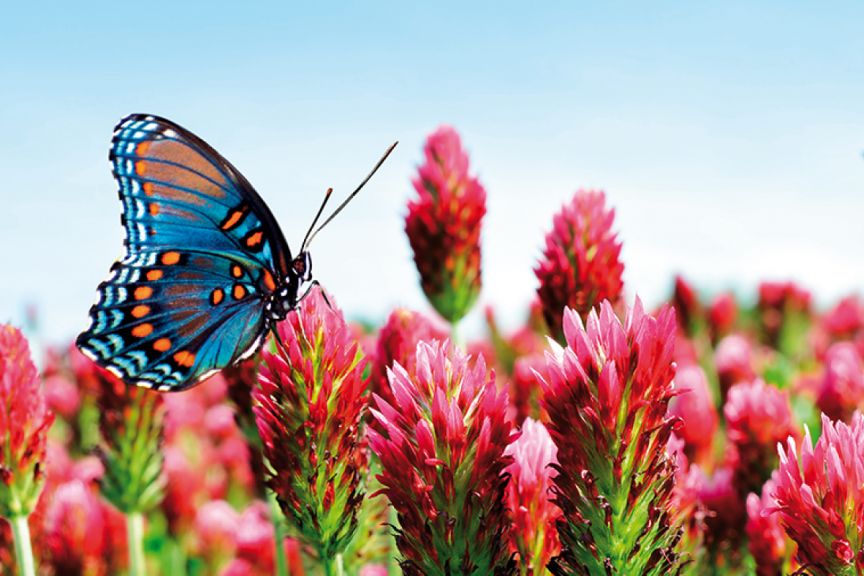 The project and its results
Vanksen analysed all of Barenbrug's digital communication in 2020. In particular we studied interactions with the Barenbrug.fr website and the social networks used by the brand.
Vanksen analysed all of Barenbrug's digital communication in 2020. In particular we studied interactions with the Barenbrug.fr website and the social networks used by the brand.
Several months work was carried out jointly with the managers for each client market, be it agricultural or grass. This enabled us to understand the business challenges and to identify numerous digital opportunities for the brand. This was particularly the case in the agricultural segment, which is still poorly served by the competition, even if it is a highly digitalised market.
Following this analysis, we were able to define a roadmap which would allow us to prioritise the projects which would meet Barenbrug's business challenges over the short and long term.
Vanksen's first step was to lead the redesign of Barenbrug's web ecosystem, the brand's online flagship. This was concentrated around a main website (barenbrug.fr), but we found this to be limited and difficult to manage due to the CMS not being open source. This contributed to the emergence of numerous satellite sites to meet the brand's needs, which fragmented their digital presence, making it less effective.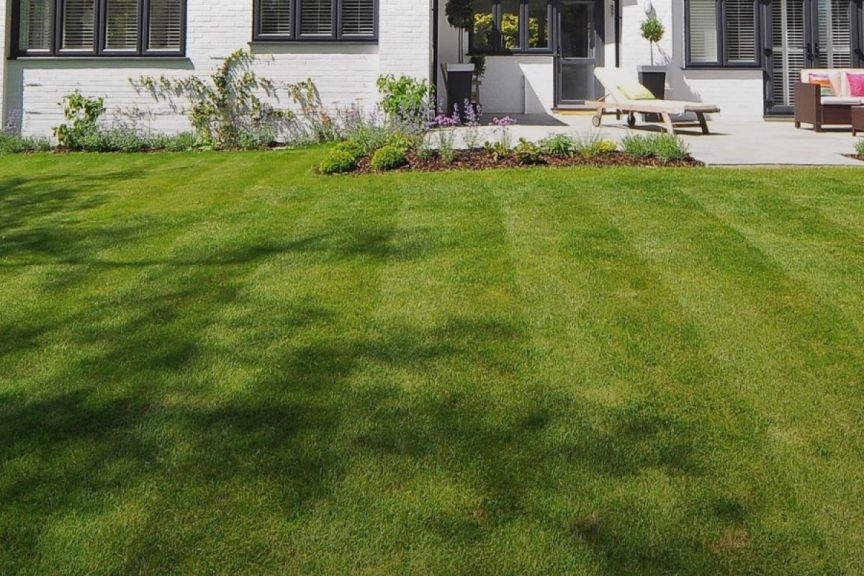 We therefore concentrated efforts on Barenbrug's main domain, around four entities:
This restructured ecosystem allows Barenbrug to deal specifically with each market segment via a dedicated site. It also contributes to showing a more attractive brand image thanks to a modern and recognisable design. In addition, particular attention has been paid to optimising the sites from an SEO point of view, which improves their positioning on search engines and so boosts traffic. Incidentally, the site receives more than 140k visits per year.
At the same time, Vanksen also consolidated Barenbrug's digital presence around an efficient social media ecosystem. First of all, a process of rationalisation was undertaken which brought existing, scattered pages together. In addition, it was decided to concentrate efforts on a limited number of channels in order to guarantee effective communication. This was initially on Facebook and LinkedIn, and since 2022 on Instagram. Above all, by defining and deploying an editorial strategy in line with the brand's objectives, we were able to guarantee Barenbrug consistent, regular and effective communication with its various targets on social networks.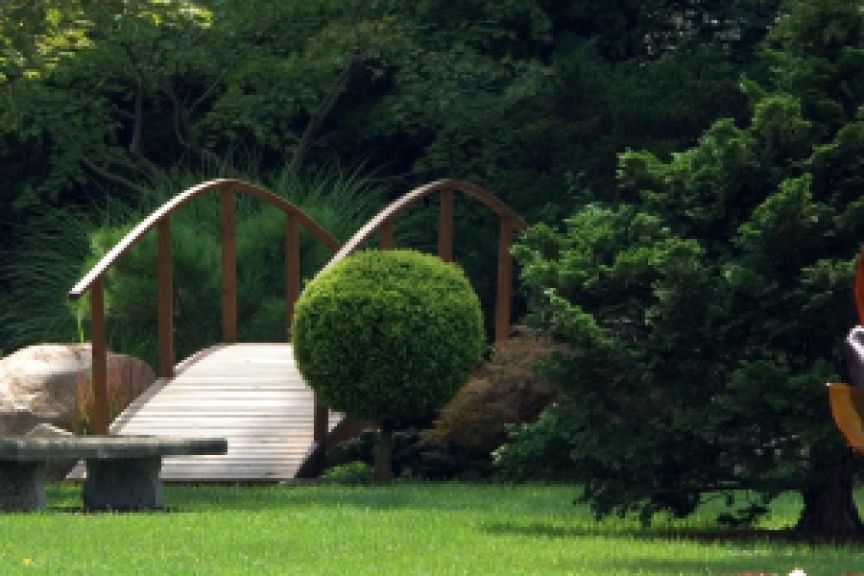 Finally, tactical media campaigns increased significantly the brand's visibility, particularly through social media ads. This also boosted lead generation directly on the web ecosystem.
Vanksen has also carried out a series of evolutionary projects since 2020 to support the brand as it seeks to reach its full potential in the digital market. The latest achievement is the implementation of e-commerce functionalities on the grass products site for retail consumers, launched in Spring 2023.