Brand design - Digital platform - Performance - Data & Analytics
EVS
How we supported a leader in the audiovisual industry in the redesign of its web ecosystem with a tailor-made methodology, in order to successfully showcase the brand through a high-performance website that meets the needs of its multiple audiences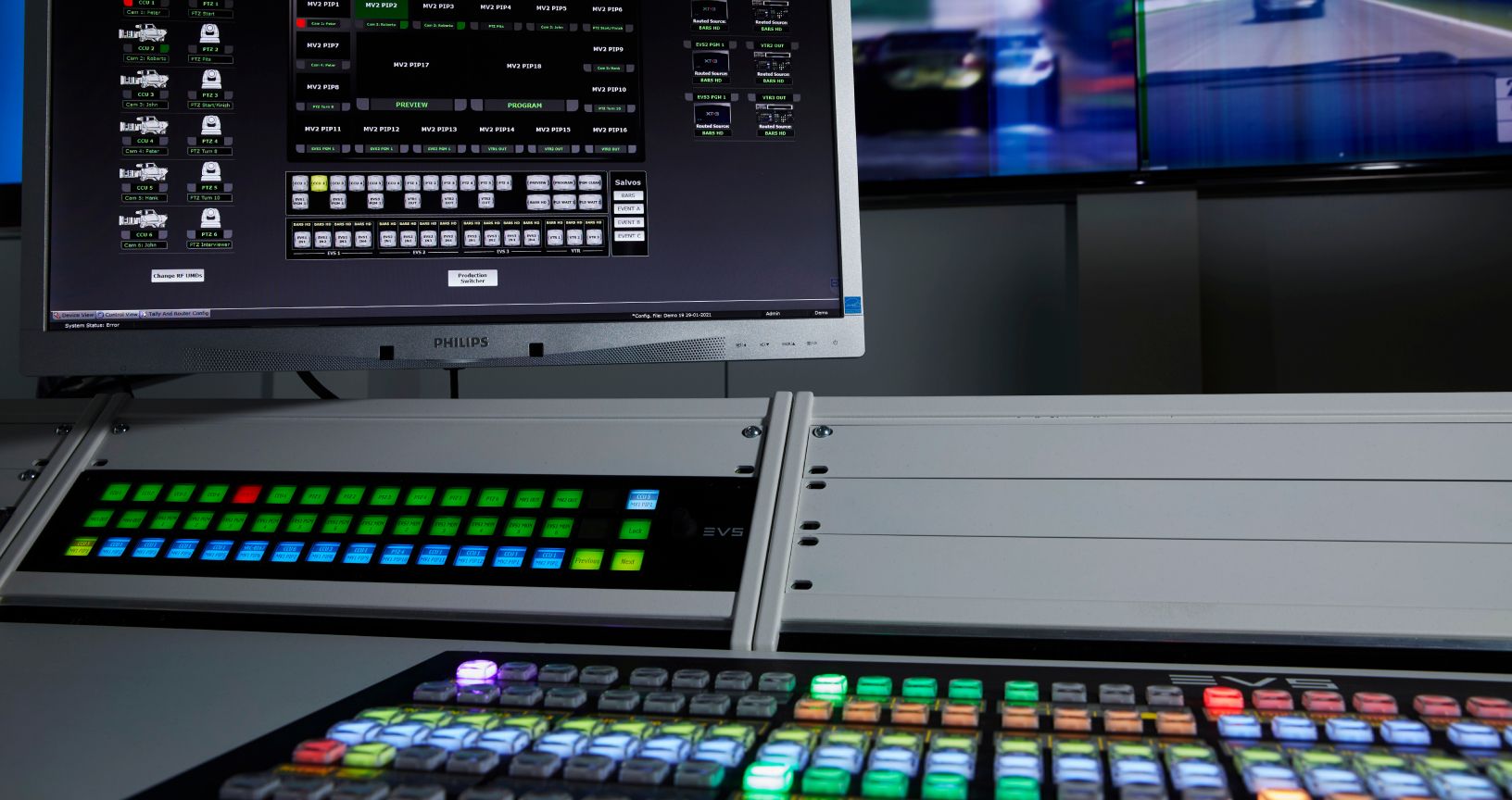 EVS is a Belgian company, a leader in live video broadcasting solutions (including cameras, slow motion replays, video refereeing, and embedded video) for multiple sectors including international sports events (Super Bowl, US Open...) and live TV channels. 
The EVS brand offers both software and hardware solutions to its global customers.
The challenge
EVS faced a range of problems with its website, so launched a call for tender in 2019 for a redesign.
First of all, EVS had an image problem. The brand was struggling to be recognized by the general public, in particular due to the highly technical nature of its business.
As video is at the heart of its activities, it seemed essential to highlight this element on the website. However, the website was beset with several technical problems which impacted SEO effectiveness, such as long loading times and the weight of the pages.
More broadly, the site did not meet different users' expectations, both in terms of guiding their search for information (notably related to training) as well as generating leads. Vanksen took up the challenge in 2020 after winning the tender.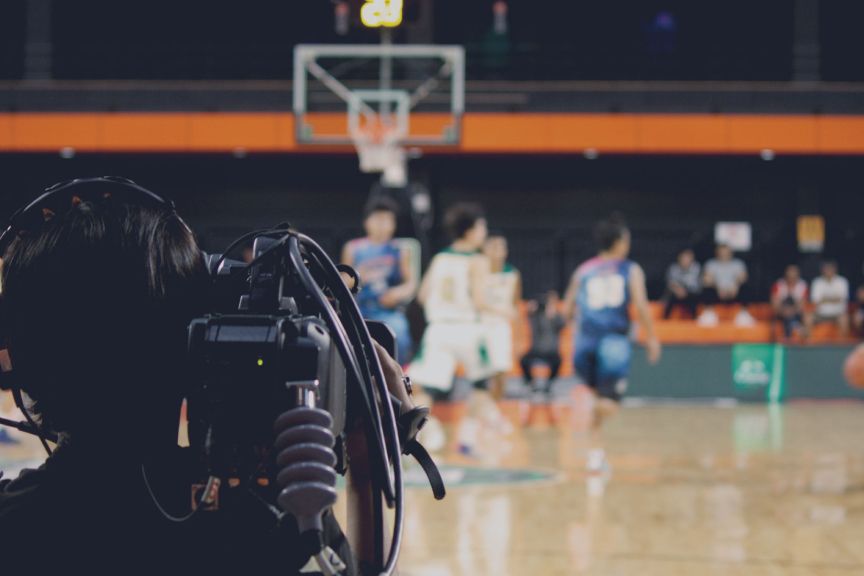 The project and its results
Vanksen suggested a tailor-made methodology to EVS, featuring the most relevant aspects of different project management approaches: traditional (waterfall, etc.), agile (scrum, etc.) and purely UX (design sessions). The proposal was for project allocation in the form of a series of sprints.
Thus, the project was structured around several major themes: recruitment, training, white paper/articles/news, and so on. Each one was treated separately with a co-construction approach (including workshops & design sessions) with various Vanksen experts, project managers and other EVS business stakeholders.
These workshops enabled these groups to define needs, which elements should be prioritized and retained, and the constraints to be taken into account when writing user stories.
Vanksen took charge of site development, delivering for each sprint a complete test environment. These were integrated throughout the project, not just at the end.
Thanks to this approach, we were able to meet EVS's, requirements both in terms of deadlines and overall production quality. The project achieved a desktop performance score of 93/100 (Google page speed insight), guaranteed good user experience and boosted the site's organic traffic flow. It also provided a visually attractive and immersive experience.