Brand protection
Klépierre
How we helped Europe's leader in retail real estate to set up a social listening system to boost their digitalisation strategy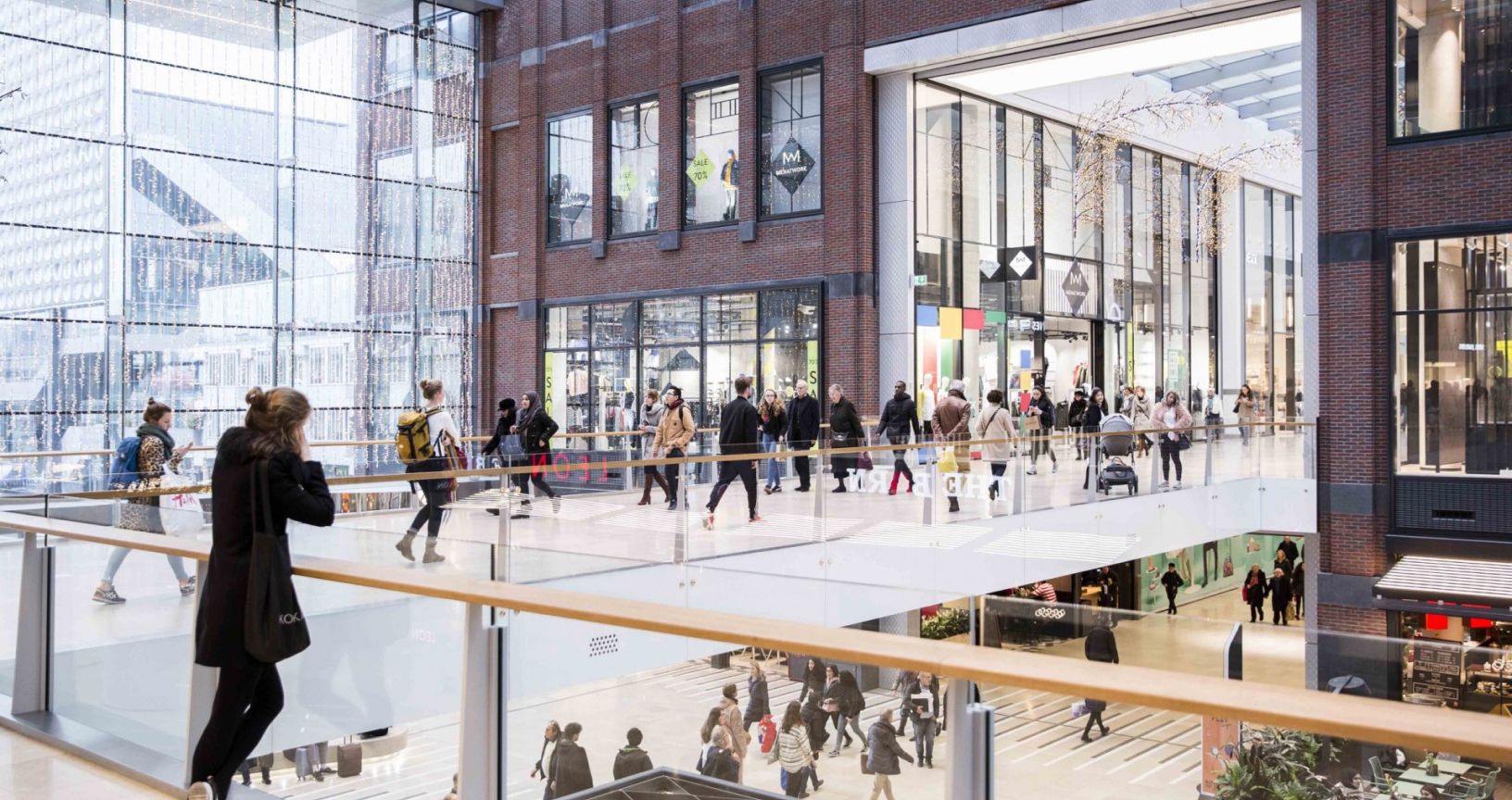 Klépierre is a major player in the retail property market specialising in shopping centres. With 100 centres in 12 countries, Klépierre is currently the European leader.
The challenge
Klépierre is developing its global/local strategy for its portfolio of shopping centres. This involves the main lines of the strategy being defined at national level, with this implemented and adapted at local level by dedicated marketing teams. The aim is to make each shopping centre live as a brand, with its own identity, its own clientele, etc.
Although these various shopping centres are increasingly well connected, Klépierre had no way of measuring the perception of visitors to the web.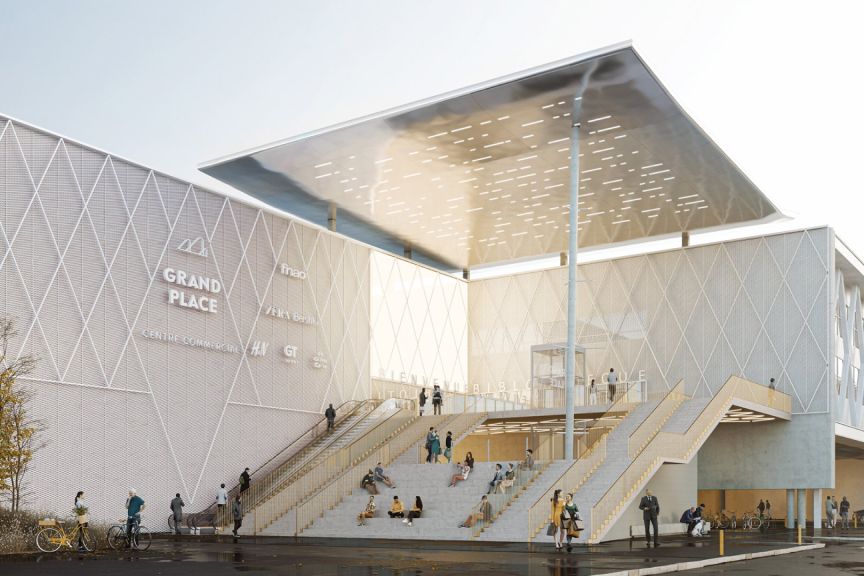 The project and its results
Our Social Media Listening teams have put in place a tailor-made system which enables the continuous monitoring of all mentions relating to the various shopping centres.
This listening is transcribed into a report for the marketing teams.
This has two objectives:
Brand protection: identification of key topics around shopping centres; alerting in the event of a conversation gaining momentum on social networks; assessment of the virality of this type of conversation, This enables Klépierre's teams to be reactive and to implement different measures with Vanksen's support.
Performance measurement: this involves the collection of numerous data (hitherto little used by Klepierre) to measure the impact of the activity carried out on the various shopping centre channels (content strategies, editorial lines, special operations, etc.)