Performance
Moose Knuckles
How we helped a Canadian winter clothing brand develop its acquisition strategy to help them conquer the European market
Moose Knuckles is a Canadian winter clothing and accessories brand. It is built on deliberately provocative positioning in the North American market, and works with celebrities such as the singer Post Malone and model Emily Ratajkowsky.
The challenge
In 2020 Moose Knuckles chose to address the European market, but its products and the brand were largely unknown there. 
The brand asked Vanksen to create an acquisition strategy in line with its positioning and in phase with Internet users' behavior.
This strategy needed to meet three objectives: to increase the brand's visibility in an already very competitive European market; to double revenues from e-commerce in Europe; and to reduce acquisition costs.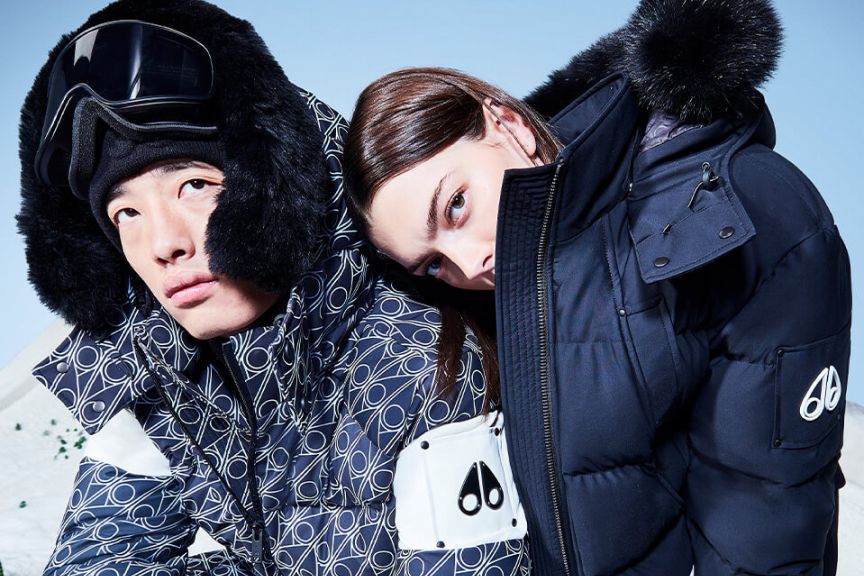 The project and its results
To develop visibility, our media team deployed multi-channel campaigns (SEA, YouTube ads, social media ads, Google Shopping, display, retargeting) in three European countries in year 1 and eight in year 3. To maximize the effectiveness of these campaigns with a qualified audience we built personas and purchase paths. These were adapted to each country through the collection and analysis of consumer data. 
These campaigns generated strongly positive results.
0ROAS of 7 in 2022
0M CAD$sales revenue for all channels in Europe